Getting Around
Where exactly is Ball?
Throughout the Ball website you will see us refer to places such as Newcastle, Stoke, Hanley and Keele. It can be a little confusing for first time visitors to know exactly where these locations are in respect of each other so let us explain. Keele is a village, with the Keele University Campus next door. These are both about 10mins west of the town of Newcastle-Under-Lyme (Note this isn't the Geordie one - please don't go looking for us near the Tyne.) Newcastle is adjacent to the city of Stoke-on-Trent , just to the west, and it's hard to know when you're travelling exactly when Stoke ends and Newcastle starts. Hanley is one of the 5 towns that make up the city of Stoke (Newcastle isn't one though), and is the hub of the cities main transport and shopping areas. Most people on public transport will arrive at Stoke Railway Station, travel to Newcastle for somewhere to stay and travel to Keele for the event.
The 25 Bus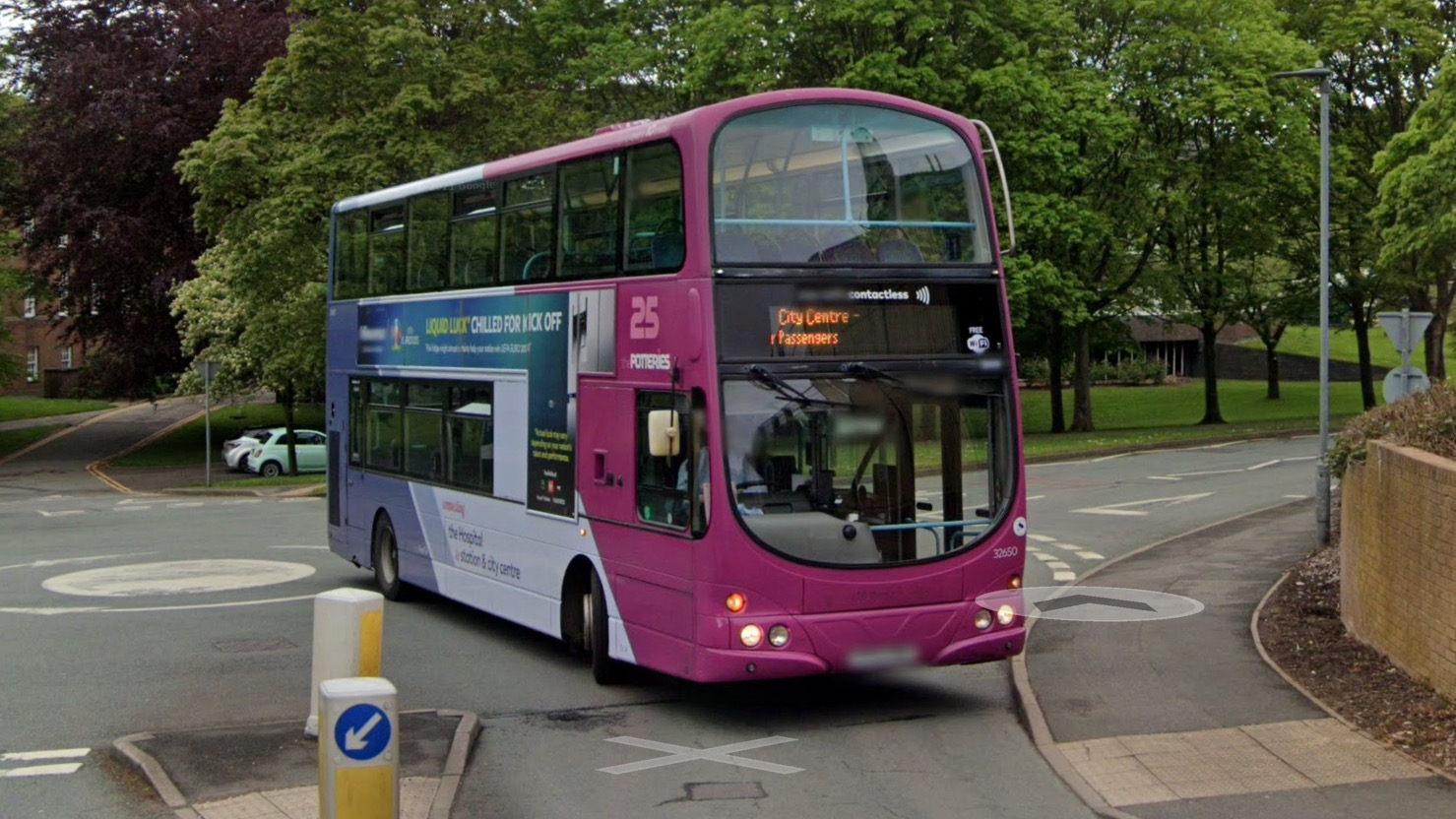 Run by Potteries First Buses, the 25 is the bus you will most likely use to get yourself around Newcastle. This handy service goes via Stoke-on-Trent railway station, via Newcastle Bus Station and up to the Keele Campus and return. Buses are every 15mins but won't run past about 10:30pm so this is a suitable option to get to Ball, but not to get back from. The latest timetable will be made available here closer to the weekend.
The Potteries Network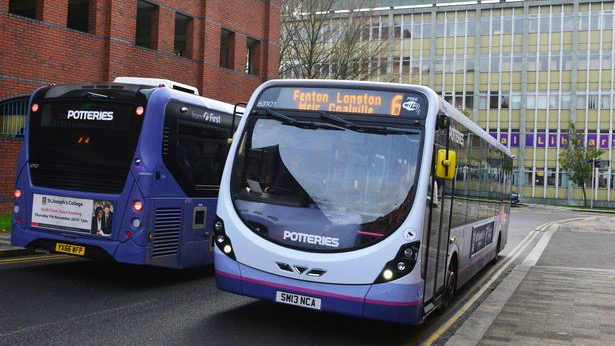 Most (not all) of the buses in Newcastle and Stoke are run by First Buses on the Potteries Network. If you plan on using the bus a lot, especially the 25, it might be worth looking at what sort of day/weekend tickets they do in advance. Otherwise they all have contactless onboard. Google Maps is clever enough that you can plan a journey using the public transport search, which can help when navigating on the weekend.
Stoke Railway Station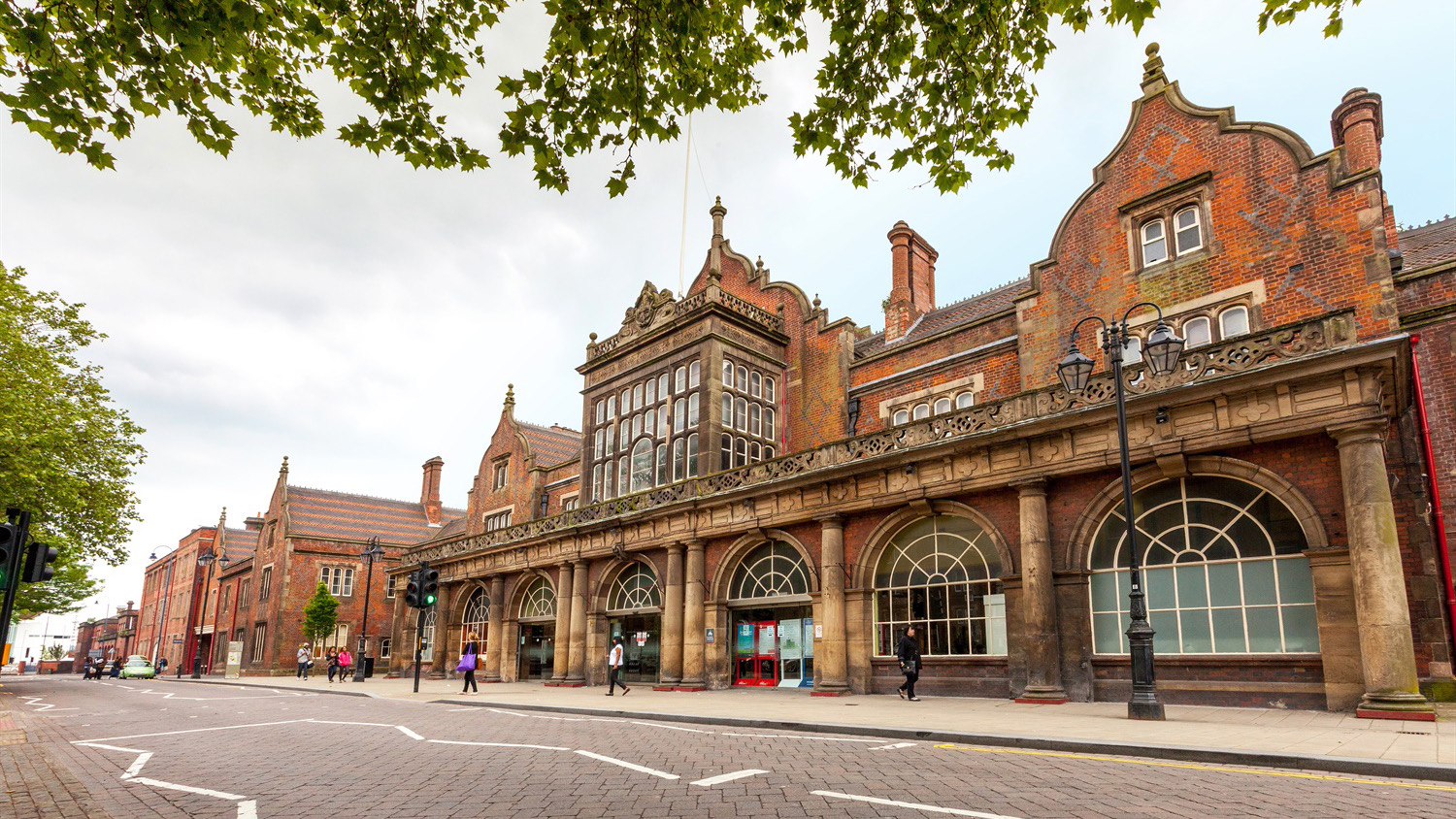 The nearest railway station is Stoke on Trent. It has direct trains from London, Manchester, Birmingham, Bournemouth and Crewe. We'd recommend Split Ticketing as the cheapest way to get train tickets. Upon exiting the station, the bus station towards Newcastle and Keele is on the opposite side of the road on the left. There's a taxi rank left of the main exit. (Near the station you'll see signs for 'University', this is for Uni of Staffordshire, not Keele, so don't get muddled! Find me on Google Maps!
Taxis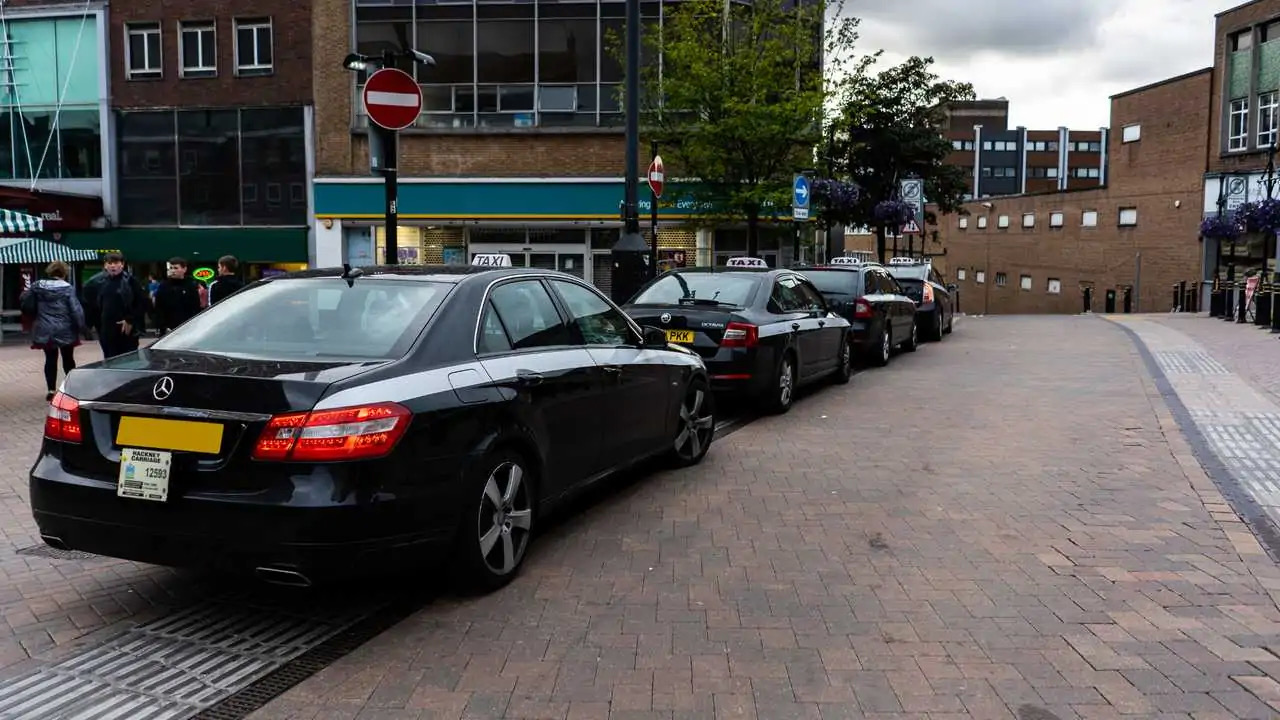 This is probably the best way to get around, but also the most expenisive, so always team up with friends. There's a taxi rank outside the train station and in Newcastle town centre. We'd suggest that you book or plan your taxi's in advance with a company such as Roseville, Sids Taxis or City Cabs. There's also Uber if you prefer. Taxi fares will depend on the firm used but from Keele are approximately £4.50 into Newcastle, £7.50 to Hanley and £7 to Stoke station.
Stone Railway Station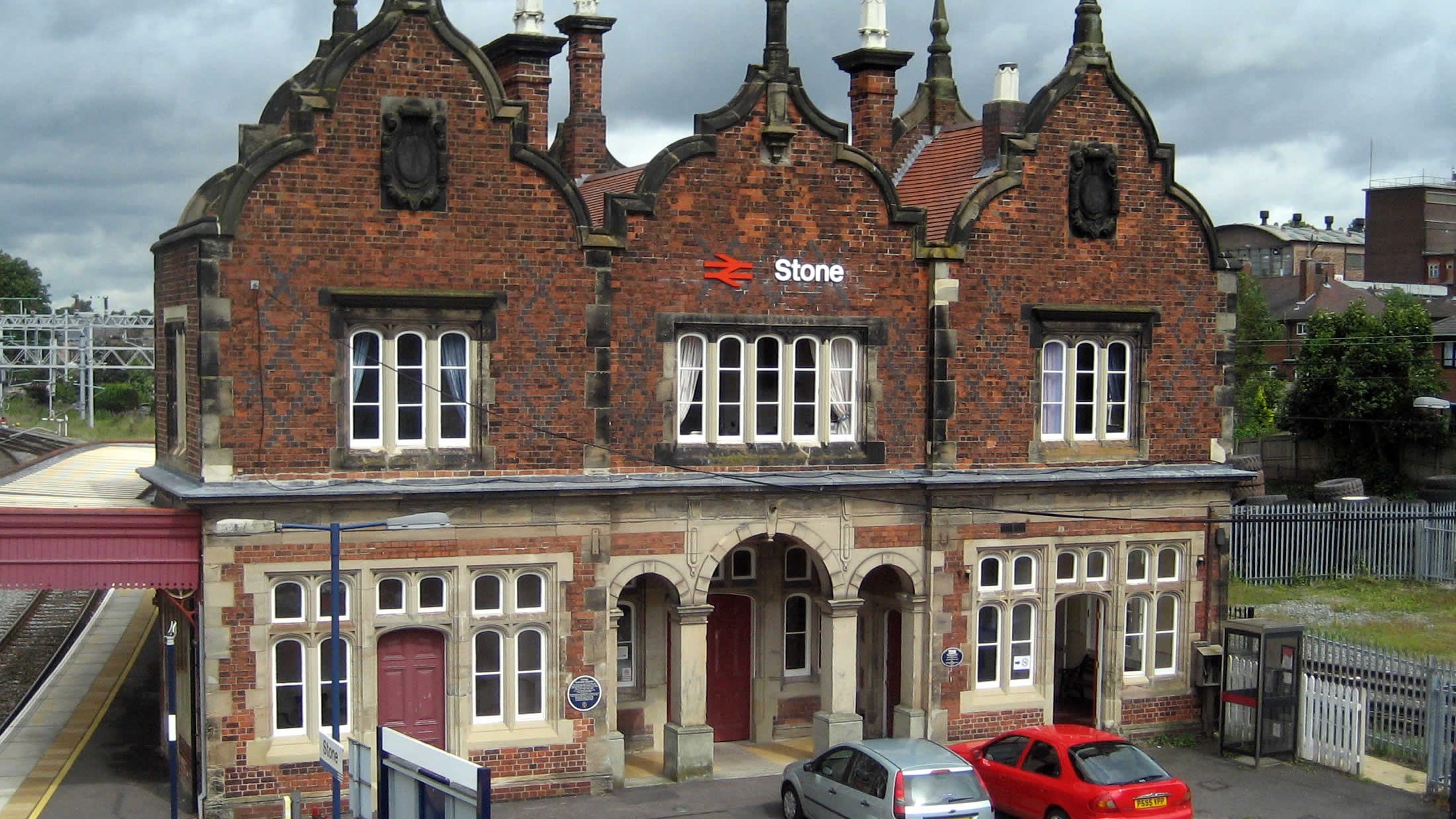 The nearest railway station for those wanting to stay at Kibblestone. It's on the line between Crewe and Birmmingham New Street. We'd recommend Split Ticketing as the cheapest way to get train tickets. From here it is a 34 minute walk to the campsite but we will be arranging pick ups throughout the early afternoon on Saturday and drop offs on Sunday. Find me on Google Maps!
SSAGO Minibus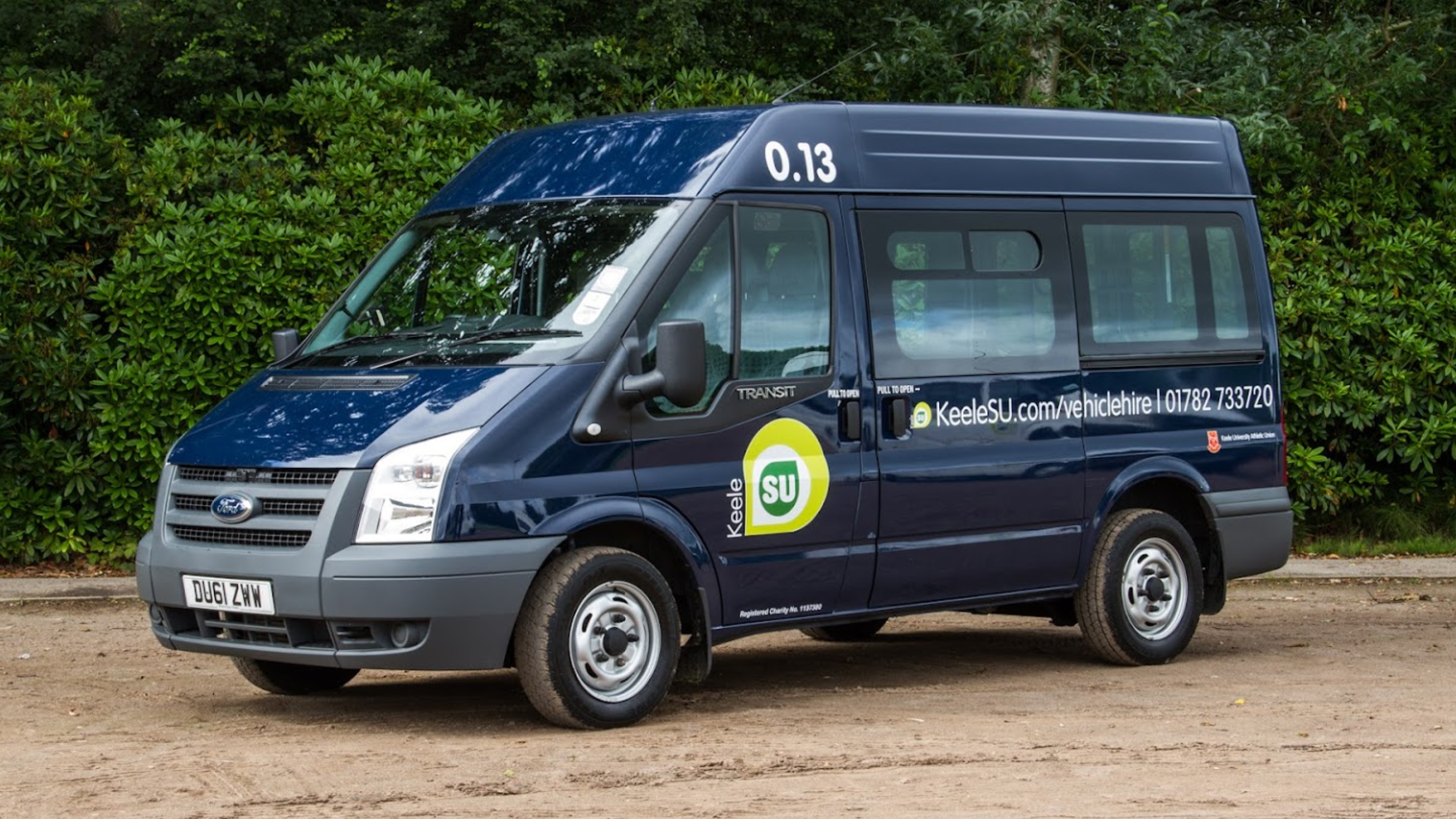 We have chartered a couple of minibuses to help people get from Kibblestone to Keele Hall. If you select to stay at Kibblestone you will be able to purchase a seat on the outgoing or returning minibuses. Please be aware that the timings for the minibuses is important and not flexible to suit individual need. You will need to arrange your own alternatives if the times do not suit you.
Important Places
Keele Hall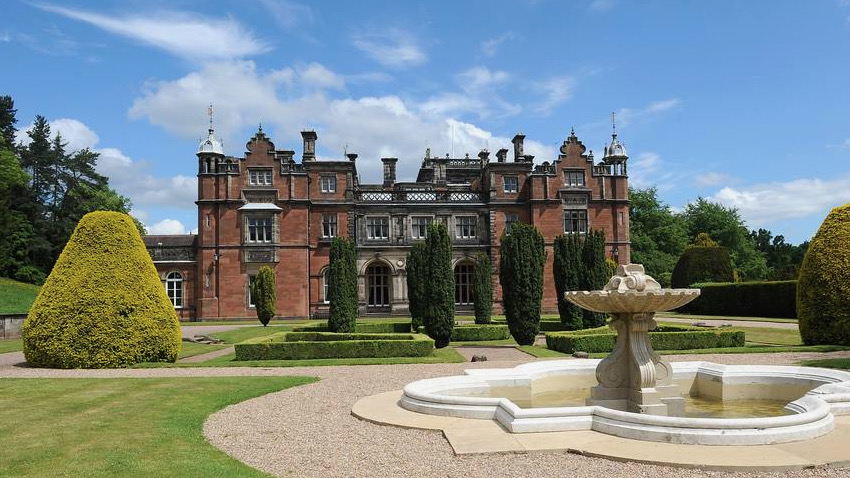 The venue for the main Ball event on the Keele University campus. Bus stop right outside and parking available. Keele Hall, Keele University, Keele, Staffordshire, ST5 5BG. Find me on Google Maps!
Keele SU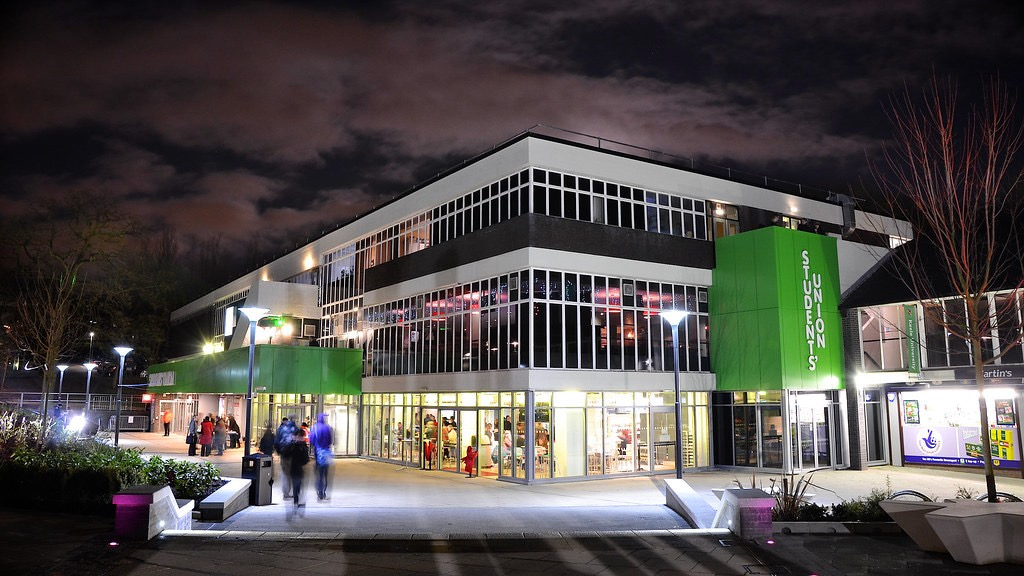 The venue for the Squirrel Pre-drinks (TBC) and Happily Ever After Party. On the 25 route and parking available.Keele SU, Keele University, Keele, Staffordshire, ST5 5BJ. Find me on Google Maps!
Newcastle Bus Station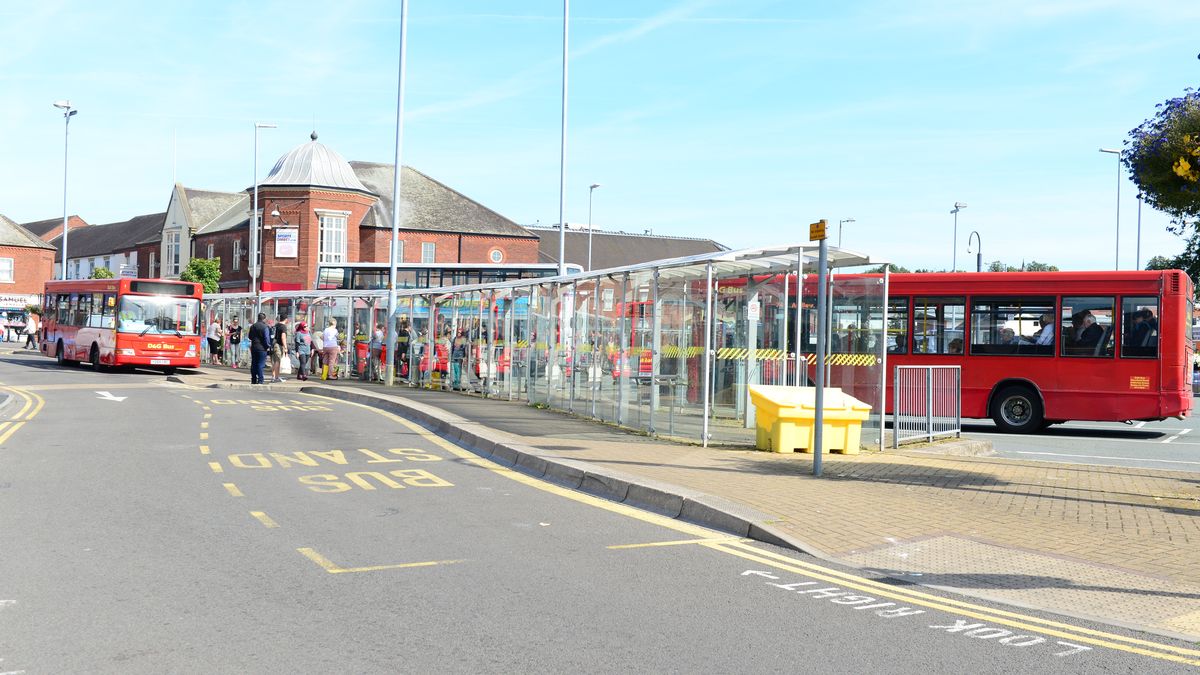 The place where many of you will either travel via or use. On the 25 route between Keele Campus and Stoke Railway Station. Newcastle-under-Lyme, Newcastle ST5 1LG Find me on Google Maps!
Map
If you experience any issues in the booking process, please contact webmaster@ssago.org.