The Villa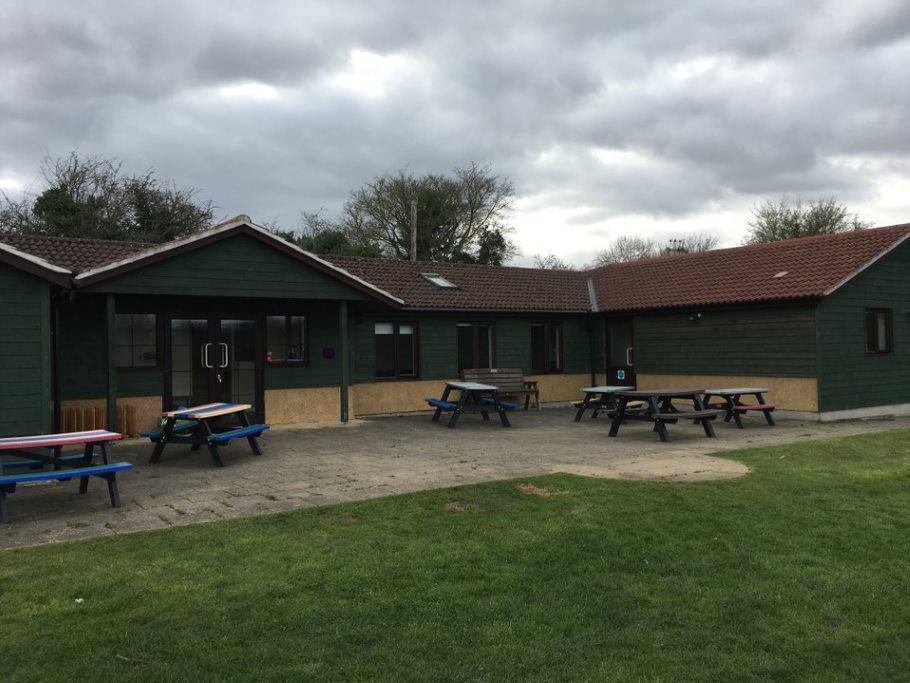 ---
Yes, even in February the majority of our legionaries will be camping! We will be splitting the campsite into 2 sections, with quiet camping at the bottom of the field, and general camping at the top of the field! Tents will hopefully be provided by your own clubs but if you don't have a tent, you will usually be able to take a space in somebody else's or borrow one.
---
Worried camping in February isn't for you? Do not fear, we have several bunk beds available inside our very own fully accessible villa, Brooks Lodge! For a small fee you can have your own bed (with a proper mattress!) and indoor toilet.
---
Well.....luxury for Scouts and Guides! We have 2 rooms of 3 available inside, each with their very own bathroom and shower! So why don't you club together with some of your mates and have the best rally experience ever!
If you experience any issues in the booking process, please contact webmaster@ssago.org.