Merchandise
Roman Rally MMXX Necker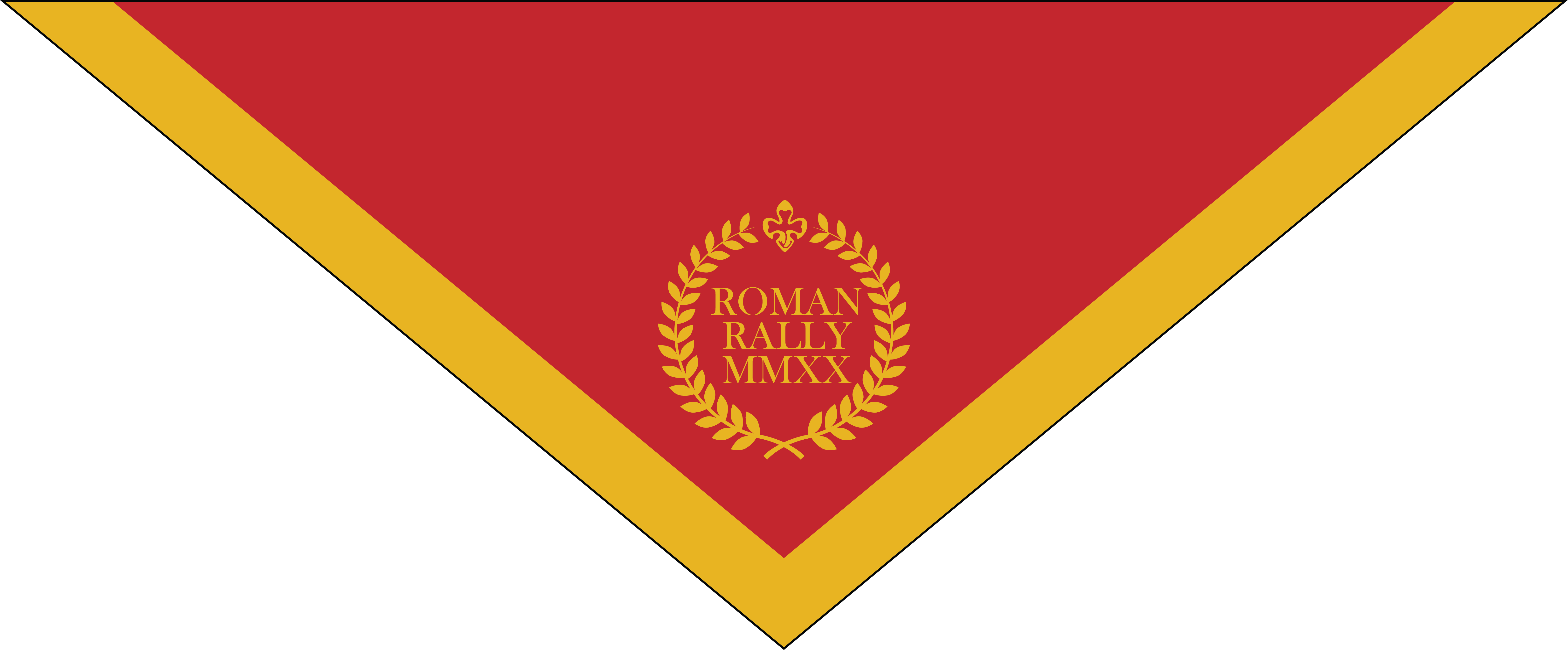 ---
Roman Rally MMXX badge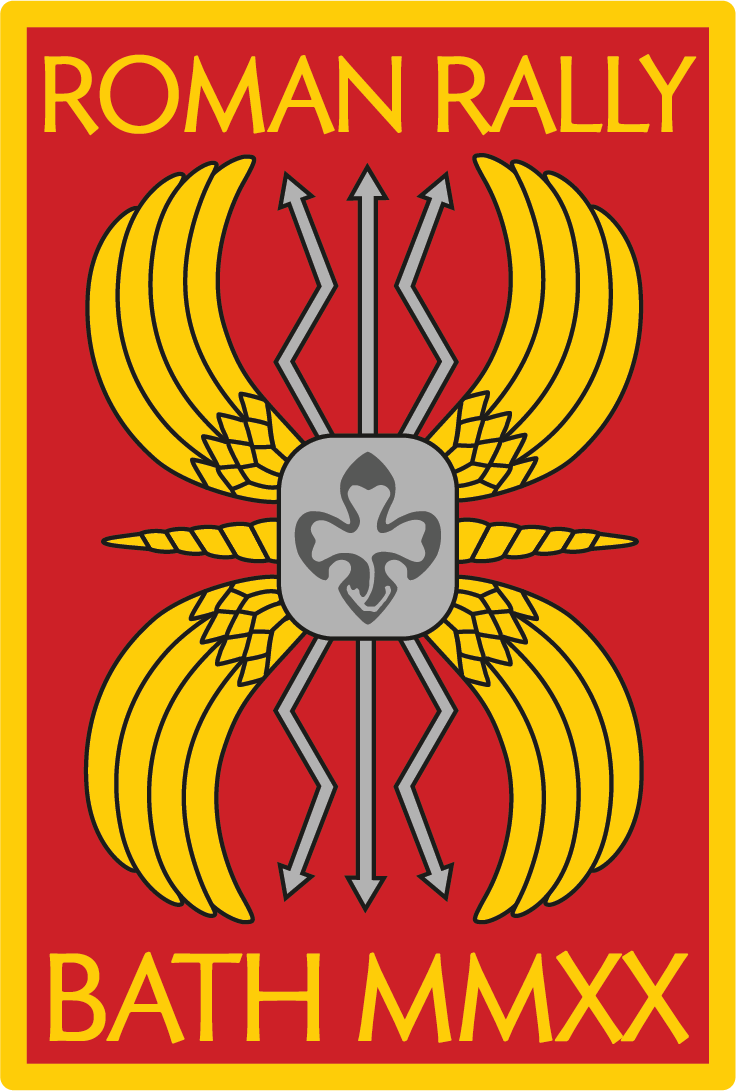 ---
Bath Monopoly Run Badge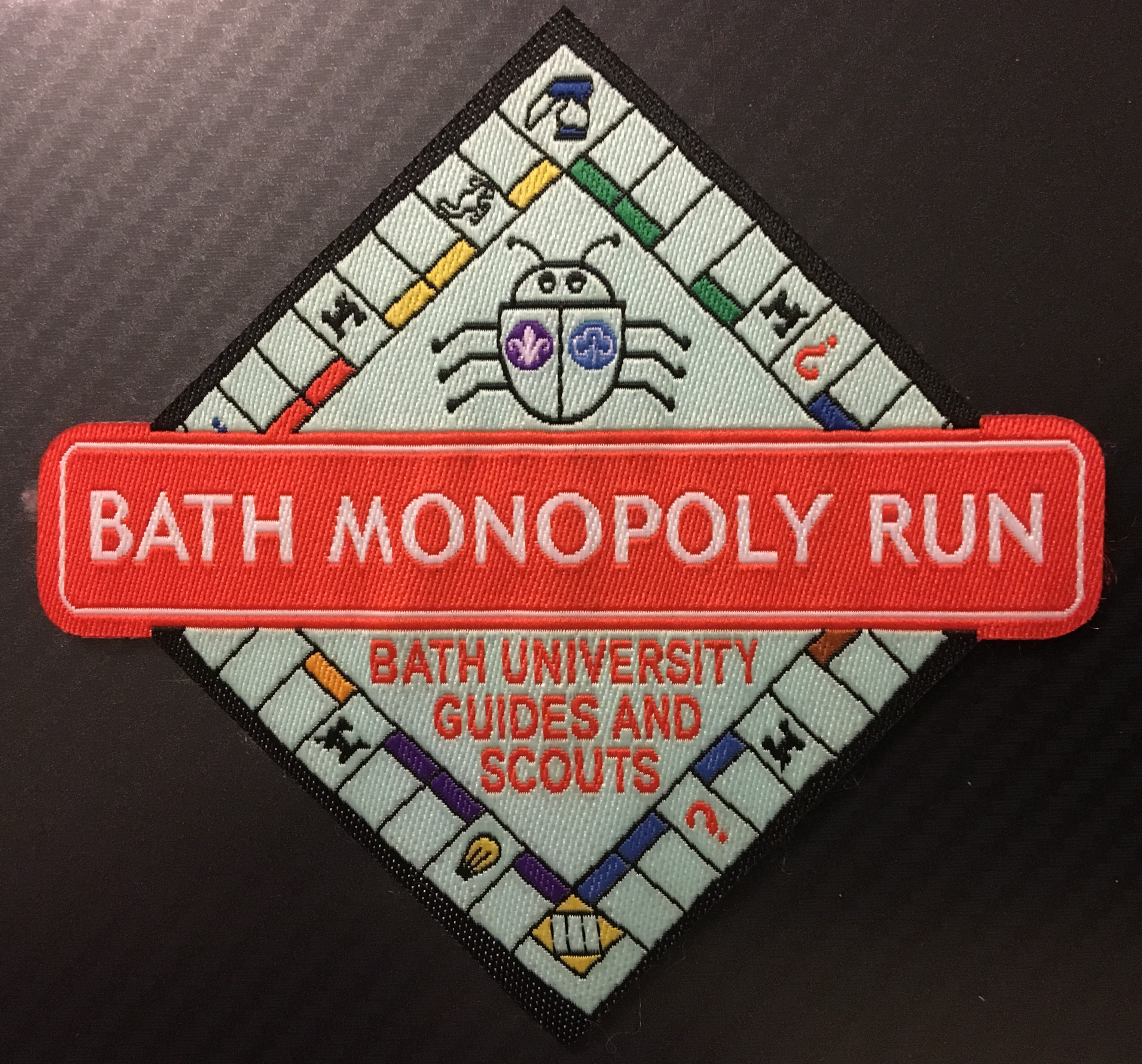 ---
BUGS Love Pride Badge
This badge was originally designed by an LGBTQ+ member of BUGS on summer camp as a tshirt design. BUGS love is a phrase used often amongst members, especially in committee communication. With many members of the LGBTQ+ community, when we saw this tshirt we were like "give us the gay badge". We hope you'll love this badge as much as we do either as a member of the community to show your pride or as an ally. BUGS love!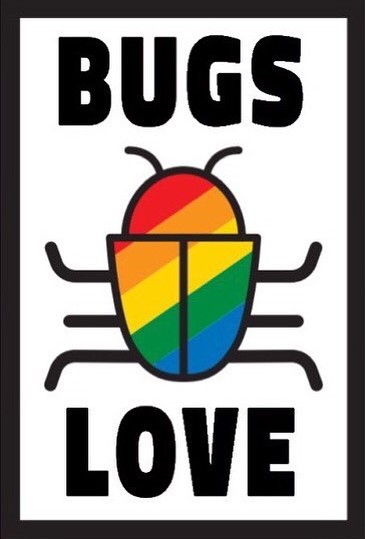 ---
BUGS Badge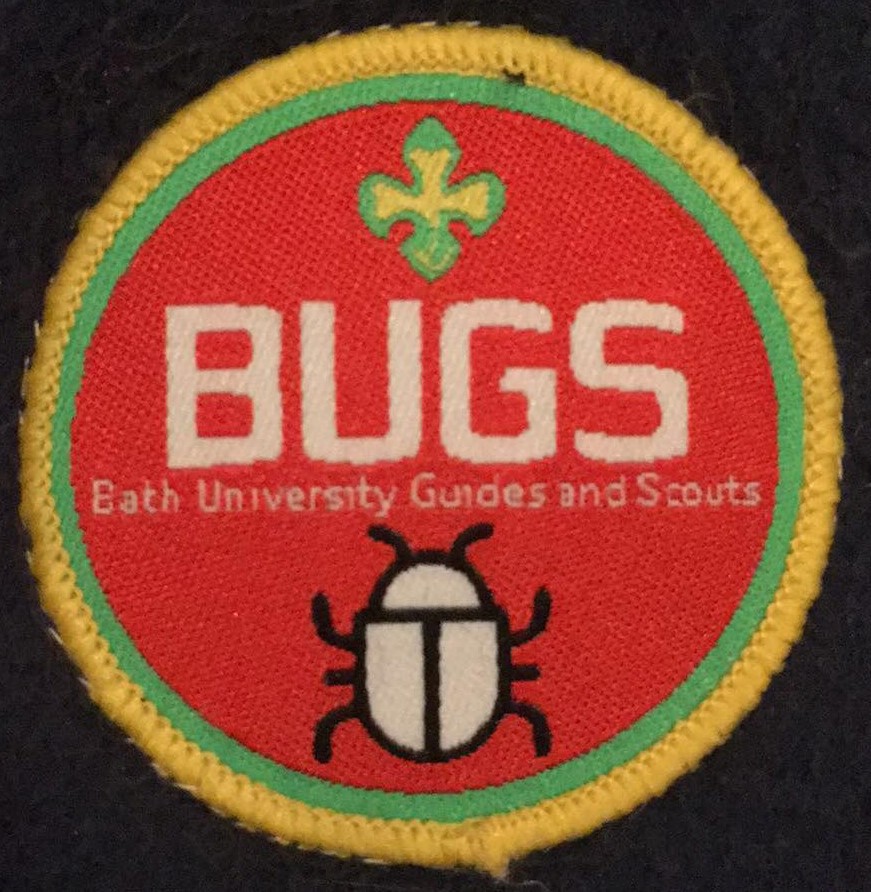 ---
Briarland Activity Centre Badge 1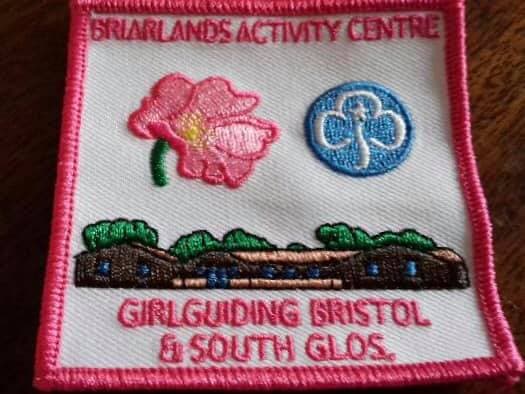 ---
Briarland Activity Centre Badge 2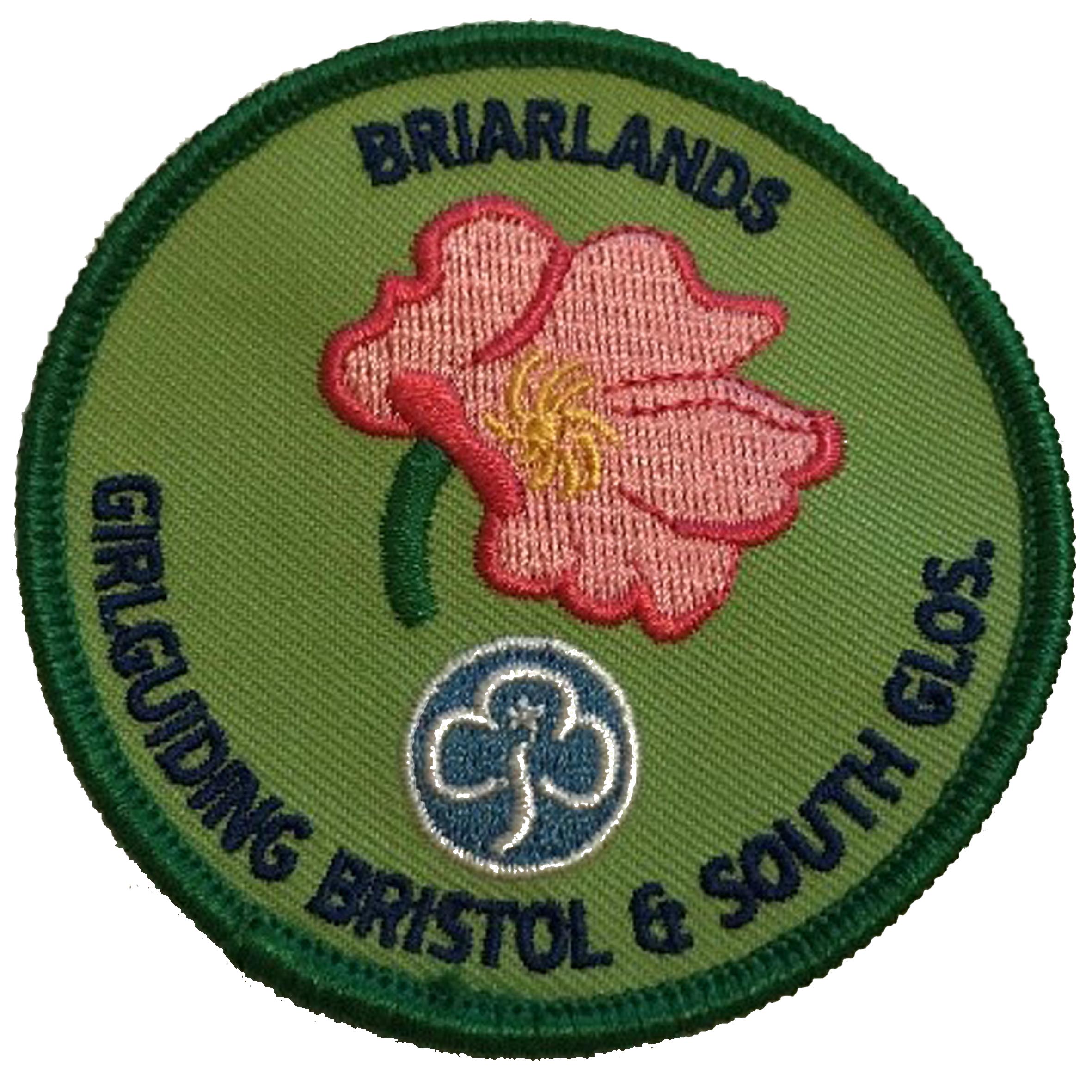 ---
Dine Like a Roman - Breakfast in Bed
Romans used to eat lying on their side, and now you can too! Order breakfast delivered to your tent and we will bring you a breakfast roll with bacon and/or sausages! Perfect for a hungover morning or could be eaten on the coach.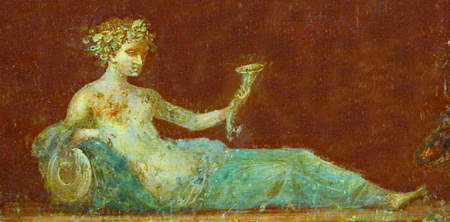 ---
SSAGO Chocolate Coins
Roman Rally committee all agree that the best part of SSAGO is the people you meet. So we want to give everyone a chance to show their friendship! When booking on, you have the chance to send golden chocolate coins to any club member of your choice! Complete with delivery at Roman Rally. For those of you who love all things SSAGO and haven't had enough of chocolate after Chocolate Rally, these are available in the rally shop.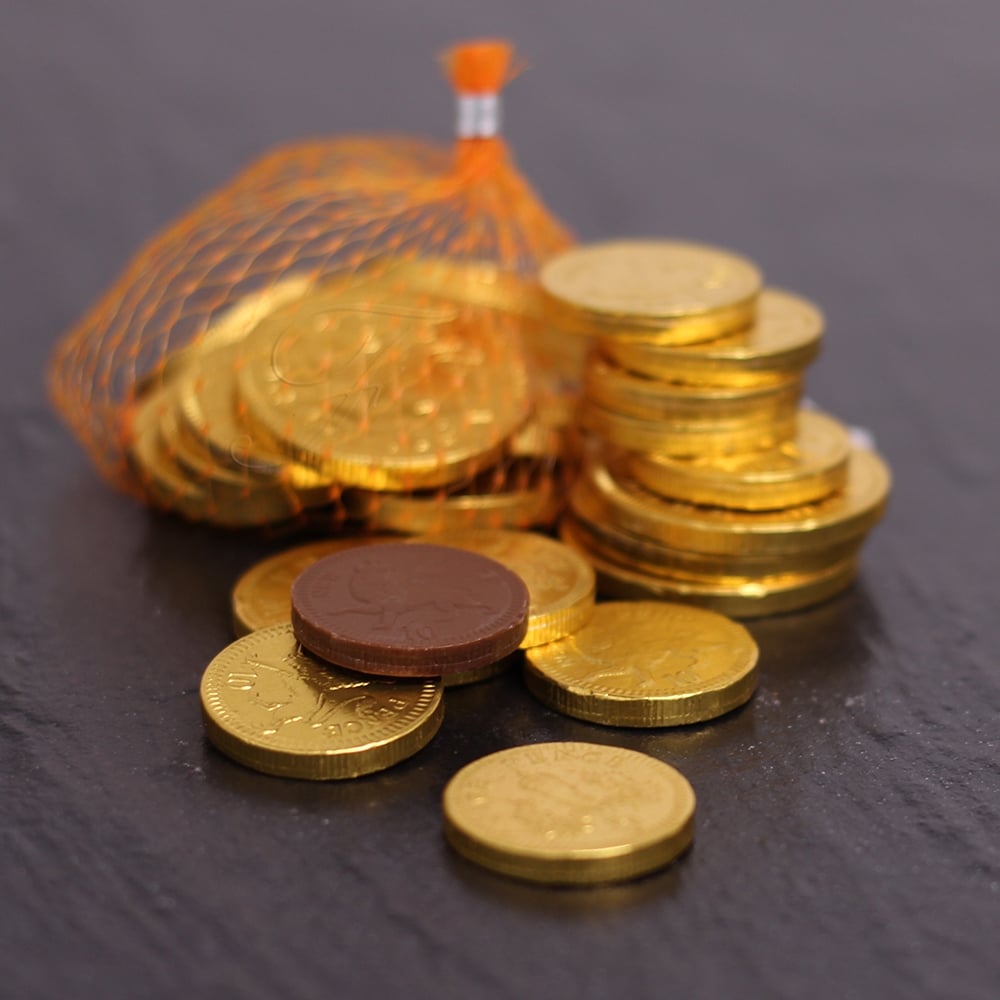 ---
Roman Toga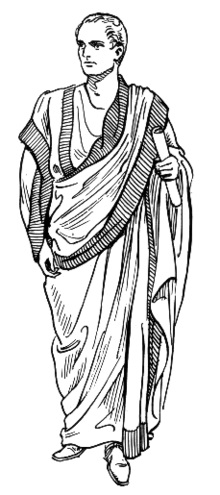 If you experience any issues in the booking process, please contact webmaster@ssago.org.