The Emperor Challenge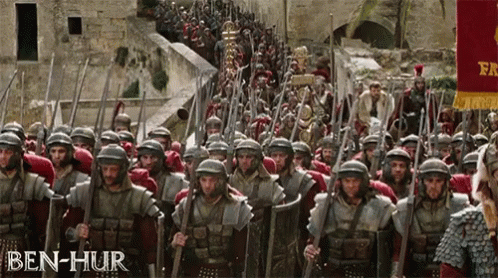 Which SSAGO group will become the Emperor club?
As Portsmouth won the Gadaffy Plate we have elected them as the Emperors of Roman Rally, complete with a Gold Leaf Crown! However as we all know, Emperors can be overthrown...
Clubs will be able to challenge the emperor club at any point during the rally to a random 5 minute challenge drawn out of a hat! The winning club will then become the Emperor. With permission from PUGS, the rules of the Gadaffy Plate will be waived and the club who is emperor at the closing ceremony will take away the Gadaffy Plate!
BONUS POINTS TO CLUBS WHO DO THEIR CHALLENGE IN A TOGA!
If you experience any issues in the booking process, please contact webmaster@ssago.org.