Home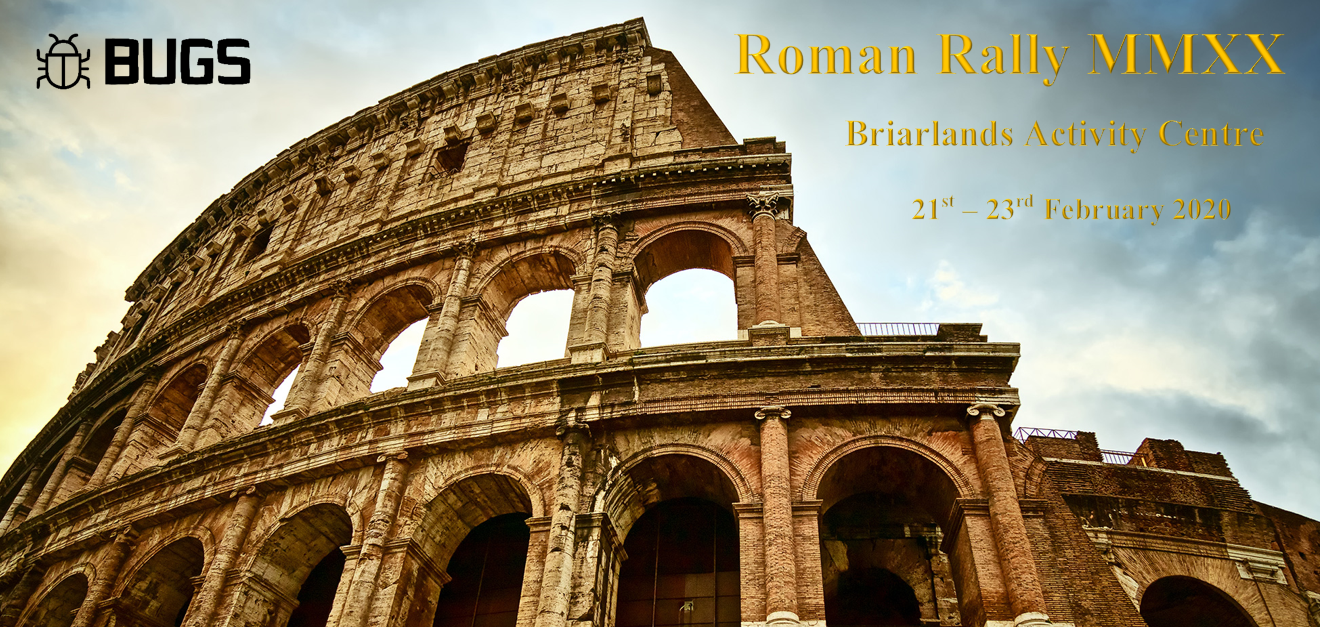 21st-23rd February 2020
Rome wasn't built in a day, but we've built it in a year!
Bath is hosting a Roman Rally 25 years after their last one! It is set to be a fantastic weekend with good food, good people and fun activities!
Why come to Roman Rally?
A hoard of 17,500 Roman coins was found as recently as 2007 in the foundations of The Gainsborough Bath Spa, so we will be giving you the opportunity to send other SSAGO members chocolate coins! (belated Valentine's anyone?)
Bath is a city with a long history: where Jane Austen lived, the first ever farmers market was hosted and Uranus was discovered!
There is plenty of opportunity to explore the city either during the well beloved Monopoly Run or with a free afternoon. Visit the Roman Baths and drink the water from the only accessible hot spring in the UK! Unfortunately you can't swim in the Roman Baths but if you're willing to splash the cash, visit Thermae Bath Spa for the ultimate spa experience (Towel, robe and slippers included)! If history isn't your thing, visit the board game cafe or for some more time outdoors visit the city farm or skyline walk, amongst many other options!
We have been working hard for months to get this Rally ready thanks to our awesome committee and, although we have no control over the weather (and don't plan to repeat the last Bath rally...), this is set to be the best rally in the Roman Empire!
---
There are 294 members currently booked on from 39 clubs.
The most recent person to book was Salem (Guest).
Booking Information
Booking will open on 04/01/2020 19:00
04/01/2020 19:00 to 26/01/2020 23:59: Early Bird [£27.00]
The best price you will get for a weekend filled with all things Roman!
27/01/2020 00:00 to 12/02/2020 23:59: It's Toga Time [£30.00]
Hurry! Book on before prices rise even more!
13/02/2020 00:00 to 19/02/2020 23:59: Late Booking [£32.00]
LAST CHANCE!
Activity of the moment
A sneak peak at some of the many activities to come!
Pub Crawl with a Twist!
Full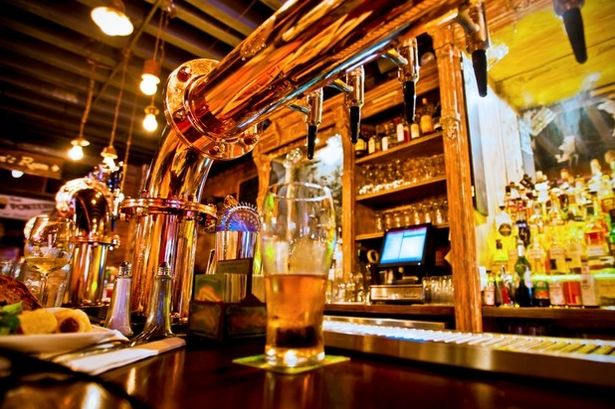 Join us on a trip through Bath's most important institutions!