Home
There are 3 members currently booked on from 2 clubs.
The most recent person to book was John (Lincoln University Guides and Scouts).
Bookings have been extended - you can now book on until 19th May!
Camp Together is an International camp, held in Northumberland every two years. The next big Northumbrian adventure will take place from Friday 26th May until Monday 29th May 2023, as Northumberland's big adventure camp returns for a long weekend filled with fun, laughter, adventure and so much more!
Everyday adventure is at the very heart of Scouting: spending time away from home, the participation of outdoor & indoor activities, teaching young people #SkillsForLife, building confidence and gaining independence, as well as making new friends from all sorts of backgrounds. It is the aim of the Camp Together team to celebrate everything that is great about Scouting and Guiding in one long bank holiday weekend of camping!
SSAGO's Role At the Event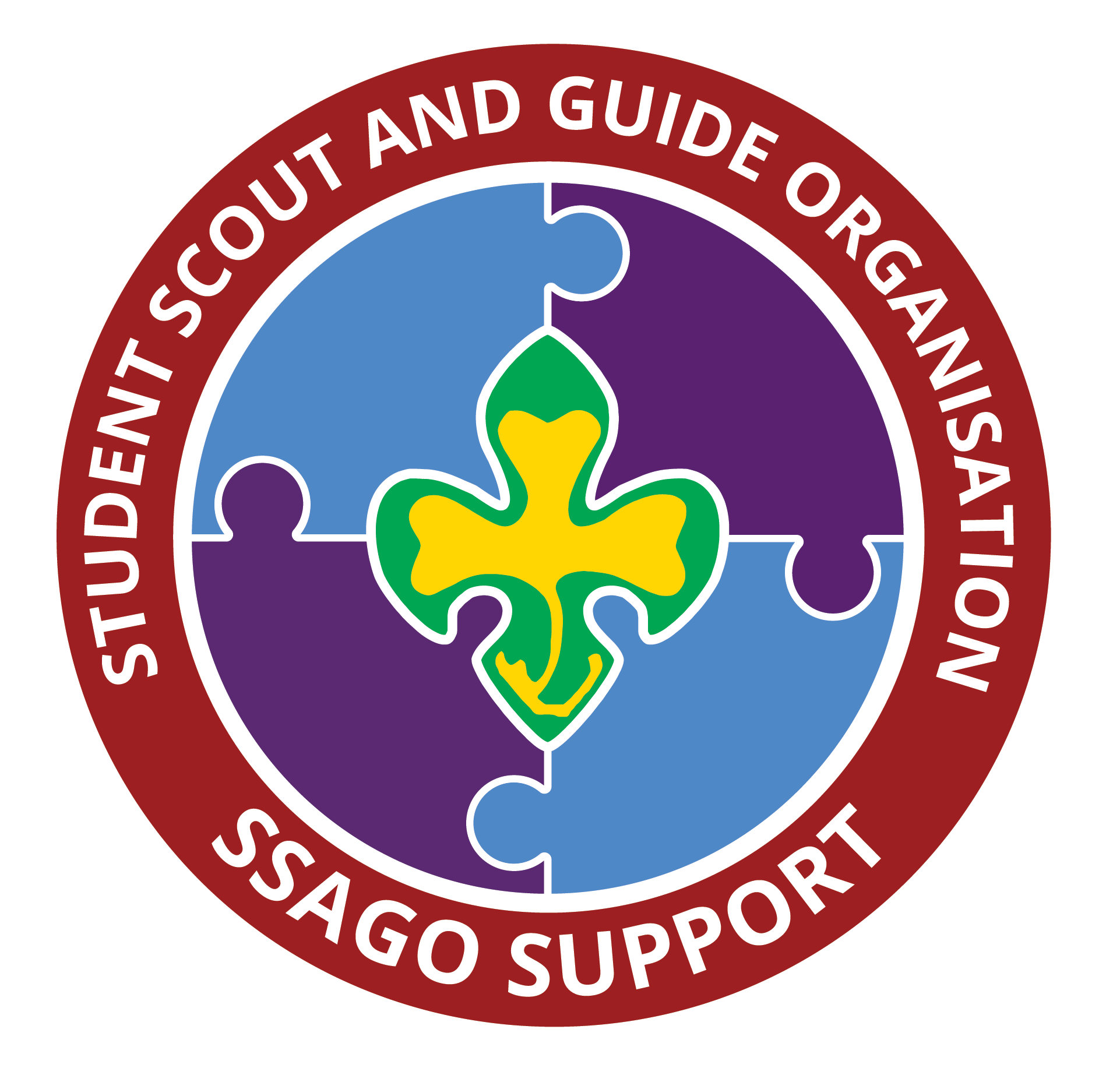 As a member of SSAGO, you have numerous options of how you can spend your weekend!
Volunteer for the weekend, with SSAGO Support, joining the staff team helping deliver the event!
Be a participant, taking part in all of the programme alongside other Network & Inspire members!
Do a mixture of volunteering and participation, so you can get the best of both worlds!
As a leader, bring your section along to join in the fun!
Booking
Official staff bookings are now open on the Camp Together website, for anyone wanting to just volunteer or do a mix of staff & participant roles. You can also book on solely as a participant too.
More information on this is available when you start the booking process on this SSAGO event though!
Costs
As members of SSAGO, you will be booking on under the Adults/Young Leaders/Staff Category, which is priced as follows:
Self-Catered Early Bird - £22
Self-Catered Standard - £25
Catered Early Bird - £45
Catered Standard - £51
There are also options for one or two nights of camping &/or catering if you're unable to make the full weekend. These options can be found on the
Camp Together website
. Bookings close of 19th May 2023.
Accomodation
This camp takes place on a farmers field, and as such there is no inside accomodation. It is expected that most people will bring their own tents, however there is a tented village option available at an additional cost (£5pppn). There will also be a seperate area adjacent to the camping field for those wishing to bring caravans or motorhomes - doubtful a SSAGOer will have one, but it's there as an option!
More Info
Brining your section
If you are a leader with a section, you are welcome to bring them along to the camp too! The camp is open to youth sections in both the Scouts and Girlguiding, as well as international equivalents.
More Info
Volunteering in advance
If you would like to volunteer in advance with the organisation of this event, there are a number of ways to get involved. At the time of writing, there are vaccanies across the Core Team, Admin Team, Programme & Activities Team, and Media Team.
More Info
FAQs
There are a series of FAQs available on the Camp Together website, however here are some that might be relevant to you.
Can Network get involved in activities?
Specific activities will be included for Network and even if you are there as a Leader or staff, we hope you will take the opporunity to get involved in these, as well as other activities, during the weekend.
When does Early Bird booking end?
Early Bird bookings end on the 14th March 2023. To secure the Early Bird price, all payments must be made by 31st January 2023.
What's included in the price?
All activities and entertainment are included in the price. Campers will receive a necker and badge, and day visitors will receive a badge.
Do I need a DBS to attend?
If you are doing any volunteering over the weekend, no matter how small, you will need a valid DBS to stay overnight. If you are solely attending as a participant, in line with the rules for Network, you will not require a DBS. If you do not currently hold a valid Scouting or Guiding DBS, please get in contact as soon as possible so the process can be started.
All information on this event is subject to change, and the Camp Together website should be used as a more accurate source of information, especially with regards to bookings, rules and policies.
If you experience any issues in the booking process, please contact webmaster@ssago.org.