Accommodation
Why not make your stay at Rally a luxurious one, out of the wind and into the warmth and no need to worry about tents!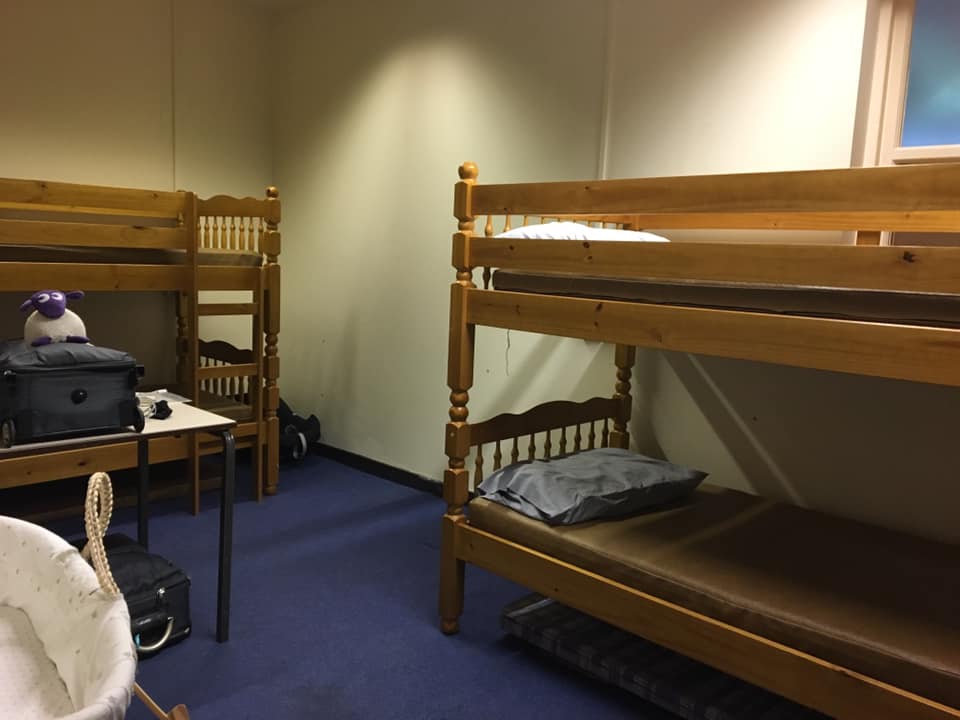 Dormitory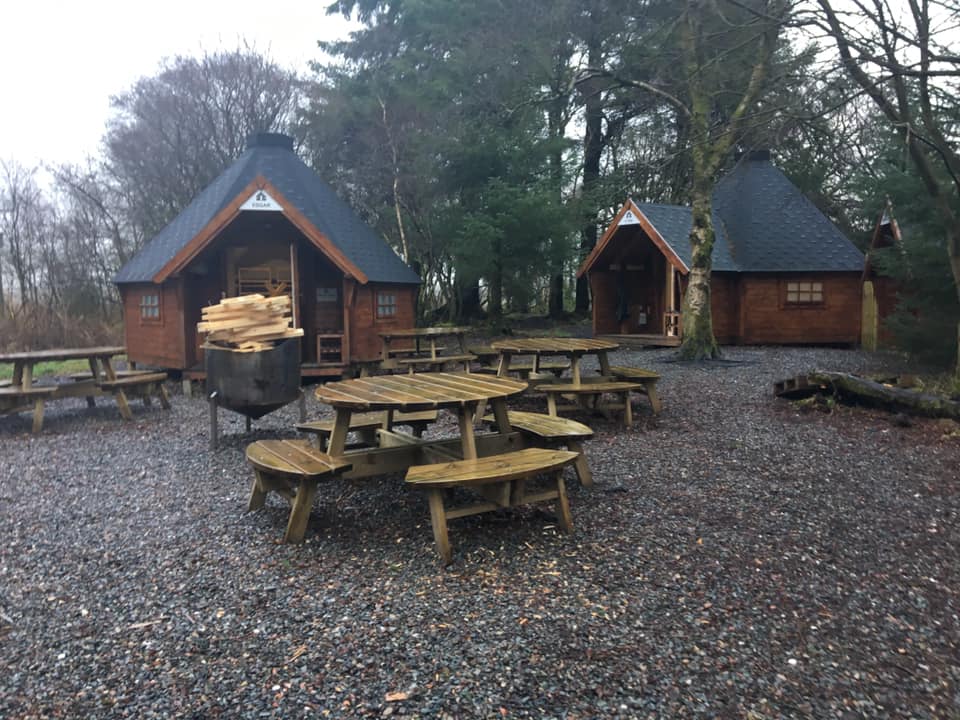 Hobbit Hut (Outside)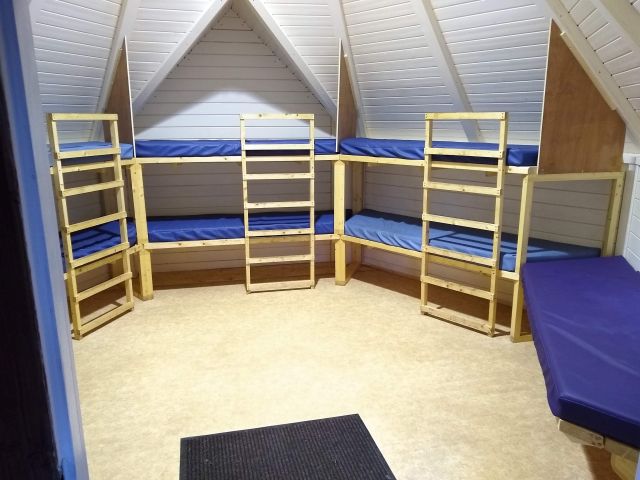 Hobbit Hut (Inside)
Indoor Dormitories
Stay inside in the indoor dormitories, with 4 beds to a room.
Hobbit Huts
Stay in the newly built and quite delightful Hobbit Huts, sleeping up to 8 people - with heating, USB charging and your own personal area!
If you experience any issues in the booking process, please contact webmaster@ssago.org.