Home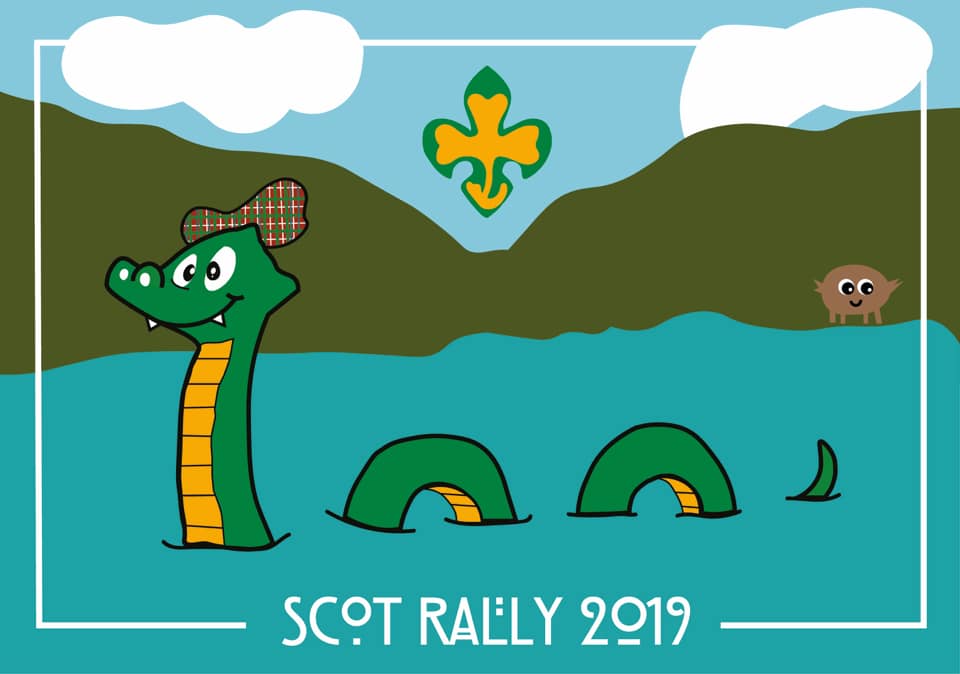 28th - 30th June 2019, Lapwing Lodge, Paisley, Glasgow, Scotland
National SSAGO summer rally 2019 - Welcome to Scot Rally!
Weekend filled with Scottish themed activities based in and around Glasgow
First Rally?
Is it your first Rally? Take a look at the kit list and find out about about attending your first Rally and what to expect!
If you have any questions feel free to email us at rally@ssago.org!
Indoor Accommodation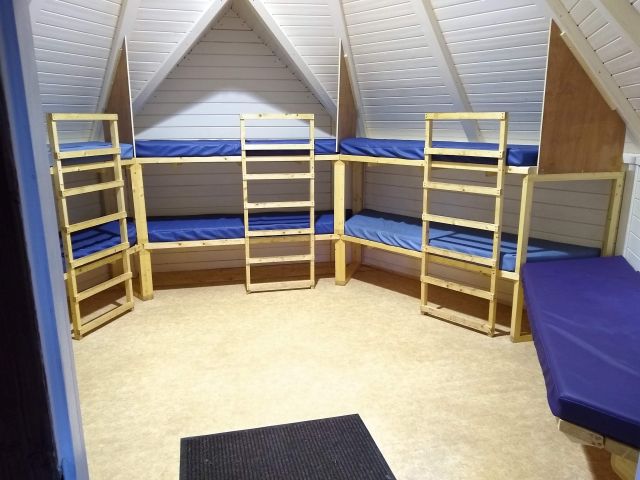 Interested in Indoor Accommodation? There's some lovely indoor accommodation available, including hobbit huts, Let us know in advance!
Extend your stay and make the most of Scotland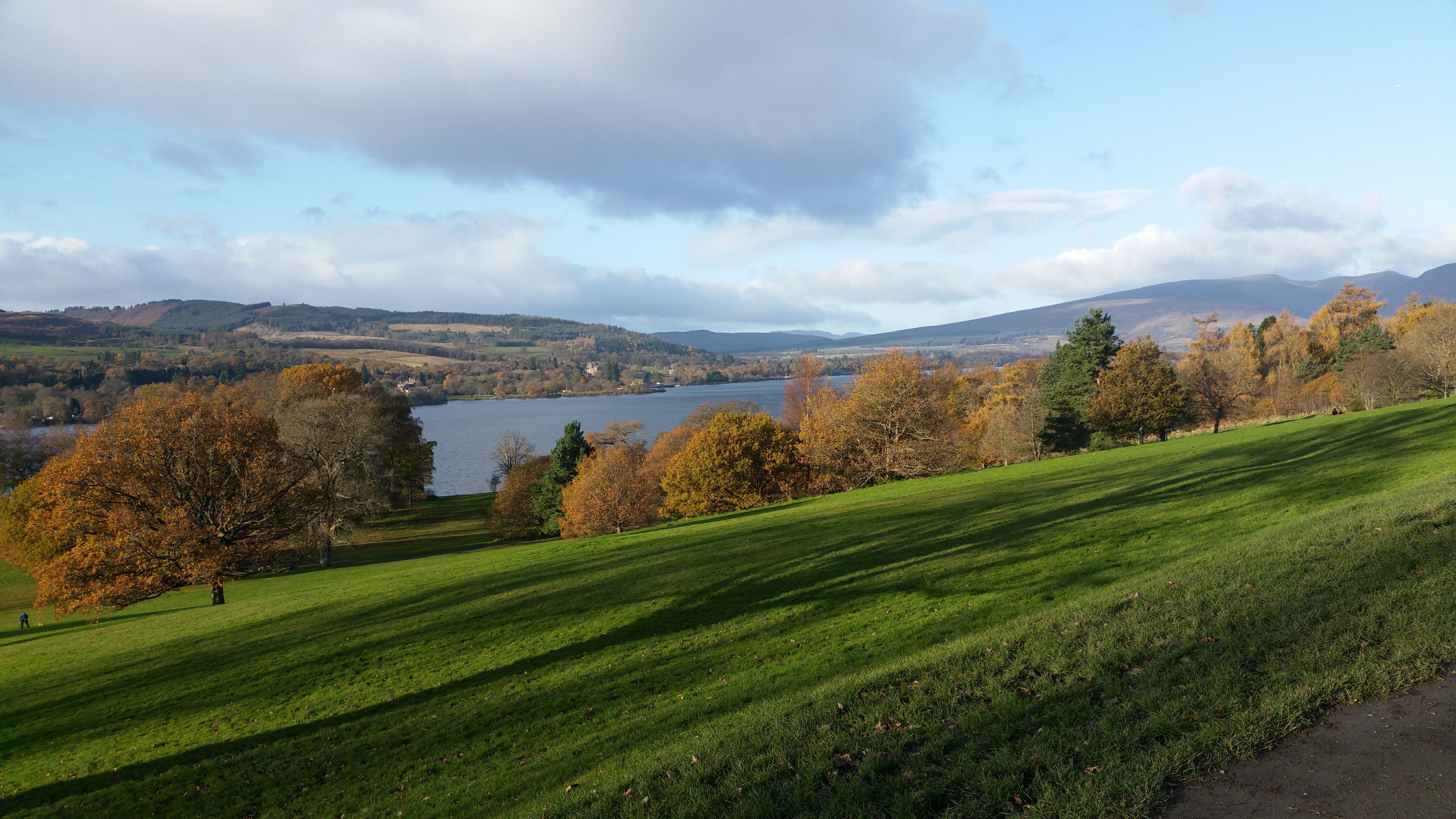 Travelling a long distance? Bored after exams? Club summer camp? Cheaper trains or flights? Why not extend your stay before and/or after Rally and make a camp out of it?
---
There are 120 members currently booked on from 30 clubs.
The most recent person to book was Alex (Guest).
Booking Information
10/04/2019 18:00 to 01/05/2019 23:59: Early Bird [£27.00]
Book now for the cheapest price!
02/05/2019 00:00 to 01/06/2019 23:59: Normal Rally Booking [£30.00]
Normal Rally Booking
02/06/2019 00:00 to 26/06/2019 00:00: Late Booking [£32.00]
Late Booking
26/06/2019 00:01 to 29/06/2019 00:01: Late Payment [£32.00]
Late Payment
Activity of the moment
A sneak peak at some of the many activities to come!
Short hike: Arthur's Seat
Unparalleled views of Edinburgh, the capital of Scotland from the mountain described by Robert Louis Stevenson as "a hill for magnitude". Cheeky fun fact: here you can find metamorphic, sedimentary and igneous rock!
Cost: £8.00
Spaces remaining: Unlimited
If you experience any issues in the booking process, please contact webmaster@ssago.org.