Home
---
---
There are 320 members currently booked on from 38 clubs.
The most recent person to book was Iain (Guest).
---
---
02/01/2018 09:00 to 18/01/2018 23:59: Rally Booking [£20.50]
Book now for rally at its cheapest! Just £20.50 (or £27 with an Oyster Card, available until 12th January)
19/01/2018 00:00 to 01/02/2018 23:59: Late Rally Booking [£23.50]
Like a normal Rally Booking, but just £3 more expensive. Oyster Cards can no longer be ordered at this point.
02/02/2018 00:00 to 14/02/2018 20:00: Later Rally Booking [£25.50]
Like the other two, but at a further increased cost. Oyster Cards are also not available at this point.
A sneak peak at one of the many activities to do at Rally!
Shoreditch Pub Crawl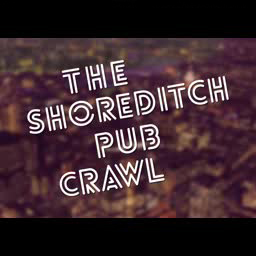 For those looking for something a bit different to your usual pub crawl, visit various pubs and bars in the 'hipster' area of Shoreditch.
Cost: £0.00
Spaces remaining: 12/12
If you experience any issues in the booking process, please contact webmaster@ssago.org.