Best of British Rally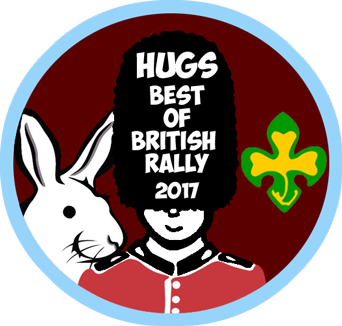 17th - 19th February 2017
Put the kettle on and set the table, Best of British Rally is coming to a city near you! All the best things British convene in a small village (just outside Sheffield) situated in the Peak District to bring you the greatest Feburally. With such activities like Tea in the Park, Hikes in the Peaks in good old English weather and the much anticipated SSAGO guaranteed Great British Bake Off!
For those among us who are unsure of SSAGO Rallies, they are held three times a year by societies all across our great nation. It's a chance to visit new places and meet new friends, or visit familiar places and meet with old friends.
So "fly the flag high" and get booked on!
Want to find out what happens at a Rally? Here's the story from the last Space Rally. If it's your first Rally, don't forget to read the Attending your First Rally factsheet.
Relive the Memories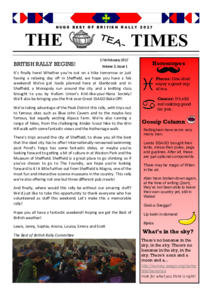 Relive the moments of Best of British Rally through the official Rally Newspaper, the Tea Times! All 3 issues are now online for you to enjoy.
---
There are 243 members currently booked on from 31 clubs.
The most recent person to book was Klara (Guest).
Booking Information
04/01/2017 10:00 to 23/01/2017 10:00: 19th Century Booking [£25.00]
1 Pound, 11 Shillings and 7 pence or £25 in your modern money. This gives you an early booking onto rally and first choice on activities.
23/01/2017 10:00 to 07/02/2017 10:00: 20th Century Booking [£28.00]
9 shillings and 10 pence or £28 as you prefer it. A later booking where places on popular activities may be taken.
07/02/2017 10:00 to 17/02/2017 00:00: 21st Century Booking [£30.00]
The regular price for Pound Sterling we are all used to. This however is the latest booking where many activities bookings may be taken but you're still booked onto the rally to join your compatriots.
Activity of the moment
A sneak peak at one of the many activities to do at Best of British Rally!
Ponds Forge International Swimming Pool
Full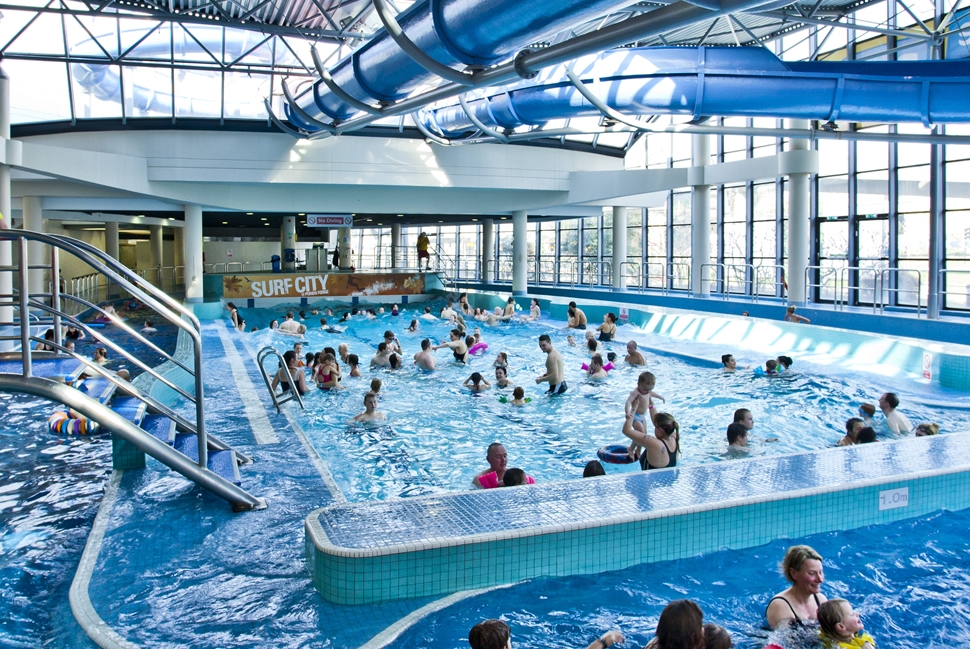 Use the afternoon to go swimming at Sheffield's own international pool. With a wave machine, lazy river and slides, have a splashing fun day with fellow SSAGO members.
Cost: £7.55
Spaces remaining: 0/15
If you experience any issues in the booking process, please contact webmaster@ssago.org.