Tasks
FRIDAY EVENING TASKS:
Task One: Best Team Name (If you are an individual, we would still like you to rename your 'team')
Due: 20:00
Task Two: Create the best 'Pass the Necker' Video.
Due: Sunday at 11:00
Neckers must be passed to at least two hands (either your own hands or other people's) from at least two different directions (e.g. the Left and Top sides of the screen)
BONUS TASK 1: Find the most specific UK Association/Organisation (e.g. for potato farmers).
Due: 20:45
SATURDAY MORNING TASKS:
Task Three: Create the Funniest Outfit and submit a photo of it.
Due: 12:00
Task Four: Turn a campfire song into a love song to the Maskmaster.
Due: 12:00
Task Five: Reenact a recognisable Movie Scene.
Due: 12:00
Task Six: Edit the best outfit onto the pictures of the Maskmaster at the bottom of the screen.
Due: 12:00
BONUS TASK 2: Guess the comined age of the Maskmaster's assistants. (Hint: There are 6 of us)
Due: 11:15
BONUS TASK 3: Send the Maskmaster the cheekiest message.
Due: 12:15
SATURDAY AFTERNOON TASKS:
Task Seven: Submit a 20 second video of you/a team mate doing the most impressive thing.
Due: 17:00
Task EIght: Make a fitness video to a campfire song.
Due: 17:00
Task Nine: Submit a photo of the best hat that isn't a hat.
Due: 17:00
Task Ten: Make the SSAGO Logo out of Household Items, Art Attack Style.
Due: 17:00
Task Eleven: Best use for a facemask.
Due: 17:00
BONUS TASK 4: Submit the most boring fact.
Due: 14:45
BONUS TASK 5: Submit the best idea for a documentary that doesn't yet exist.
Due: 16:15
SUNDAY TASKS:
Task Twelve: Decorate a food item so that it looks like a person.
Due: 12:30
Task Thirteen: Recreate a famous painting without using art supplies.
Due: 12:30
Task Fourteen: Demonstrate the best use of a knot of your choosing.
Due: 12:30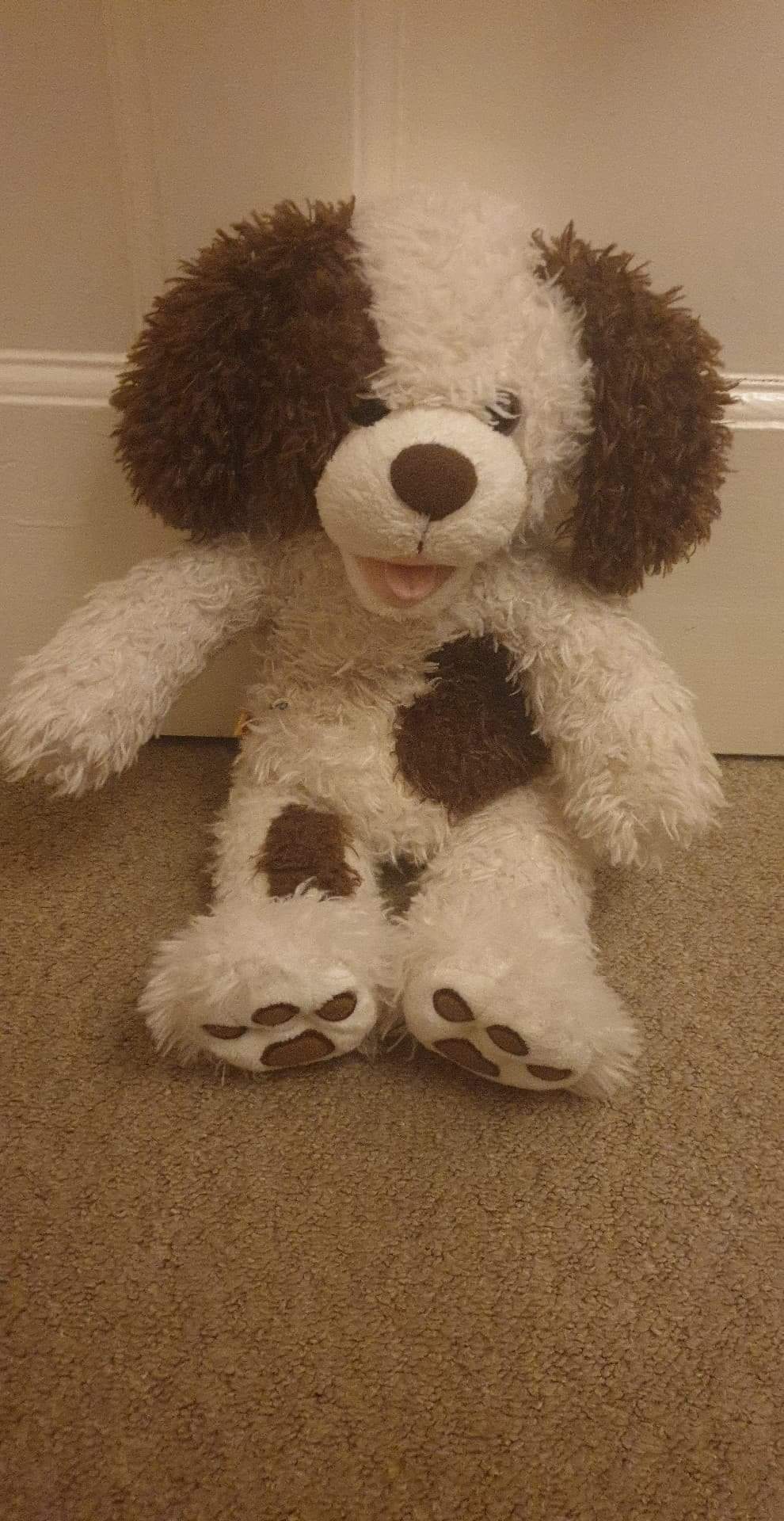 If you experience any issues in the booking process, please contact webmaster@ssago.org.