Home

Welcome to Virtual Witan!
Witan 2020 is going virtual for ever member of SSAGO! Join us for a free international SSAGO adventure like from the comfort of your own home as we embark together on a 9 day extravaganza of Witan themed activities. Expect a Jamboree of activities from games and challenges to exploring Switzerland and international Scouting & Guiding. There is even a virtual badge to earn! Whatever your interests, there is bound be something for you to get involved in at Virtual Witan.
Sign up for Activities!
Check out our schedule for Virtual Witan!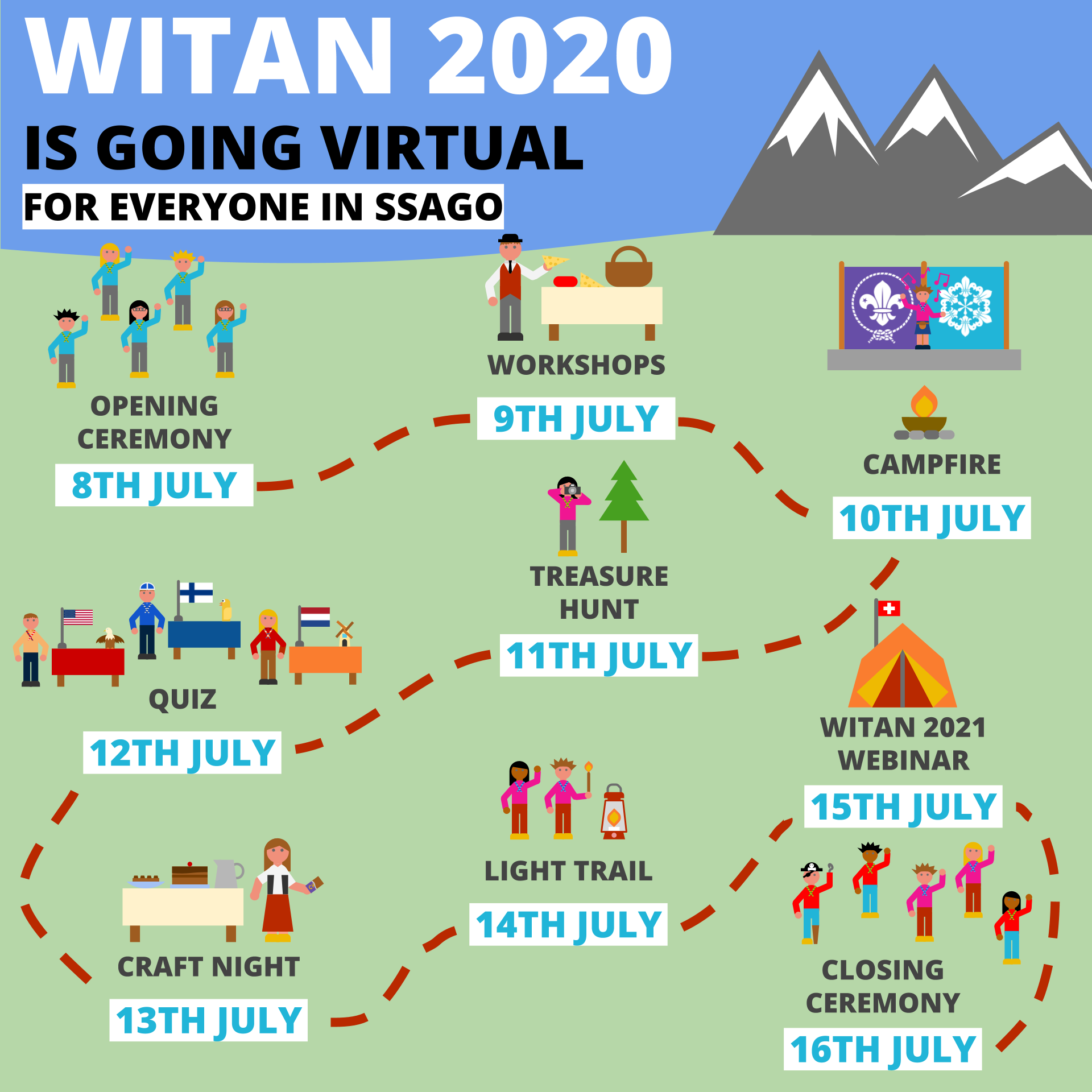 View the full schedule
Booking for Witan 2021 is now open!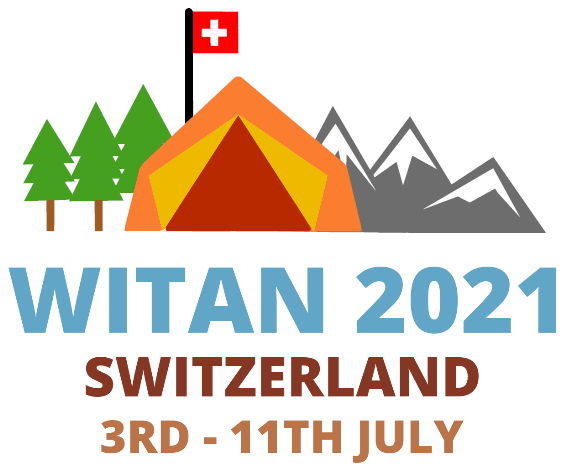 Book Now!
Take the Virtual Witan Challenge!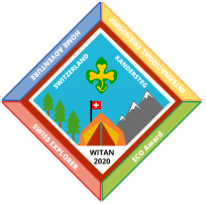 Take the Challenge!
Keep up with the latest announcements from Virtual Witan over on the SSAGO Discord server!