Transport
The hotels we have provided are all within walking distance of the Marriott. However, for those of you who do not wish to walk, or are staying in alternative accomodation, below is a list of taxi companies in Leeds.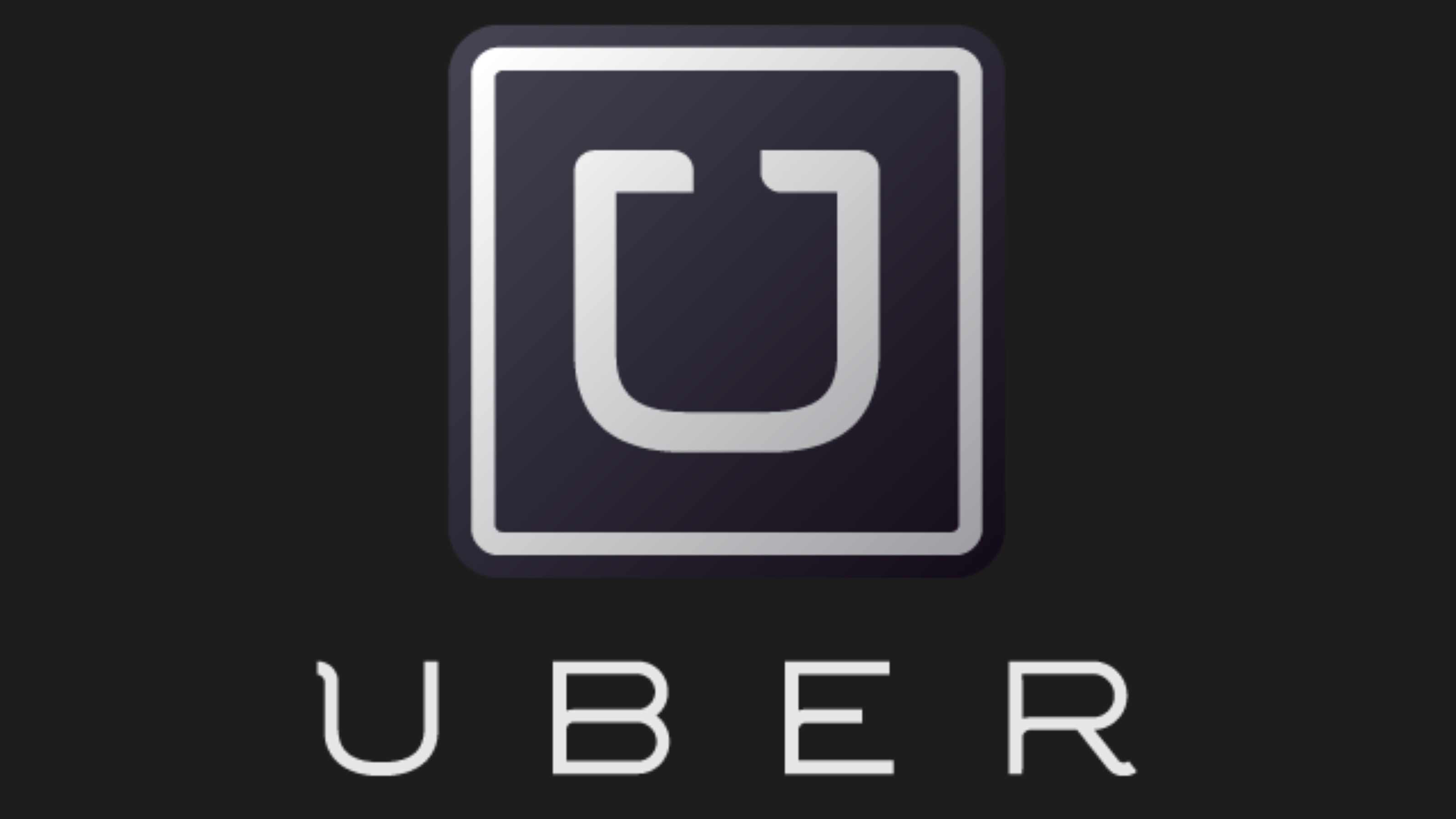 Uber is widely used across Leeds. This is a cashless system that requires a mobile app linked up to a debit card. Using the discount code 'uberTheUnknownChris' will give you a free ride up to the cost of £10 :)

0113 202 2117 - Amber Cars also has a mobile phone app which can be linked to a debit card for cashless payment.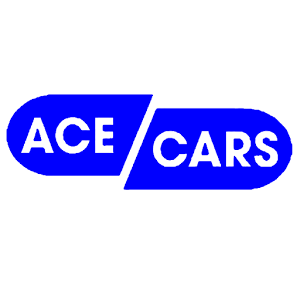 0113 230 4499

0113 246 9999
If you experience any issues in the booking process, please contact webmaster@ssago.org.