Home

If you missed out on signing up for Witan 2021 but still want to attend you can still register interest by clicking the button below. If a space becomes available we will get in contact to let you know how to get involved!
Register Interest
SSAGO is going to Switzerland!
Join us for the ultimate SSAGO international adventure on the 3rd - 11th of July 2021 at Kandersteg International Scout Centre for our next Witan! It's a bit like a rally, but much longer and where student scout and guide members from all over the UK (and even the world!) meet up and camp together in another country.
For the amazing price of £600 you can join us for this 9 day extravaganza. That will include your travel, camping, activities and catering! You'll even get to build your own programme by ranking your favorite activities. Anyone who was a member of SSAGO since Witan was announced back in February 2018 is allowed to take part in Witan 2021, so even if you've graduated, are still studying or will have by July 2021 you can still join the adventure! You don't even have to be a UK university based student Scout or Guide member to join.
Witan at a Glance
WHAT? Witan is an international trip where all of SSAGO goes and camps in another country.
WHEN? 3rd - 11th July 2021
WHERE? Switzerland, staying at Kandersteg International Scout Centre
WHO? Any SSAGO member who is a member NOW or since February 2018!
WHY? To explore a new and beautiful country. To take part in an exciting programme including various adventurous, cultural, international, and Scouting and Guiding based activities. To make new international links and friends. To explore Scouting and Guiding history by visiting both the international homes of the International Scout Centre and Our Chalet.
HOW MUCH? £600 (Including: transport, accommodation, activities and catering!)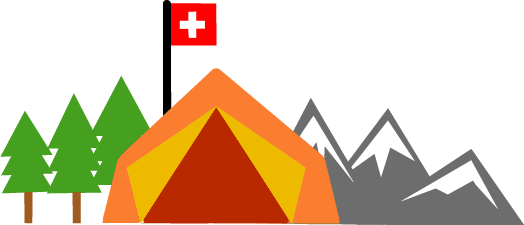 If you experience any issues in the booking process, please contact webmaster@ssago.org.