Are you ready for some Medieval Mayhem?
This Autumn, UOBGAS will be hosting the annual South West Freshers' camp, a chance for new members to meet each other, find out about other clubs, and get a taste of what SSAGO has to offer!
On November 3rd to 5th you'll have the chance to unleash your inner dragon for a weekend of castles, ale, and general medieval themed mayhem, whilst also battling to win the coveted South West Freshers' Trophy.

Any questions, contact uobgas@gmail.com!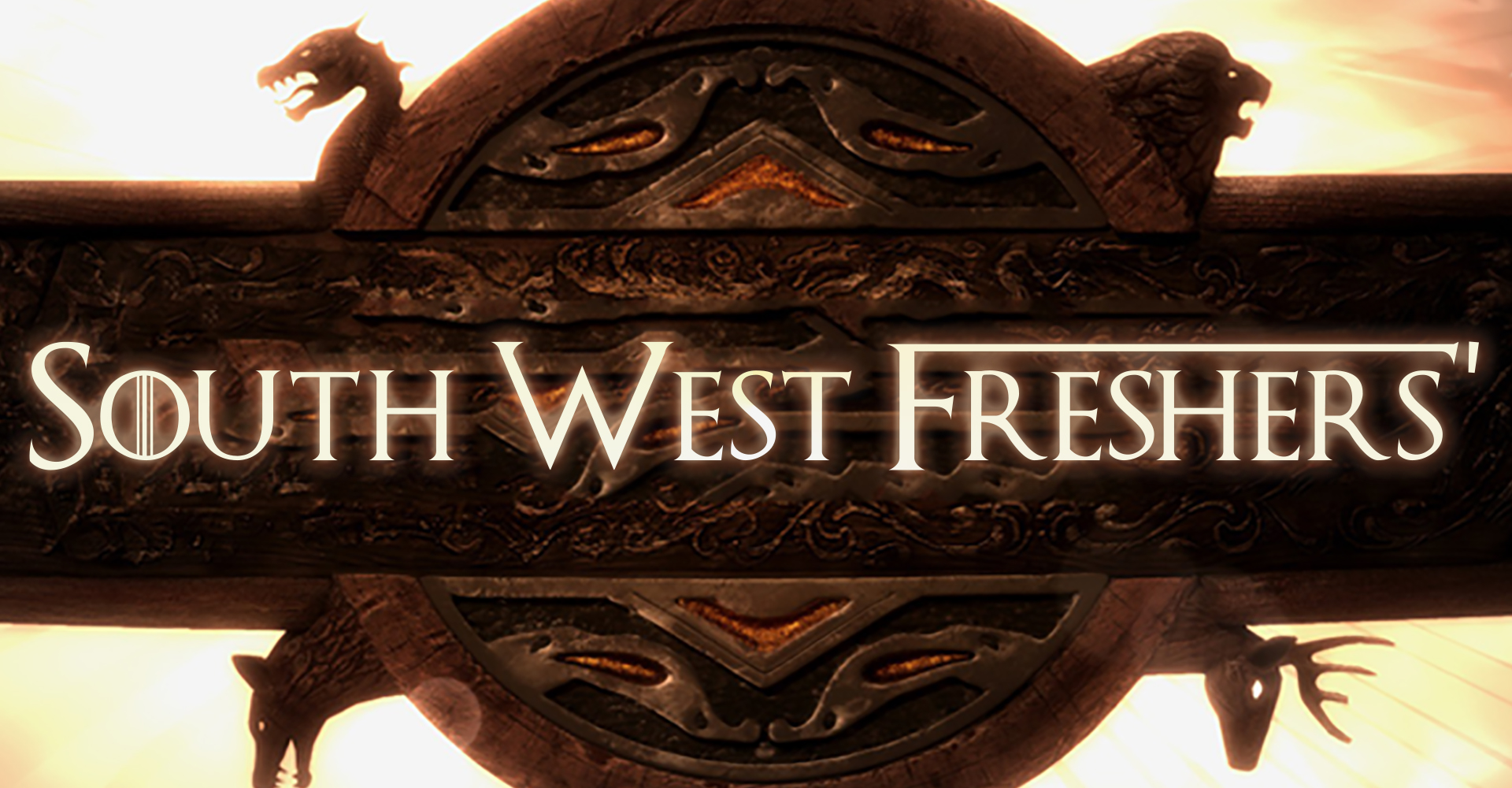 If you experience any issues in the booking process, please contact webmaster@ssago.org.