Home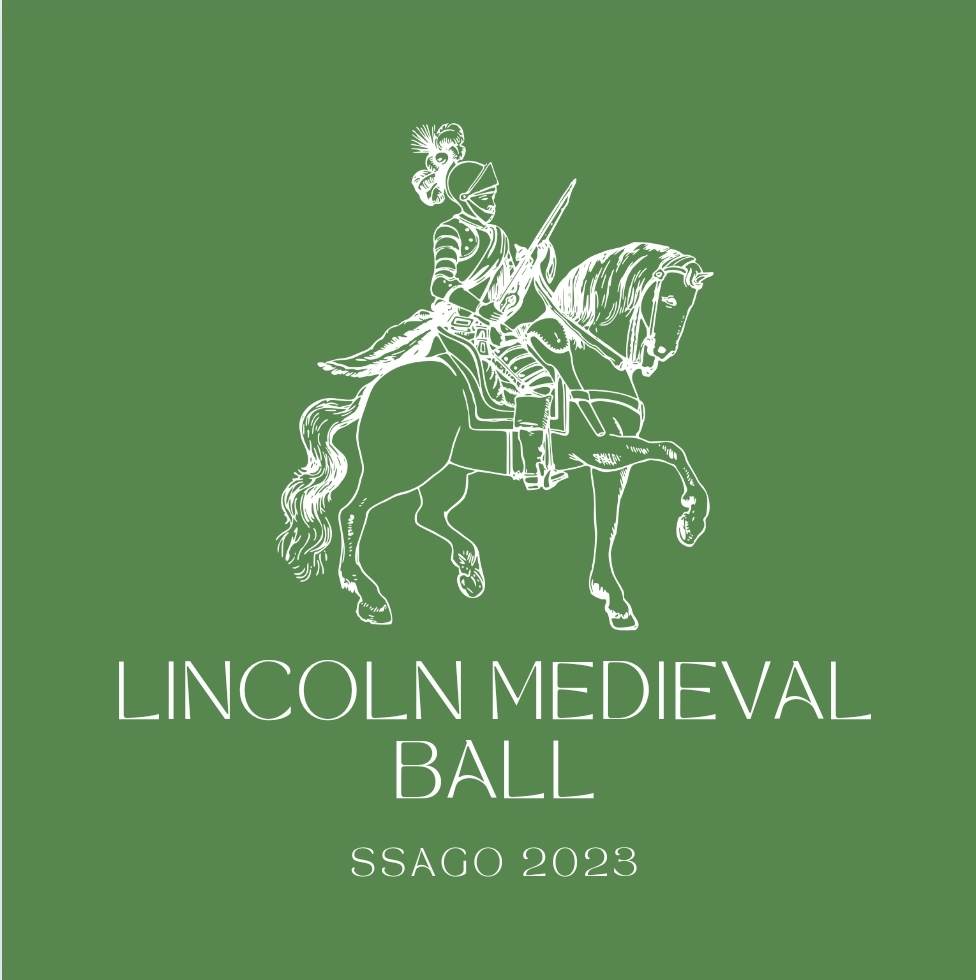 You are cordially invited to...
Lincoln Medieval Ball!
29th April 2023
About
Welcome to Lincoln! We welcome you all to the Medieval Ball! Home to one of the only surviving copies of the Magna Carta, Lincoln is steeped in history. The city during the medieval period was once one of the most important and largest dioceses in England, stretching from the Humber to the north and to the Thames in the south. Lincoln dates back to the first century BC when the first known settlers in Lincoln lived around the Brayford Waterfront. The area was given the original name of Lindon - "Lindo" translates as "The Pool" in the Celtic language. Lincoln is also the city where the first ever tank was designed and built, later used in the First World War. Now in the 21st Century Lincoln continues to be one of the world leaders in the engineering industry and is the home of the University of Lincoln, the UK's fastest growing modern university. We look forward to meeting you at the ball, come in Medieval garb should you wish! There will be a two-course meal of a hog roast buffet and eton mess, or a vegan roast and a vegan eton mess!
There are 113 members currently booked on from 24 clubs.
The most recent person to book was Annabelle (Independent Members).
Booking Phases
06/03/2023 17:00 GMT to 09/04/2023 23:59 GMT: Early bird! [£38.00]
This booking phase is available from 6th March 2023 to 9th April at 23:59
10/04/2023 00:00 GMT to 17/04/2023 23:59 GMT: Late Bookings [£40.00]
This booking phase is available from 9th April 2023 till 17th April 2023 at 23:59
If you experience any issues in the booking process, please contact webmaster@ssago.org.