Home
Welcome to South West Freshers' Camp
Thank you to everyone who joined us at this years' camp - we hope you all had a fantastic time! Click here to see the photos from the weekend, and please do add your own!
Join us for the annual SSAGO South West Freshers' Camp, this year hosted by Portsmouth! From the 1st to 3rd of November 2019 at Lyons Copse - can you beat the maze?
Bookings are now open! Anyone is welcome, whether you're a Fresher, or have been in SSAGO for far too long (like most of our committee), so sign up now!If you have any questions, please feel free to get in touch with the committee.
There are 49 members currently booked on from 7 clubs.
The most recent person to book was William (SSAGO Alumni for Witan).
Prices
01/09/2019 18:00 to 04/10/2019 17:59: Early Bird [£27.00]
Book now for the cheapest price!
04/10/2019 18:00 to 18/10/2019 17:59: Normal Booking [£30.00]
Normal Booking
18/10/2019 18:00 to 31/10/2019 20:59: Late Booking [£32.00]
Late Booking
31/10/2019 21:00 to 07/11/2019 18:00: Final Payment and Booking Editing [£32.00]
No new bookings now - just pay us!
Activity of the moment
A sneak peak at one of the activities available!
Wide Games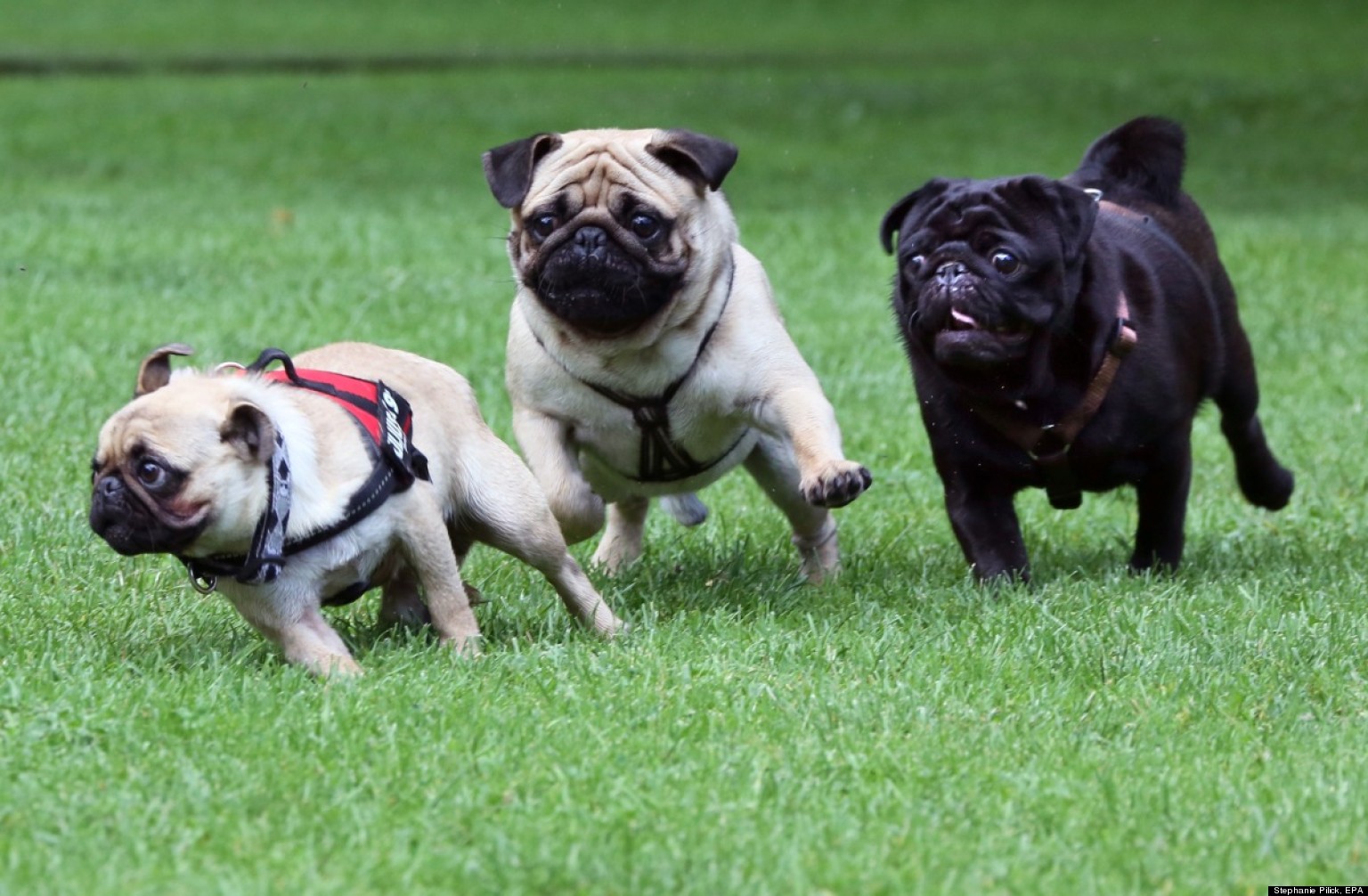 Burn off your dinner by run around our campsite and playing some wide games.
Cost: £0.00
Spaces remaining: Unlimited
If you experience any issues in the booking process, please contact webmaster@ssago.org.