Wintercamp 2017
and bigger than ever...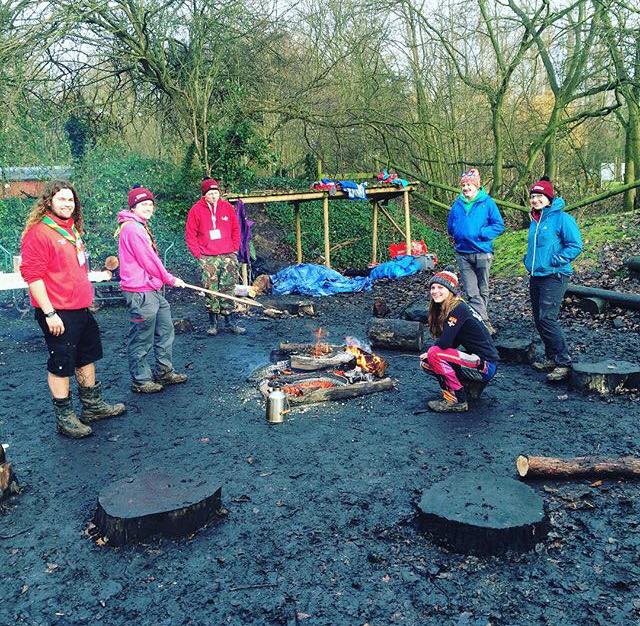 SSAGO is excited to be running traditional scouting activities at Wintercamp again this year on the weekend of the 6th January 2017, but we need your help to make it happen!
It couldn't be easier. Spend a relaxed weekend around a campfire, helping scouts and explorers learn traditional Scouting Skills - from pioneering to orienteering to backwoods cooking!
Volunteering at this event is great fun, food and warm indoor accommodation is provided and you will also be helping to spread the word about SSAGO!
New for this year we are trying to get a few volunteers at the second Wintercamp site at Hawkhirst, as well as at Gilwell Park, so if it easier for you to get to Northumberland than Essex then put this in when registering.
Want to know what you'll be up to? Read the tales from our fun last year!
Ready to get involved? Book before the 9th of December!
If you experience any issues in the booking process, please contact webmaster@ssago.org.