Home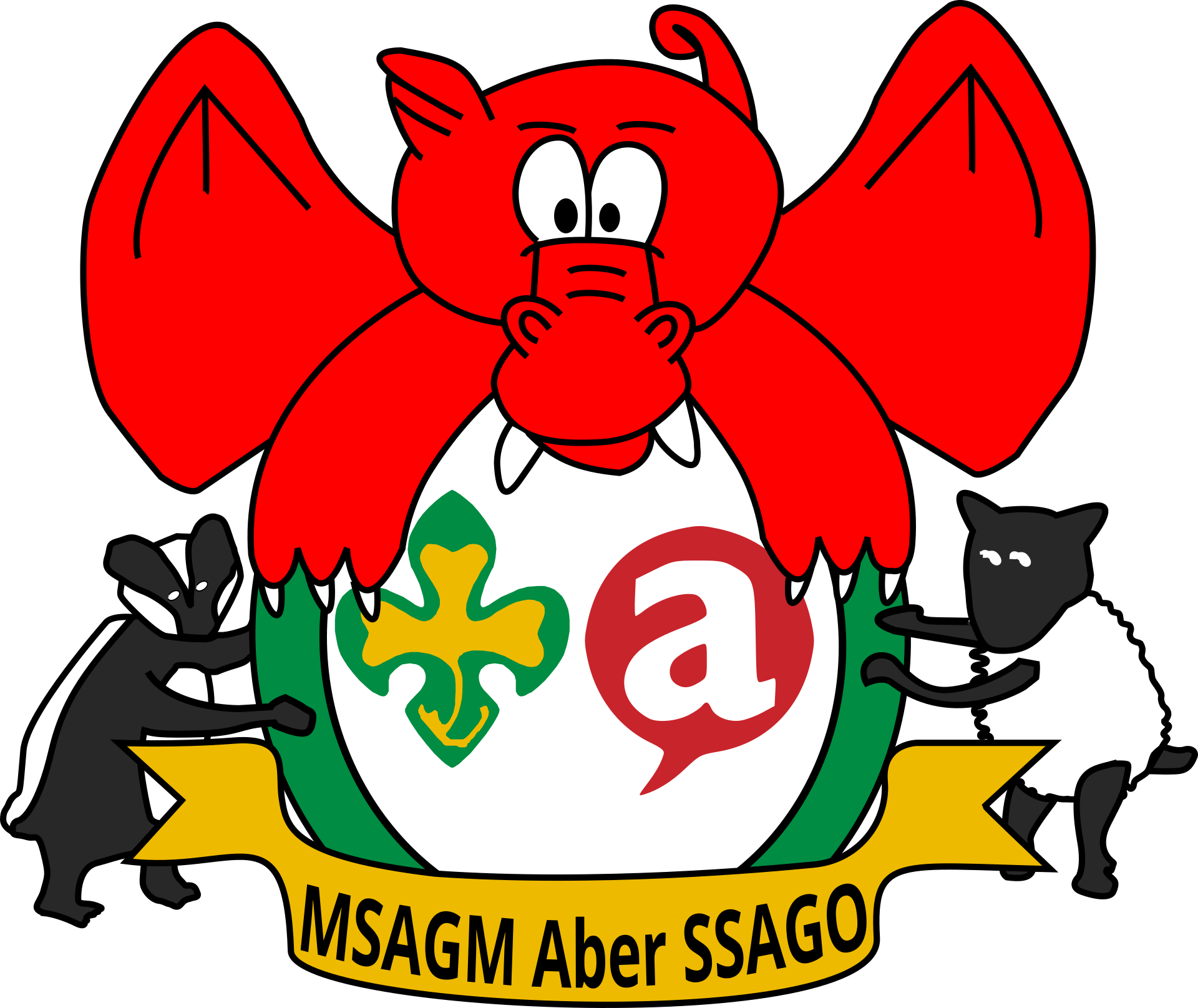 Spooky (Welsh) Freshers!
Join us for a spooooOOOOOOooooooky freshers camp this year! Hosted by MSAGM Aber SSAGO at a site near Machynlleth for a weekend of Halloween themed activities.
A weekend of activities fully themed around Halloween, remember to bring your costumes for Saturday night and be ready for a fun filled weekend of spooky activities. This weekend you will get to know lots of people from your club and the local clubs as well, you can expect a mix of activities from teambuilding to super spooky!
28/09/2022 12:00 to 27/10/2022 22:59: Main Phase [£27.00]
The main phase of booking
There are
20
members currently booked on from
3
clubs.
The most recent person to book was
Nicholas
(Southampton SSAGO).
If you experience any issues in the booking process, please contact webmaster@ssago.org.