Volunteer at Gilwell 24
Every year, volunteers from SSAGO assist at Gilwell 24, a 24-hour event for Explorer Scouts and Senior Section Guides between the 8th to 10th July 2016. This is an opportunity to help out at a large event, get to meet lots of new people and to spread the exciting word of SSAGO!
This year Gilwell 24 is from the 8th-10th July, as with previous years SSAGO are going to be helping out with activities in the arena and global zone/training ground. We are looking for SSAGO members to be Gilwell 24 staff/volunteers and at the same time promote SSAGO.
We are looking for a few SSAGOers to lend us a hand over the weekend. Everything at the event is free, including food, drink, camping. All we ask is that you can talk the talk and get the word about SSAGO out there, while helping serve drinks from the SSAGO bar or helping support various activities taking place over the weekend. If you need tent space or transport, we will also do our best to help you out, so there's no reason not to sign up and get involved!
If you are wanting to help out, please click the button below to sign up, or to register your interest if you are not ready to sign up. Any questions? contact us!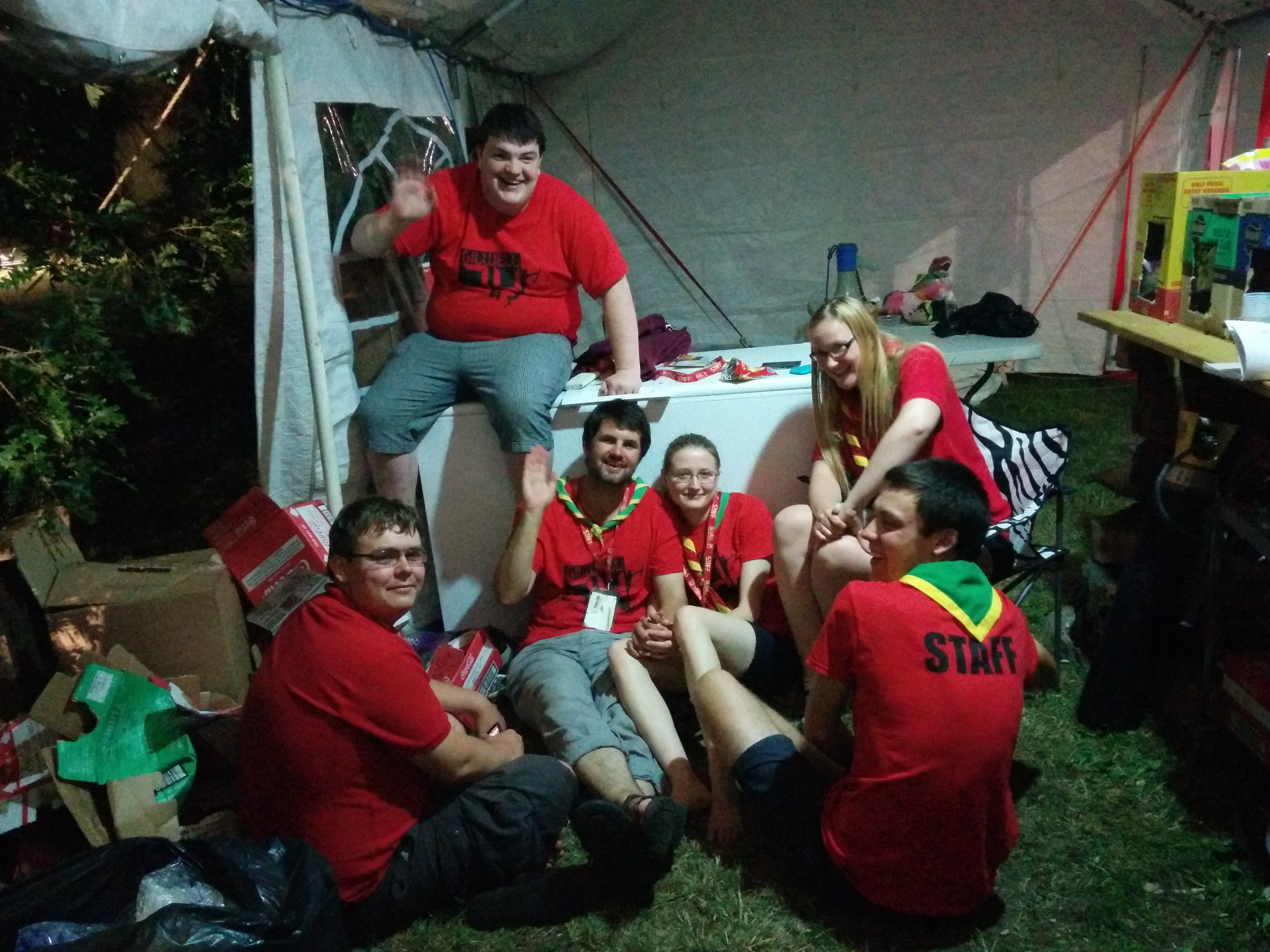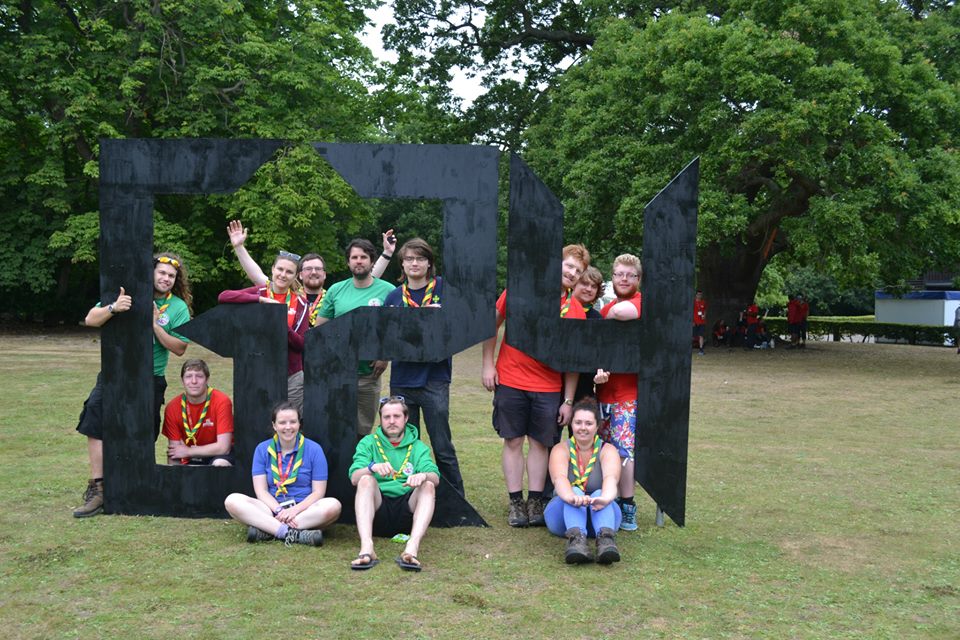 Who's Volunteering?

Aberdeen Universities Student Scout and Guide Society (1)

Aberystwyth Student Scout and Guide Organisation (2)

Bangor University Guides and Scouts (1)

Birmingham (2)

Cambridge (1)

Cardiff SSAGS (1)

Indie (2)

Manchester (2)

Plymouth University Guides and Scouts (1)

Portsmouth SSAGO (1)

Reading (1)

Sheffield Hallam Students Union Guides & Scouts (6)
Anna
Anona
Callum
Charlotte
Paul
Scott

Solent SSAGO (1)

Southampton SSAGO (2)

University of Bristol Guides and Scouts (1)

Wolves SSAGO (1)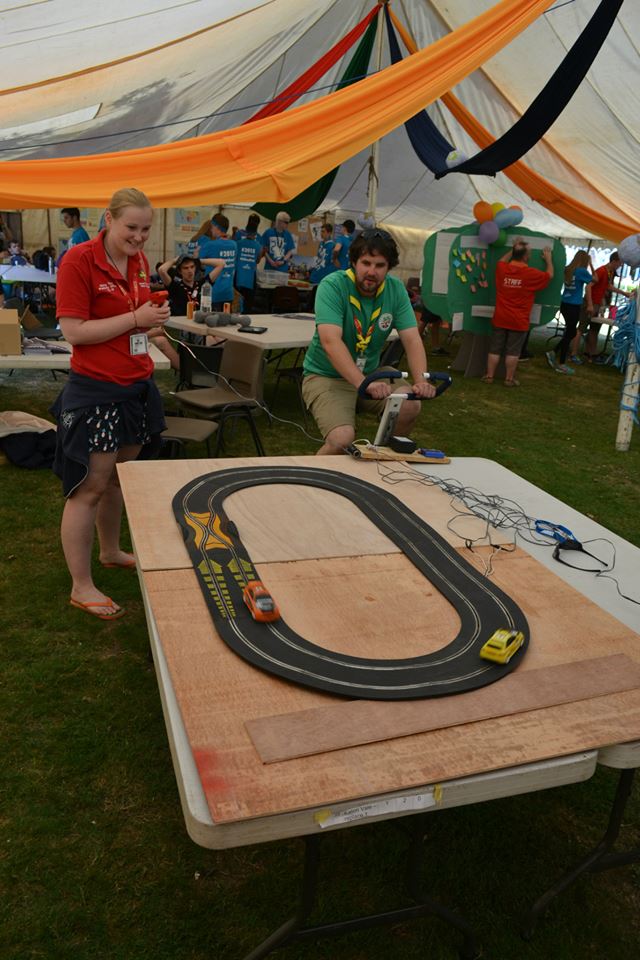 If you experience any issues in the booking process, please contact webmaster@ssago.org.