SSAGO Watches the Eurovision Song Contest
Come join us and watch the Eurovision Song Contest together with SSAGO for the final on Saturday 14th May, 8pm on BBC One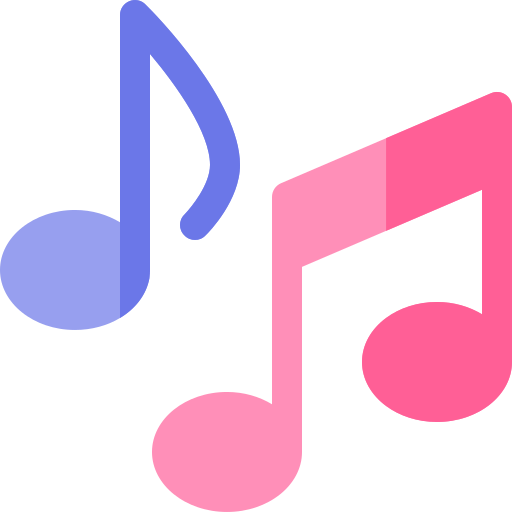 Watch and Chat Along with SSAGO!
Watch the finale live and chat and laugh along with SSAGO at the same time as we see the best (and worst) that Eurovision has to offer!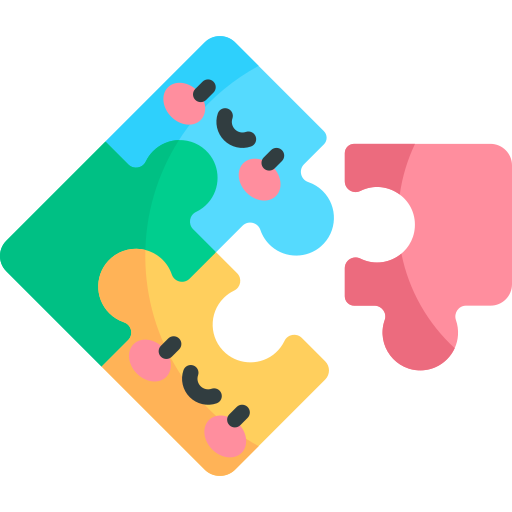 Join the Fun
Everyone who takes part will be assigned a country to cheer on and represent - could your country win? We'll also have our own internal SSAGO voting!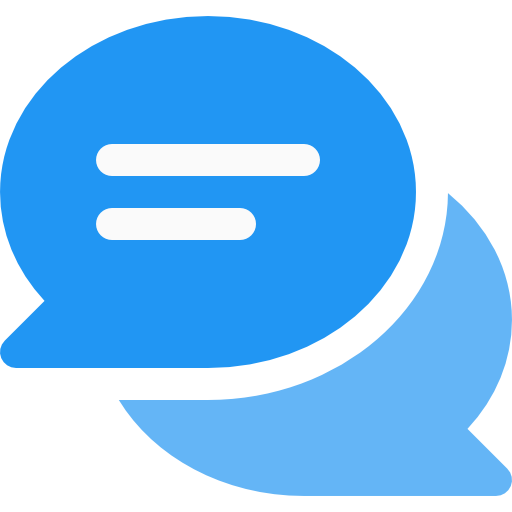 Play some Games
There'll be various games and excitement taking place throughout the evening - from Eurovision Bingo to the best misheard lyrics to an optional costume competition!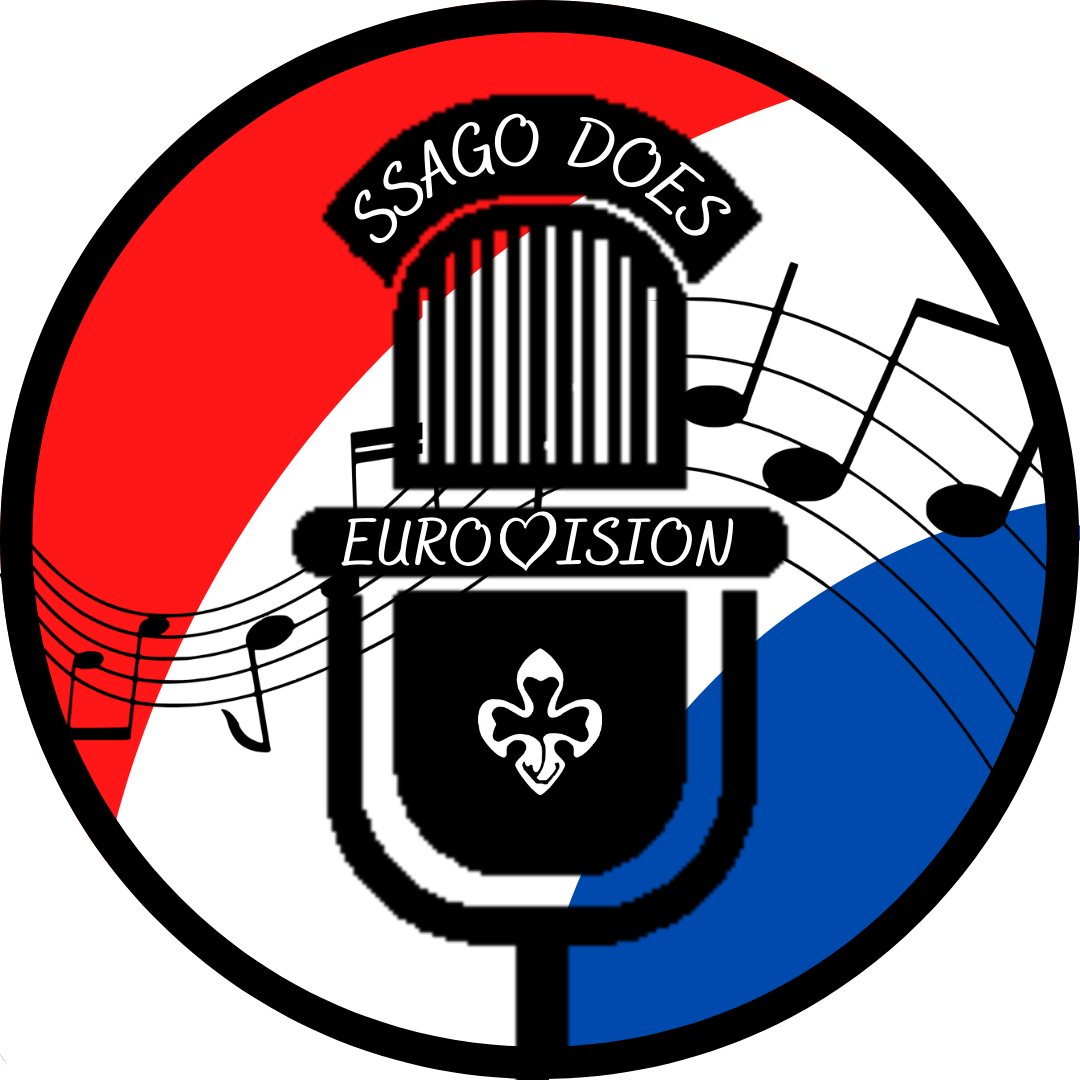 Earn the Badge
Complete 5 out of 15 clauses to achieve the SSAGO Does Eurovision badge!
Fancy joining? Just hit the button below!
If you experience any issues in the booking process, please contact webmaster@ssago.org.