Virtual SSAGO Anniversary

17th March to 21st March
Welcome to the Virtual SSAGO Anniversary, celebrating one year of Virtual SSAGO and associated activities! To celebrate, we're having 5 days of Virtual SSAGO activities and programme, with a special weekend packed full of activities for you to enjoy - whether you're jumping back to an old favourite or trying something new for the first time!
Please fill in the Virtual SSAGO Survey!
Complete the Survey
One year ago, the introduction of the Covid-19 lockdown changed all of our lives. Since then, we've been unable to attend our beloved in-person SSAGO events- City of Steel Ball, Witan, Survival Rally, Build-A-Rally and Green Rally, Yellow Rally, to name just a few. In response to these changing times, we founded Virtual SSAGO. Whilst we've all been longing for those nights ceilidh dancing together once more, our close-knit SSAGO community has become stronger than ever.
From Badges at Home, to the SSAGO Minecraft Server, to the SSAGO Podcast, many new and vibrant communities have been formed through our SSAGO Discord. Many SSAGO members have worked tirelessly to bring our exciting events into your own home- from national events like Build-A-Rally, Green Rally, Yellow Rally and SSAGO's Step Into Christmas, to regional events like ScotNorth, Midlands Freshers and SW Freshers.
Now, one year on, we want to celebrate the strength and resilience of the online SSAGO community we have all built together. Whether you're a Virtual SSAGO veteran, or new to Virtual SSAGO, or anywhere in between, join us to celebrate, make new friends and learn something new!
Virtual Activities to Enjoy!
With over 30 activities spanning 5 days, there's an activity for everyone!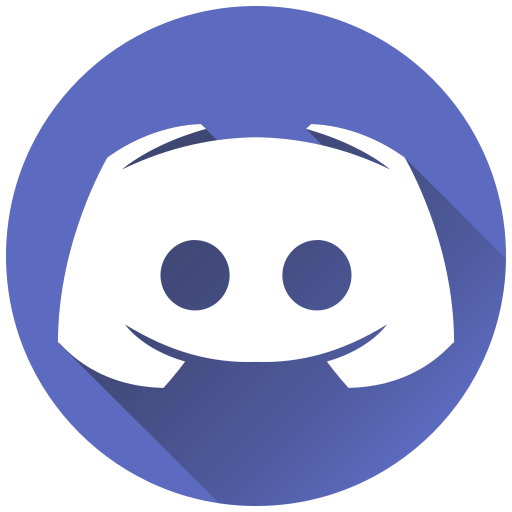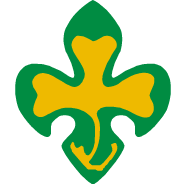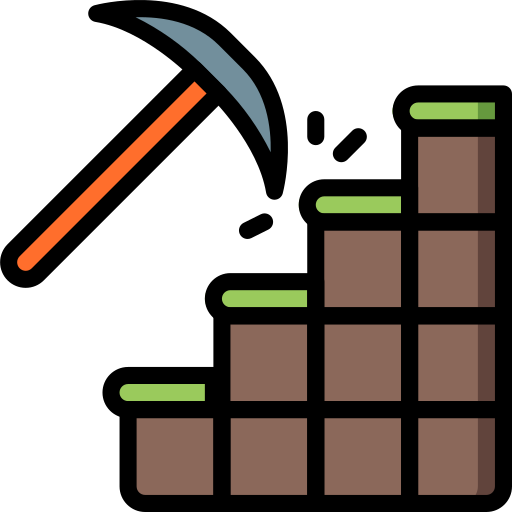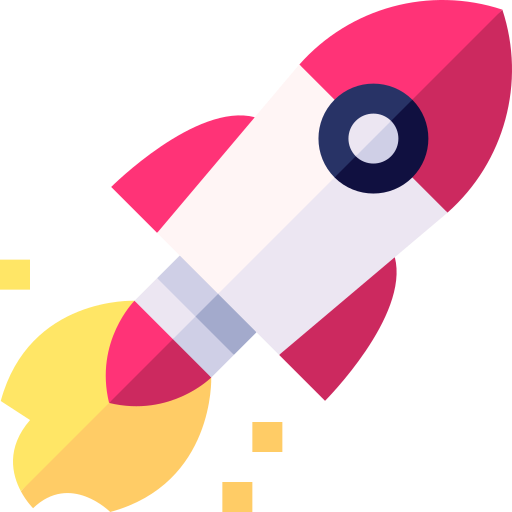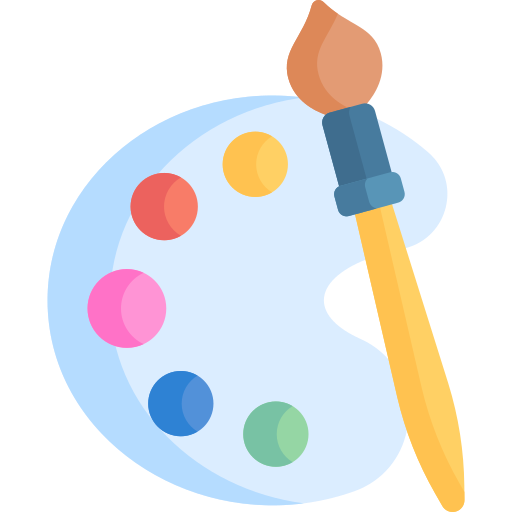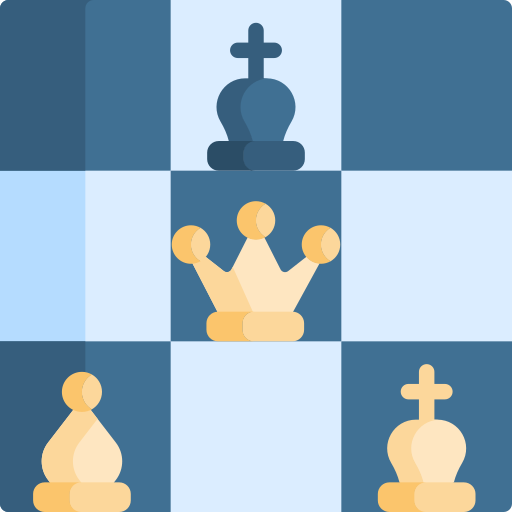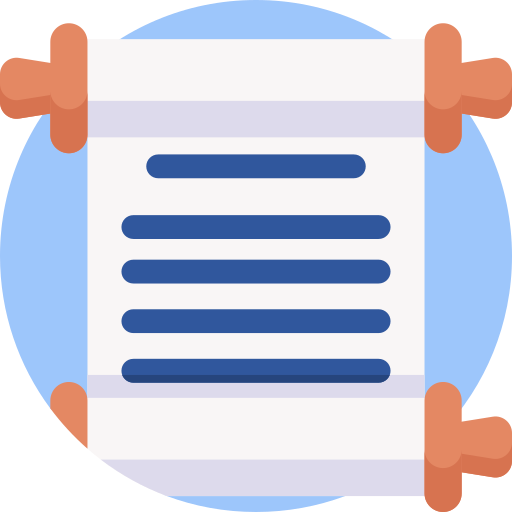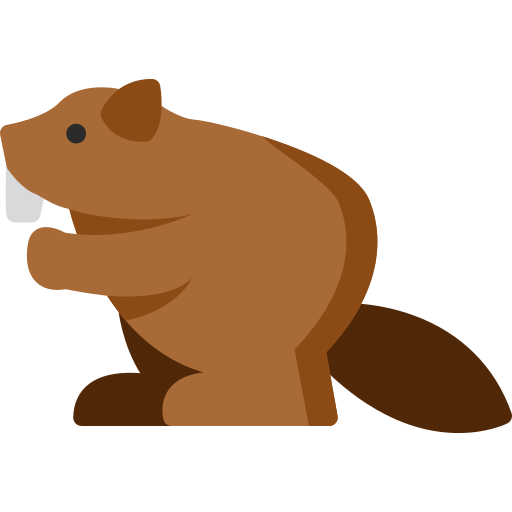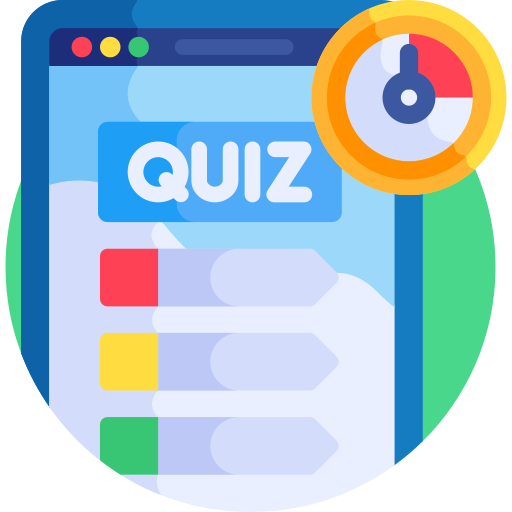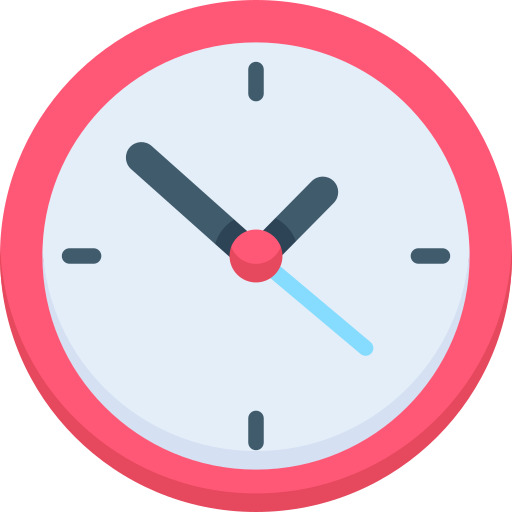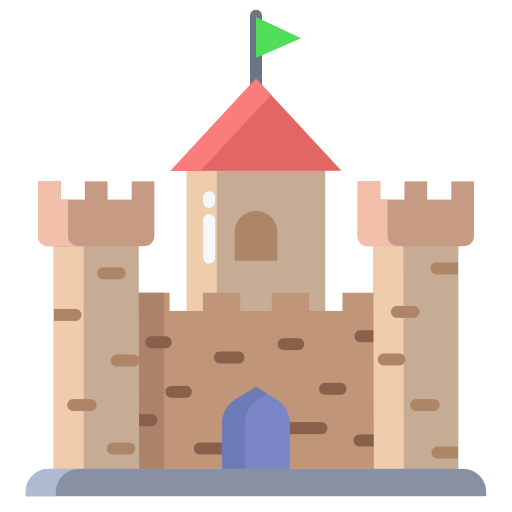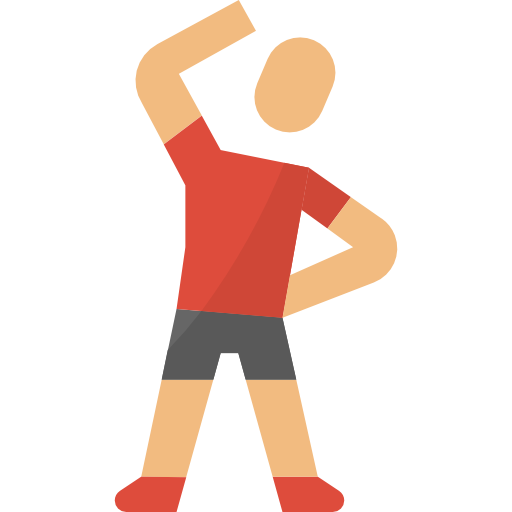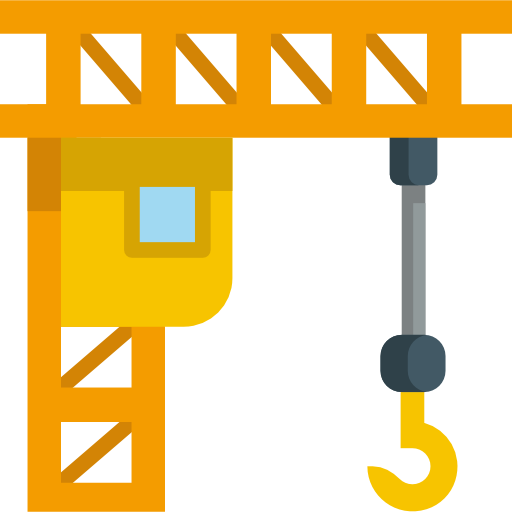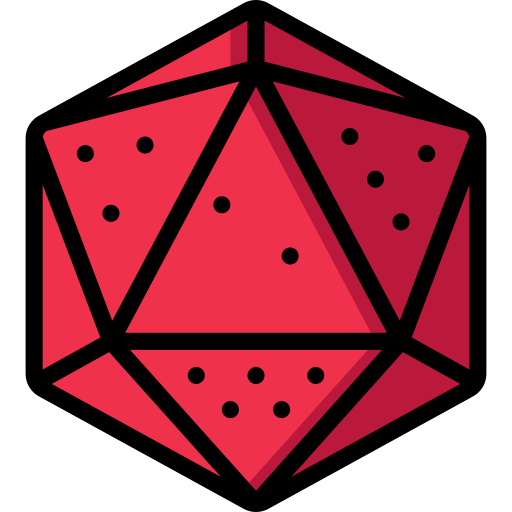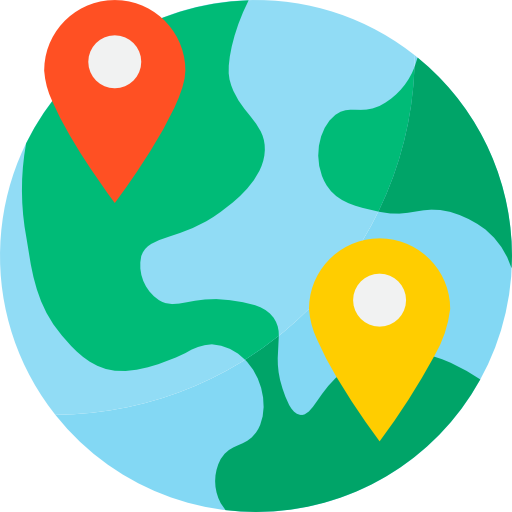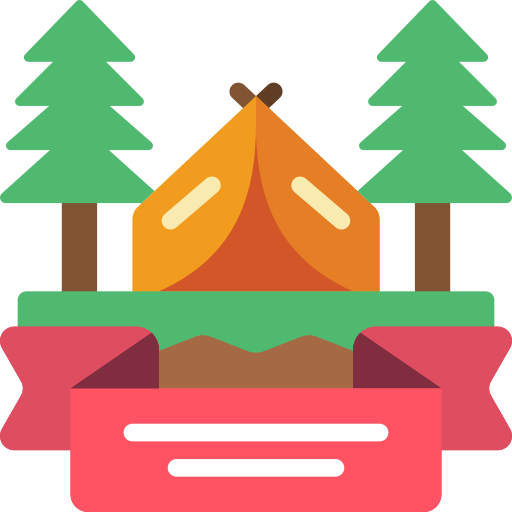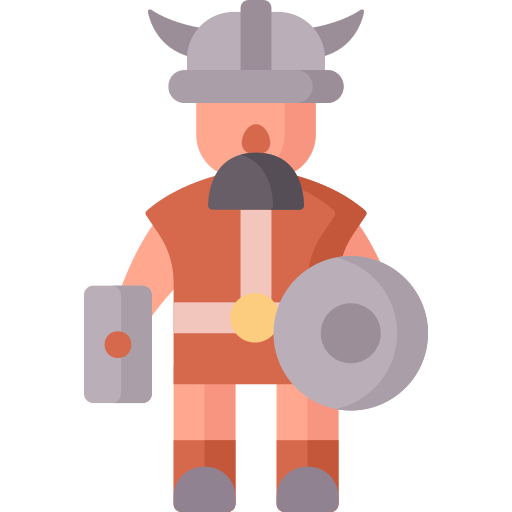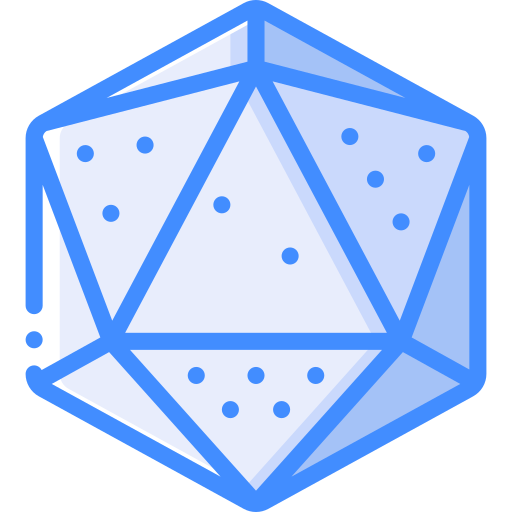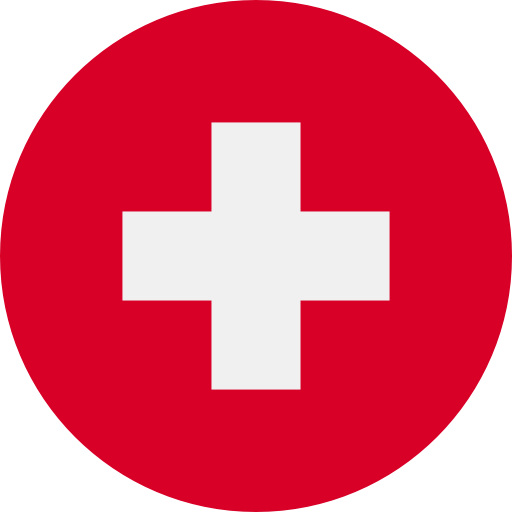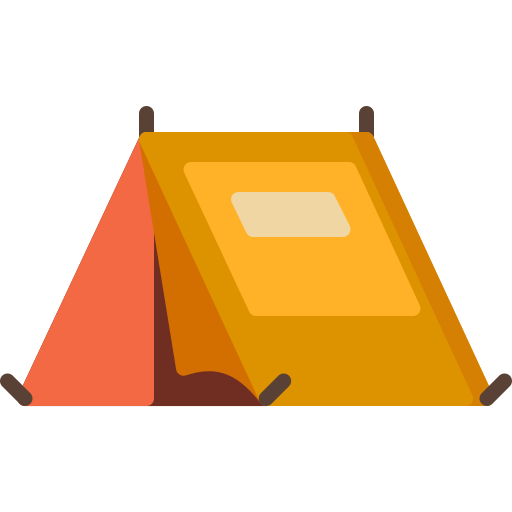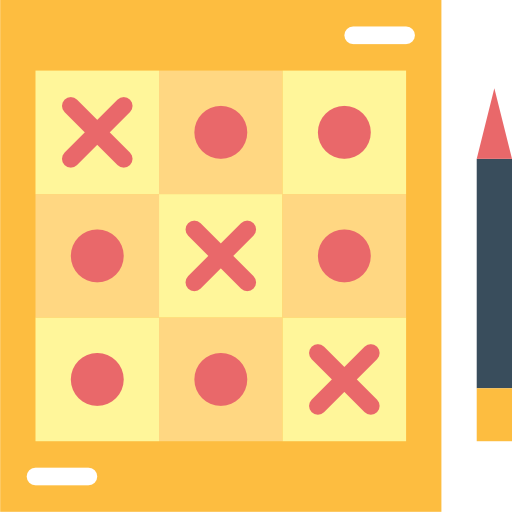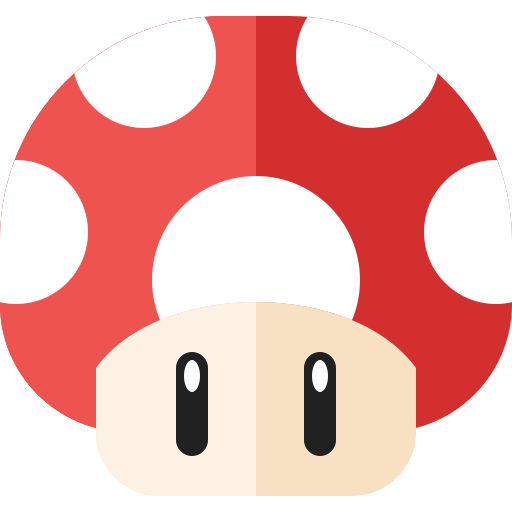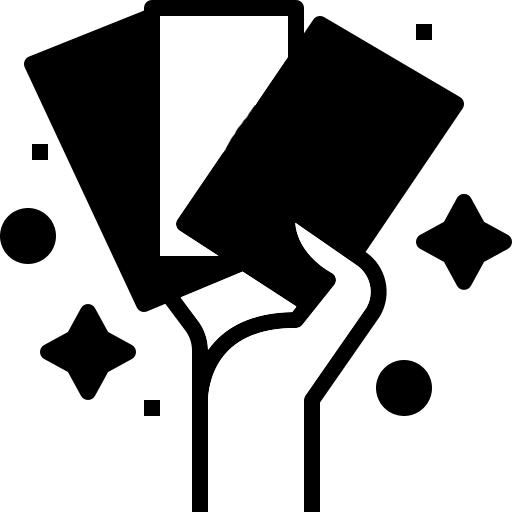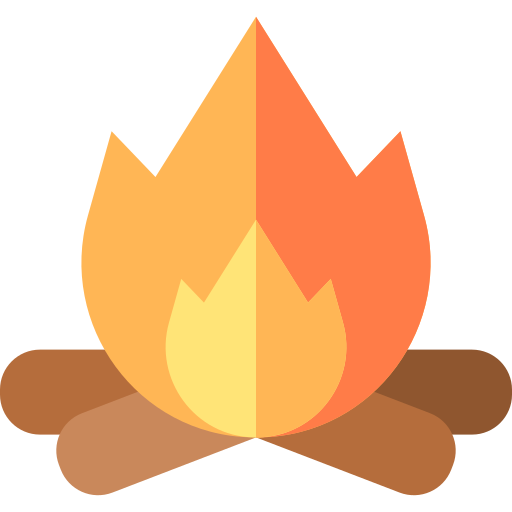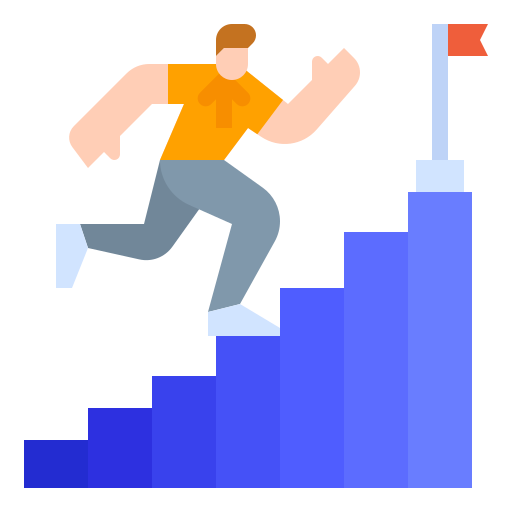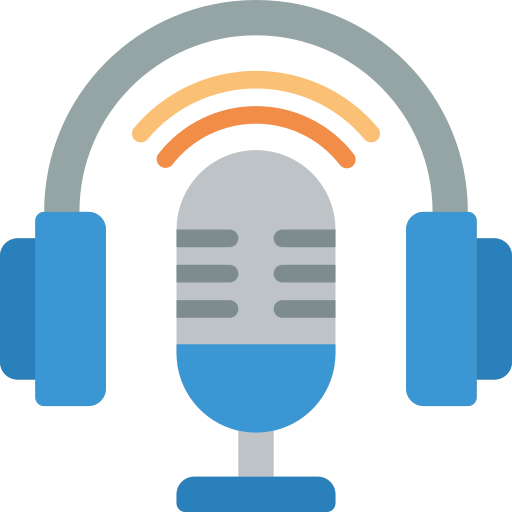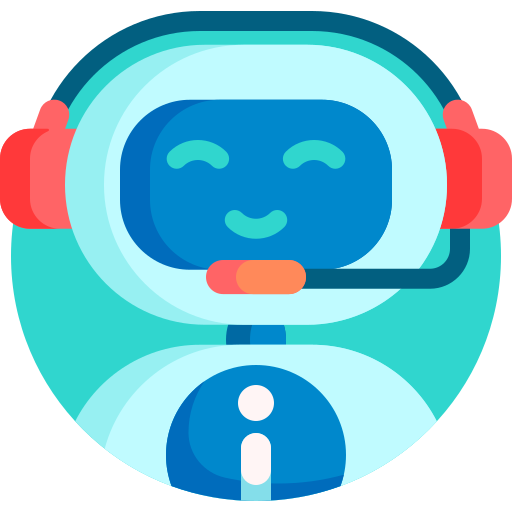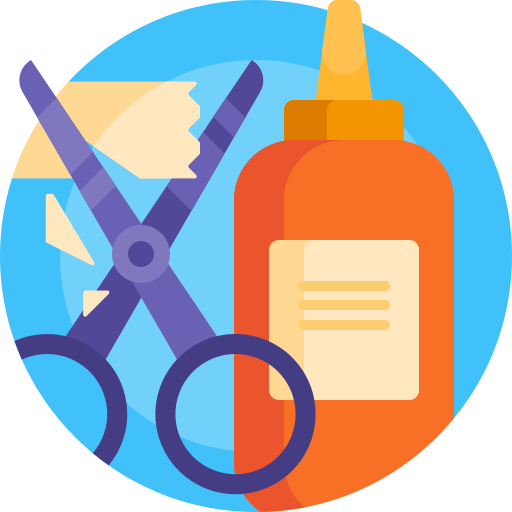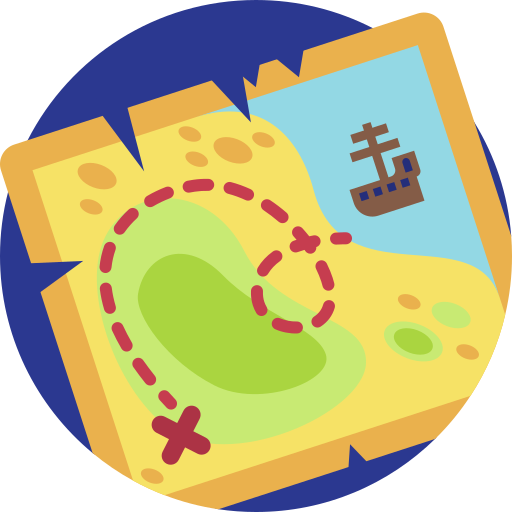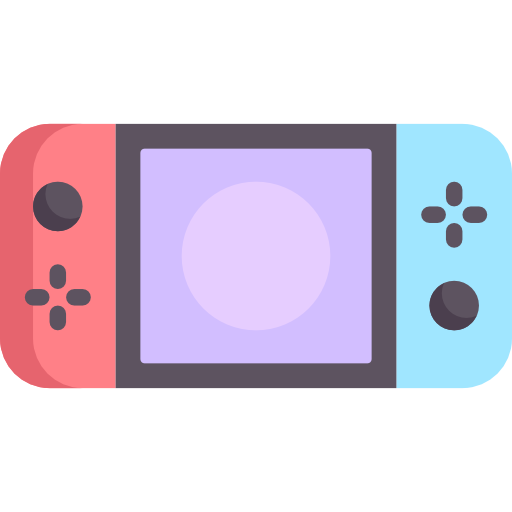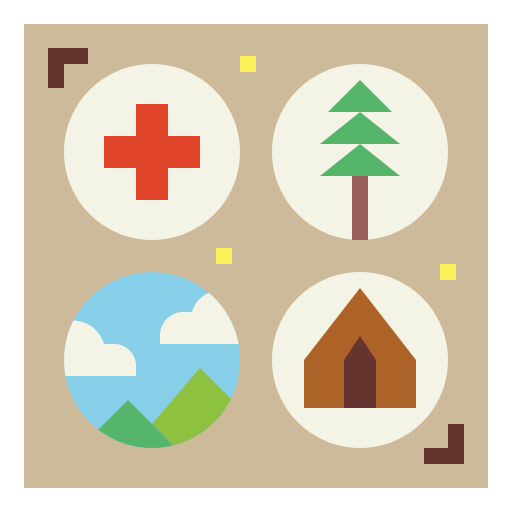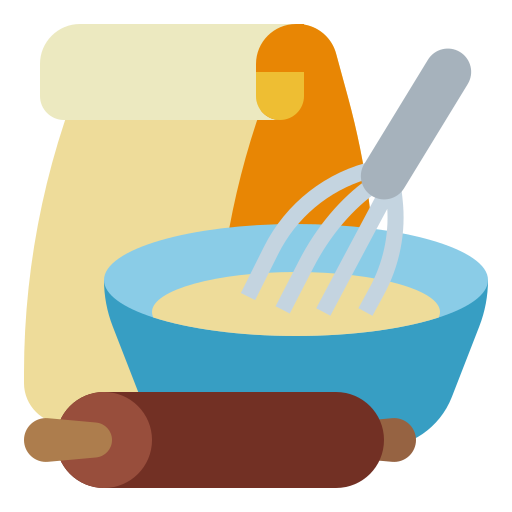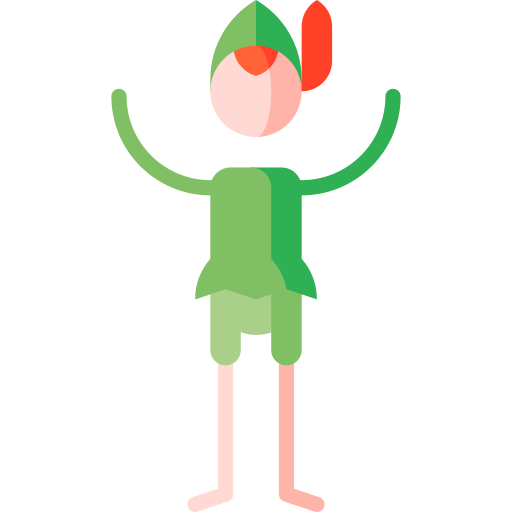 ---
Activity of the Moment
Badges-at-Home 'An Hour at the Library'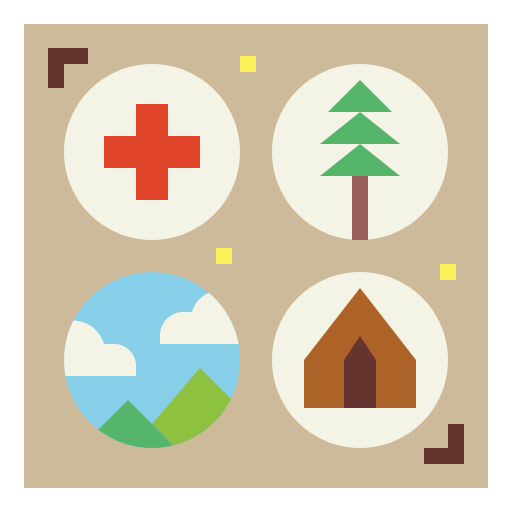 From Badges-at-Home, we bring to you an event based around - you guessed it - a badge! Join us on zoom on Sunday at 15:00 for 'An Hour at the Library'! This will be a photohunt based on the set of seven Library badges by Girlguiding SWE. So turn your creativity on and get ready for an hour of fun - and remember that you'll have to be fast on your feet to earn those points!
A Challenge Badge to Earn!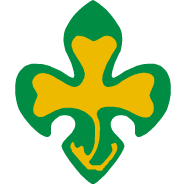 Over the Anniversary Weekend and beyond, you can earn your Virtual SSAGO Celebration Badge!
Complete clauses as follows to earn the badge, and feel free to do much more if you would like to!
SSAGO: Complete all activities in this section
Celebration: Complete at least three activities in this section
Virtual: Complete any eight activities in this section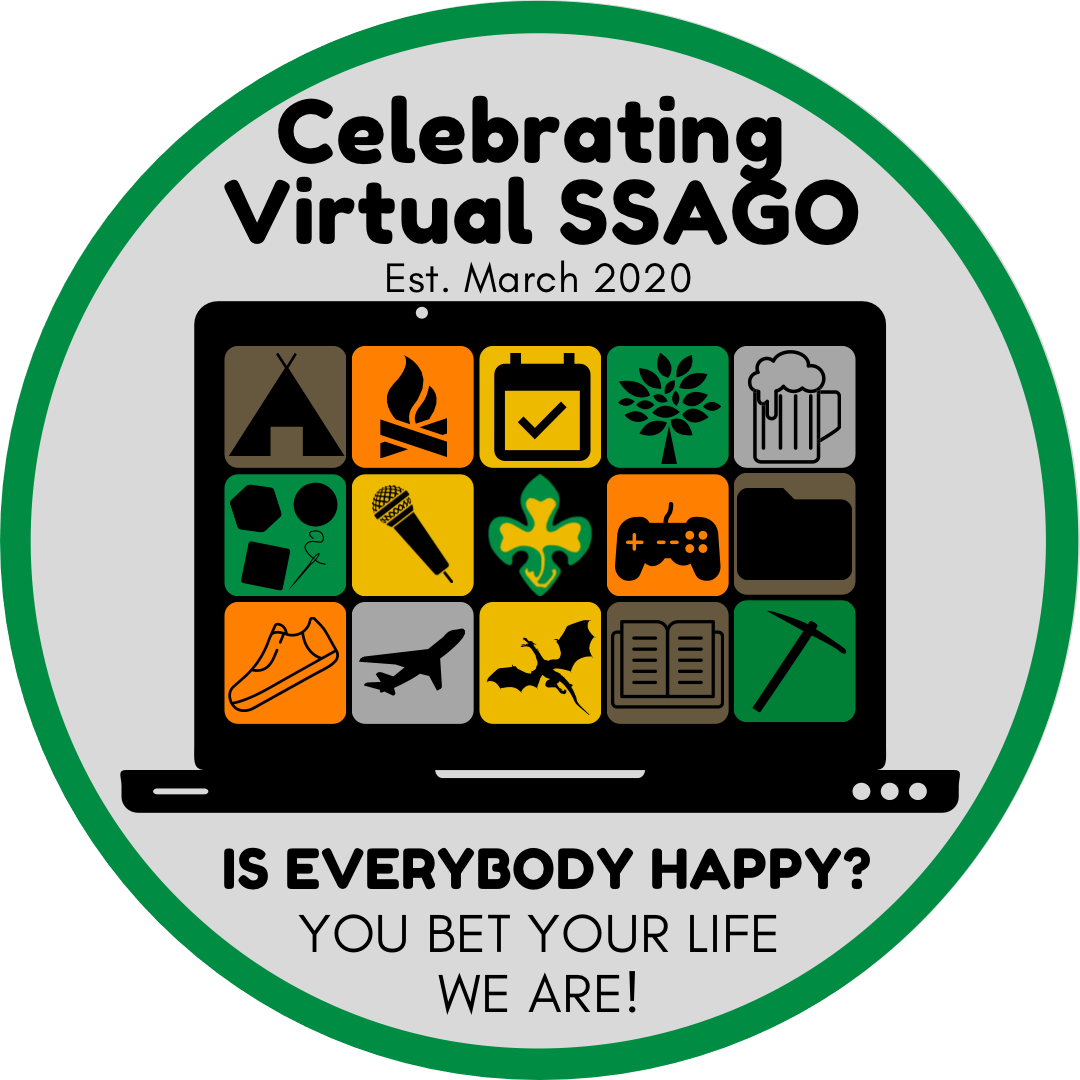 All the Virtual SSAGO Anniversary Activities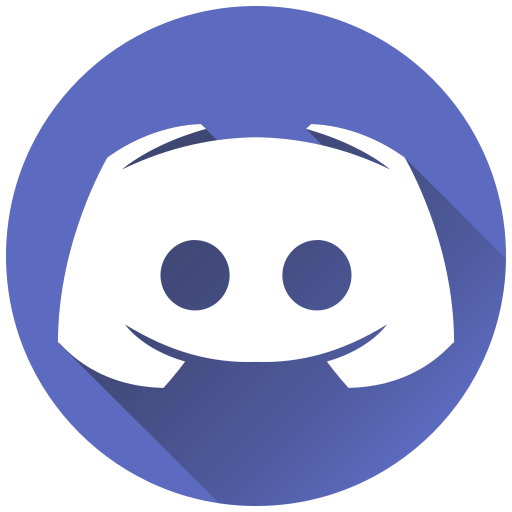 Introduction to discord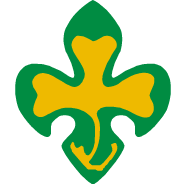 Anniversary Launch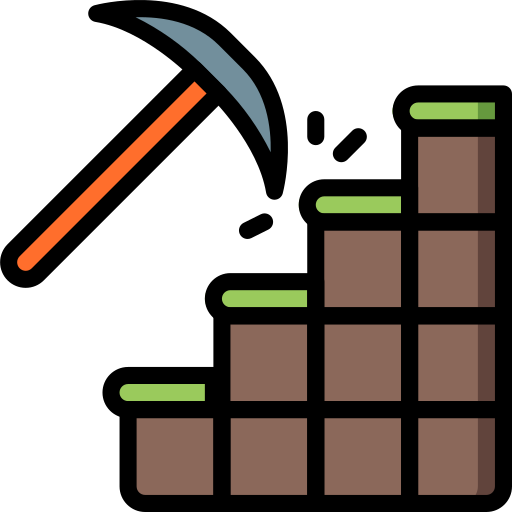 Minecraft Mayhem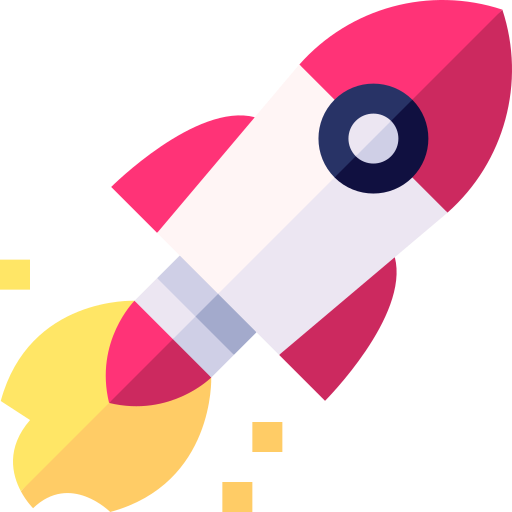 Space Rally: Neptunes Pride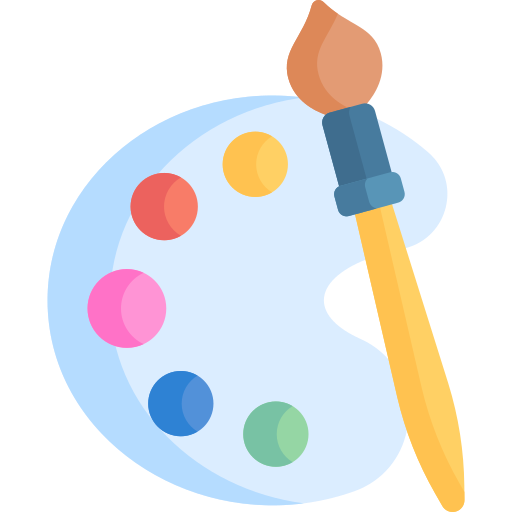 Skribbl Returns!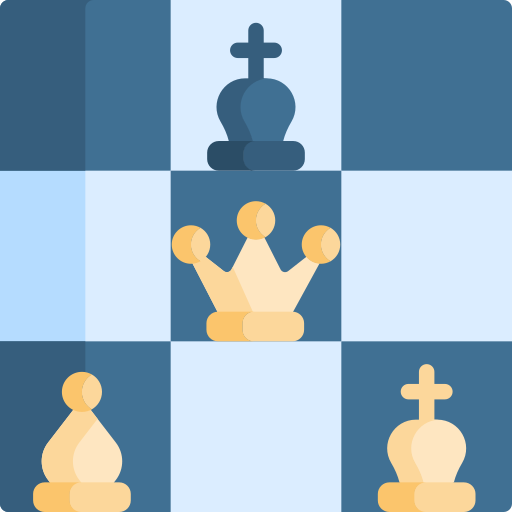 Board Game Cafe (Board Game Arena)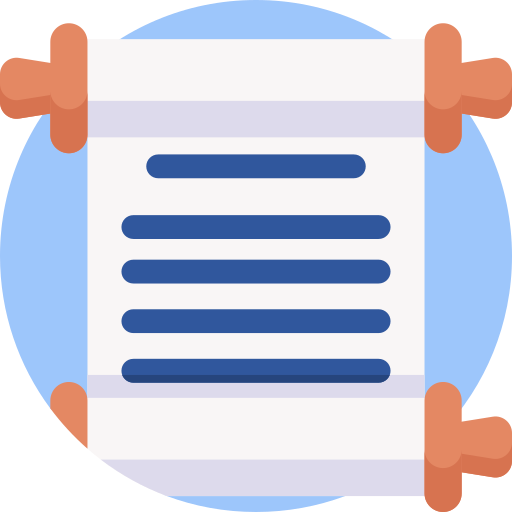 SSAGO Through the Years: A Trip through the SSAGO Archive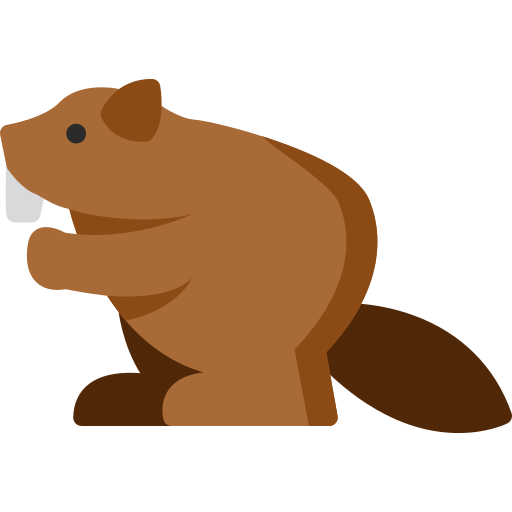 An Introduction to Virtual Mascot Stealing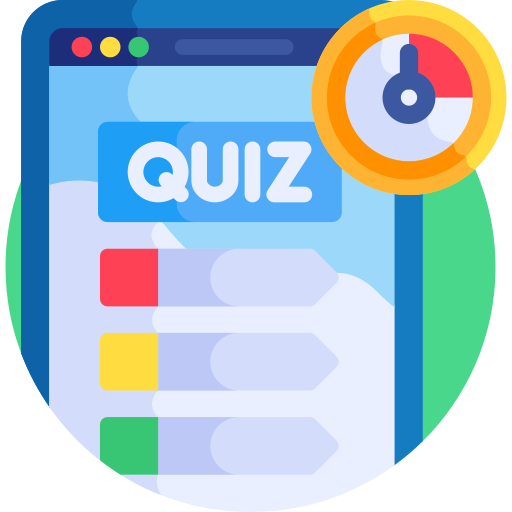 Quiz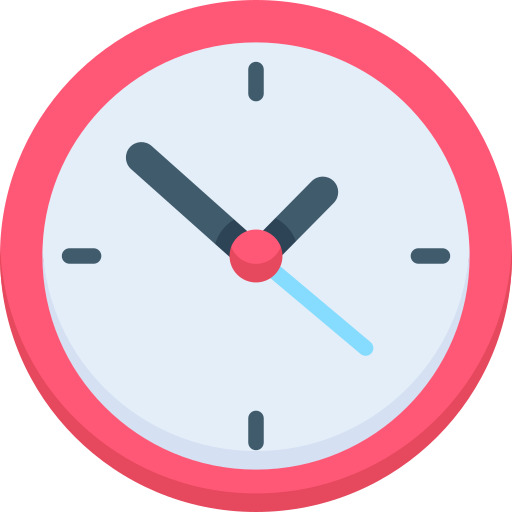 Not Quite 2am with Tom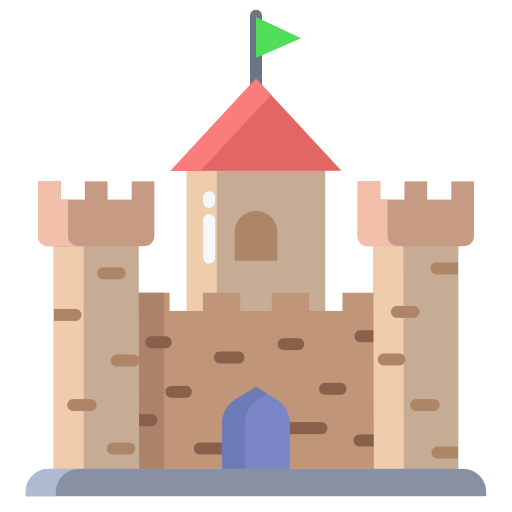 York Castle Museum Treasure Hunt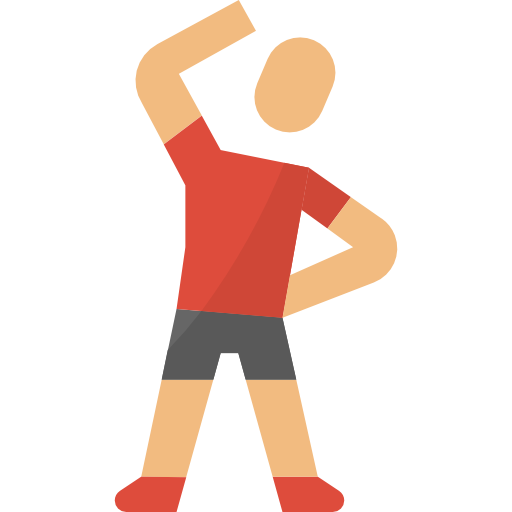 SSAGO Get Active: From Lands End to John O'Groats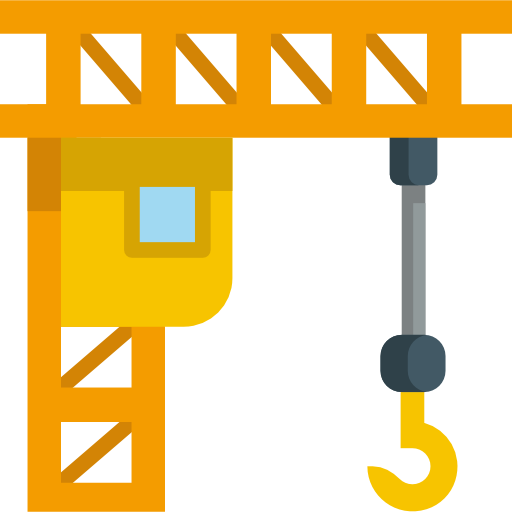 Build-A-Rally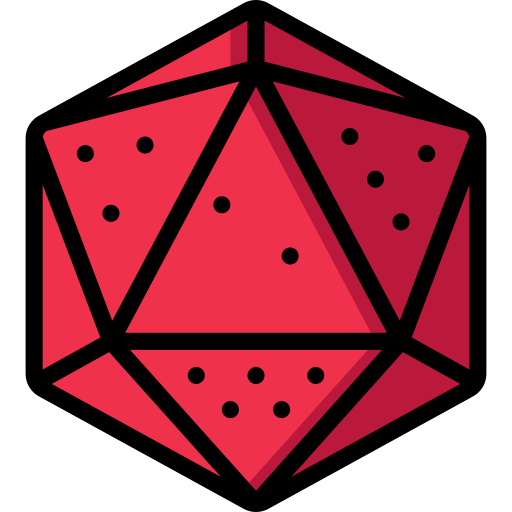 Dungeons and Dragons: Kilwell Park (Game 1)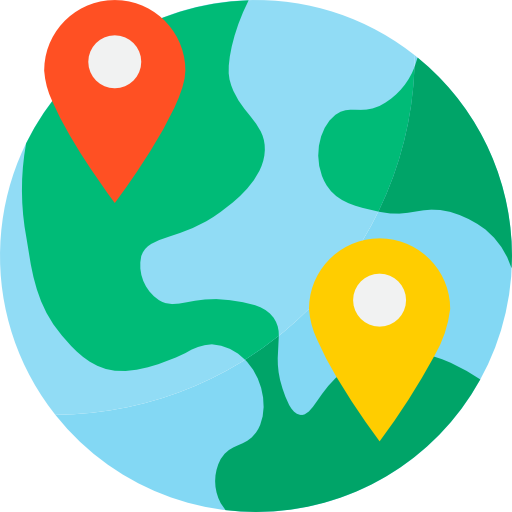 GeoGuessr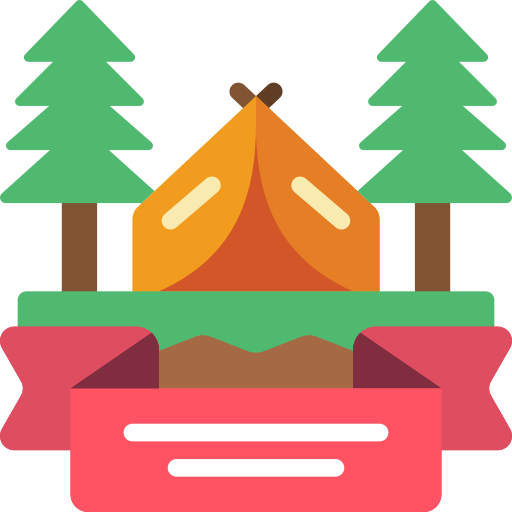 Gathertown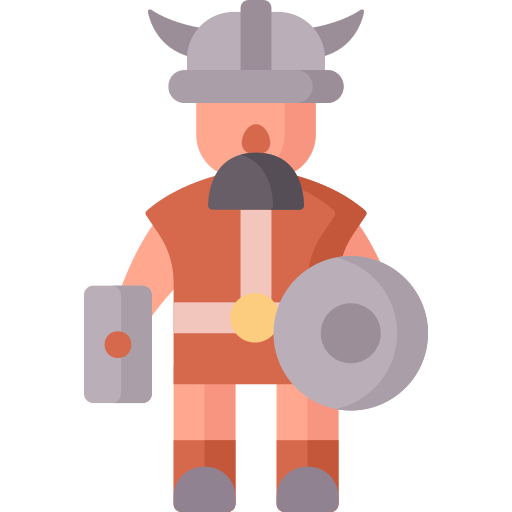 Viking Rally: Dress Like A Viking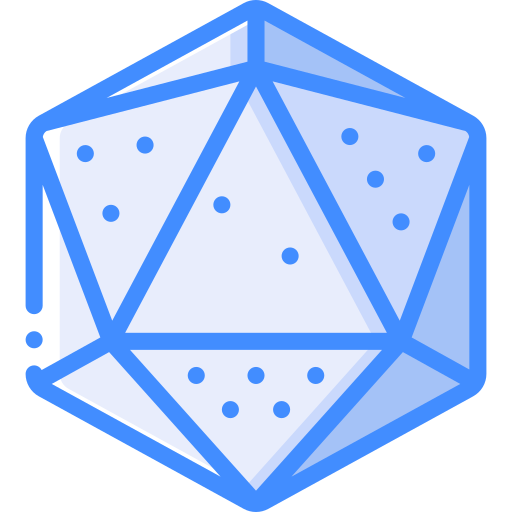 Dungeons and Dragons One-Shot: Mini Dungeon (Game 2)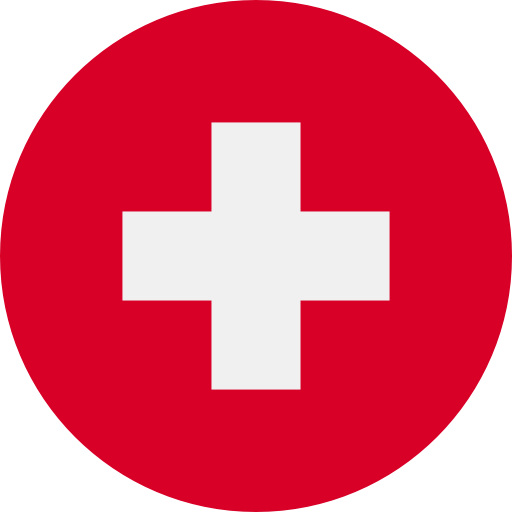 Virtual Witan Craft: Edelweiss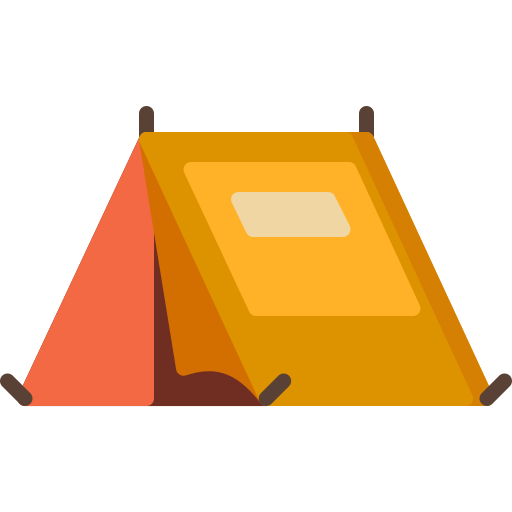 Camp at Home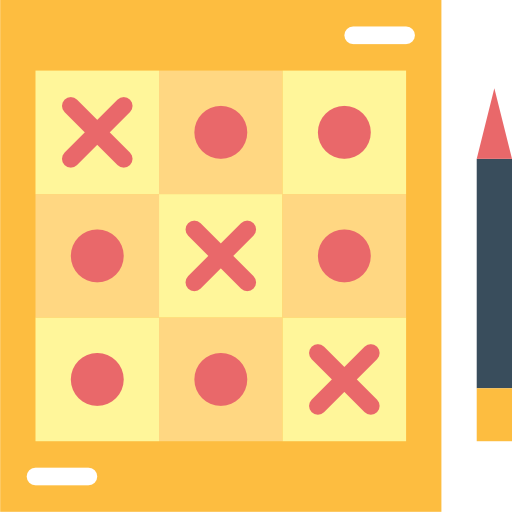 Music Bingo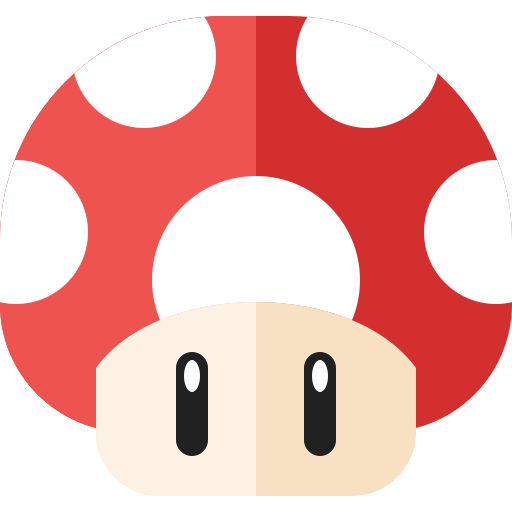 MarioKart Tournament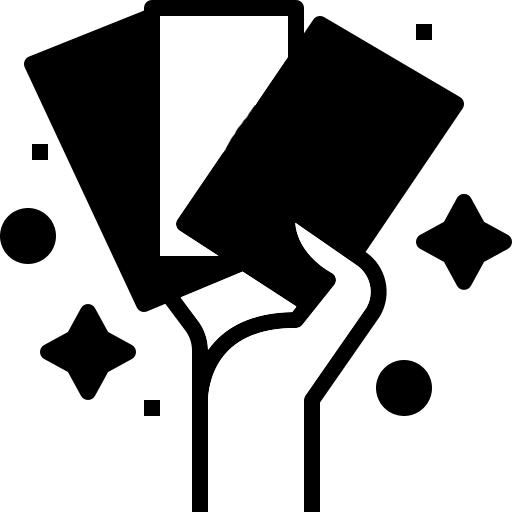 Cards against SSAGO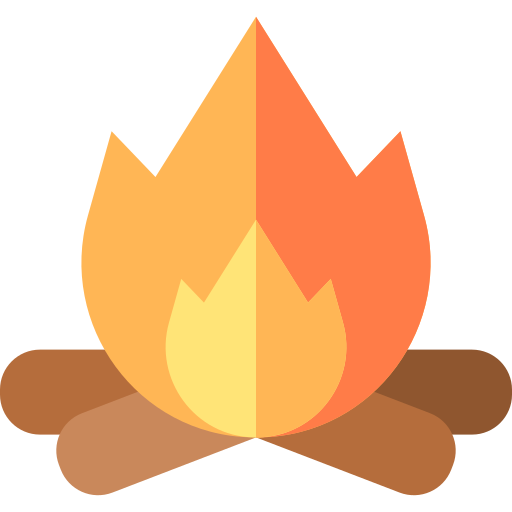 Round the Campfire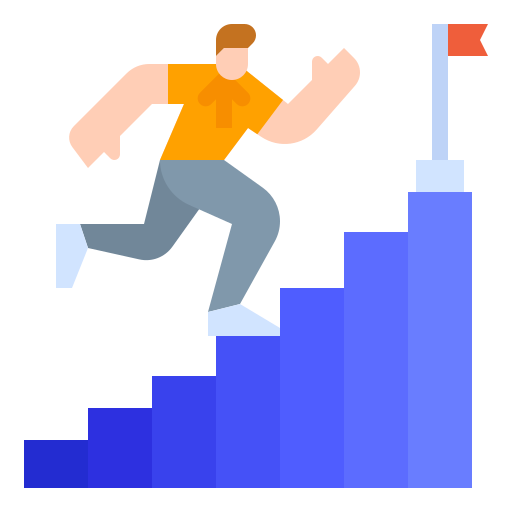 Taskmaster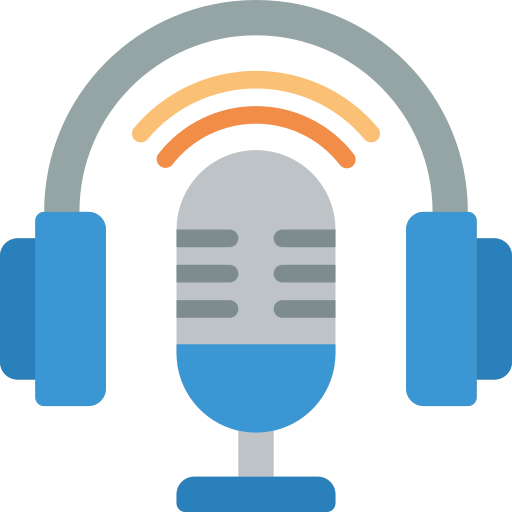 Special SSAGO Podcast Game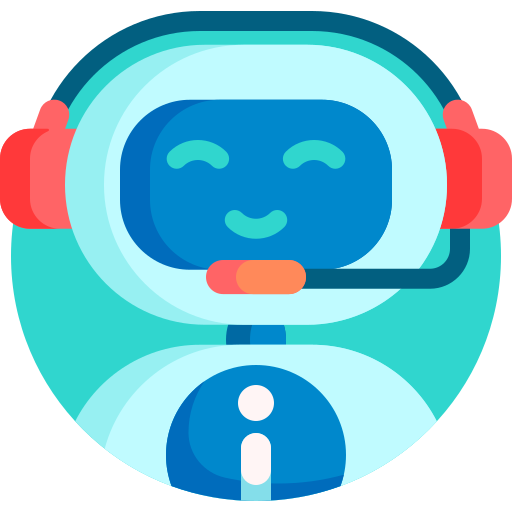 Make Your Own SSAGO Mascot Bot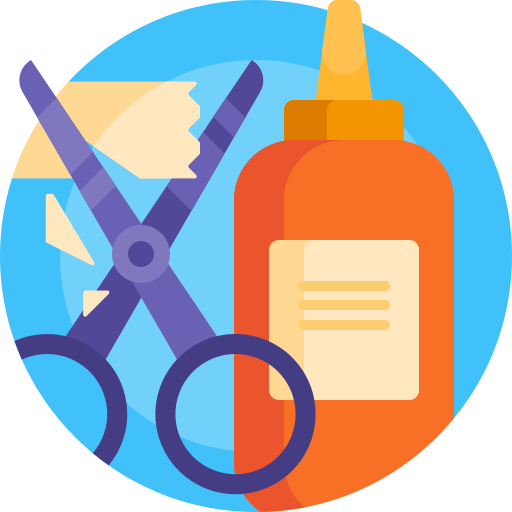 SSAGO Craft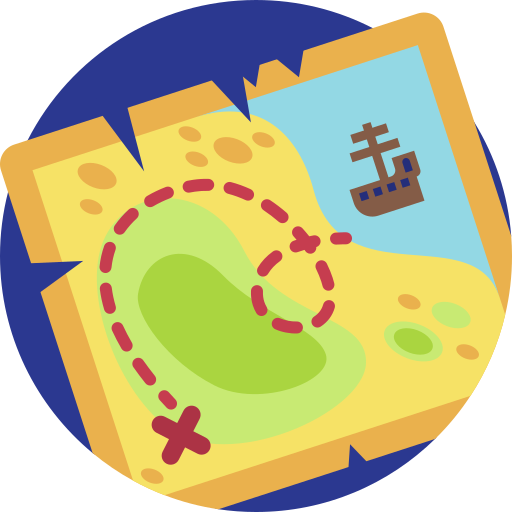 From SSAGO to SAGGA: The Adventure Continues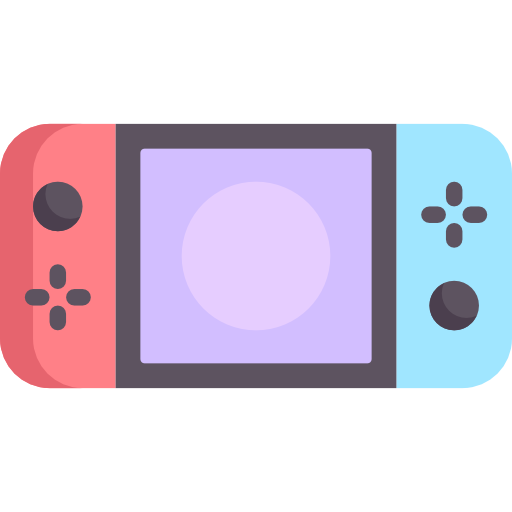 Animal Crossing Meet-Up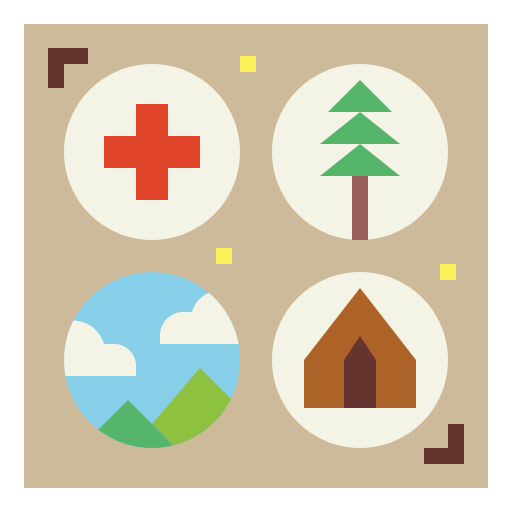 Badges-at-Home 'An Hour at the Library'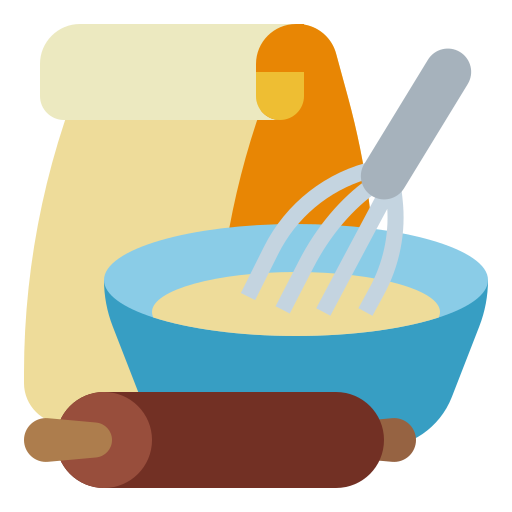 Bake-Off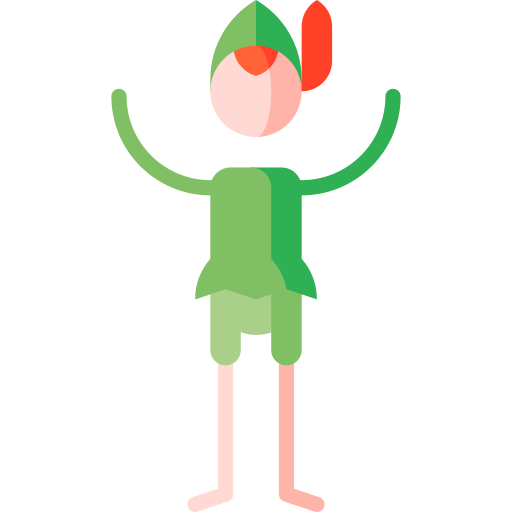 Theatre Watch-Along
If you experience any issues in the booking process, please contact webmaster@ssago.org.