Information

The Avon County Jamboree is a county camp for 2000-3000 Beavers, Cubs, Scouts, Explorers, Rainbows, Brownies, Guides and Senior Section. It's in Bristol and we need a bunch of amazing volunteers to come and run activities, do site security, promote communications and media during the weekend and much more!
Organising the activities for this camp is Jodi Walsh, your friendly SSAGO Treasurer, and she would love for a group of SSAGO-ers to come and run a backwoods cooking/bushcraft station and generally promote SSAGO.
The cost of the 4 day camp will be £25 to cover food and camping.
So, if you fancy the challenge, please sign up and Jodi will be in contact to arrange the rest!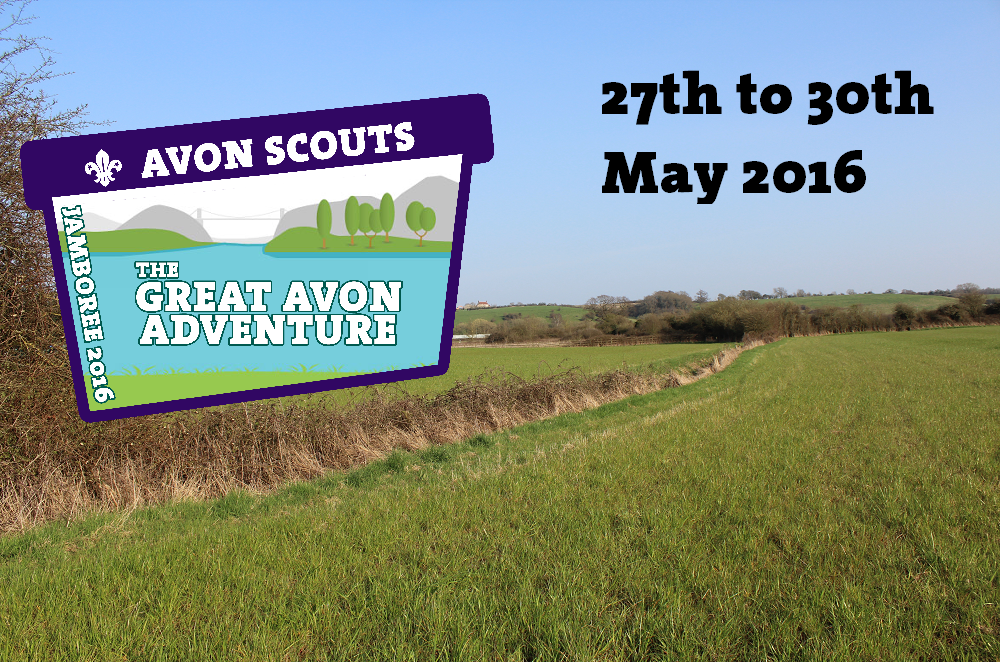 If you experience any issues in the booking process, please contact webmaster@ssago.org.