Home
SSAGO
Secret

Santa

!

Just sign up before the 1st December to be a part of this fun SSAGO-wide gift exchange! You will be randomly assigned somebody to send a gift to, and will receive a little bit about them (so you can send them a more personal gift).
17/11/2020 16:34 to 01/12/2020 20:50: Booking
Sign up to get matched with your Secret Santa!
01/12/2020 20:51 to 14/12/2020 16:00: Sending
Now that you have your Sendee, you can start getting a gift together for them and sending it off!
15/12/2020 00:01 to 31/12/2020 00:00: Questions
Have you sent and received your gift? Would you like a commemorative badge?
Fill in the 'Status' page to complete this phase!
The budget will be around £5-£10, but feel free to spend a little bit more/less if you've got a really special idea!
Due to the current circumstances, the event and gift-giving will all take part through the post, so when you receive your Sendee you will get the address you need to send your gift to. We would also recommend trying to support small and local businesses at this time, if you can! Try browsing sites like Etsy rather than Amazon, and you can even find some great small businesses on Instagram!
And if that's not enough, you can even buy yourself a "SSAGO Does Secret Santa" badge for taking part.
Once people start receiving their gifts, we'd love to see pictures of what you got on the SSAGO Discord!
~Happy gift-giving!
Amelia Watson, Indie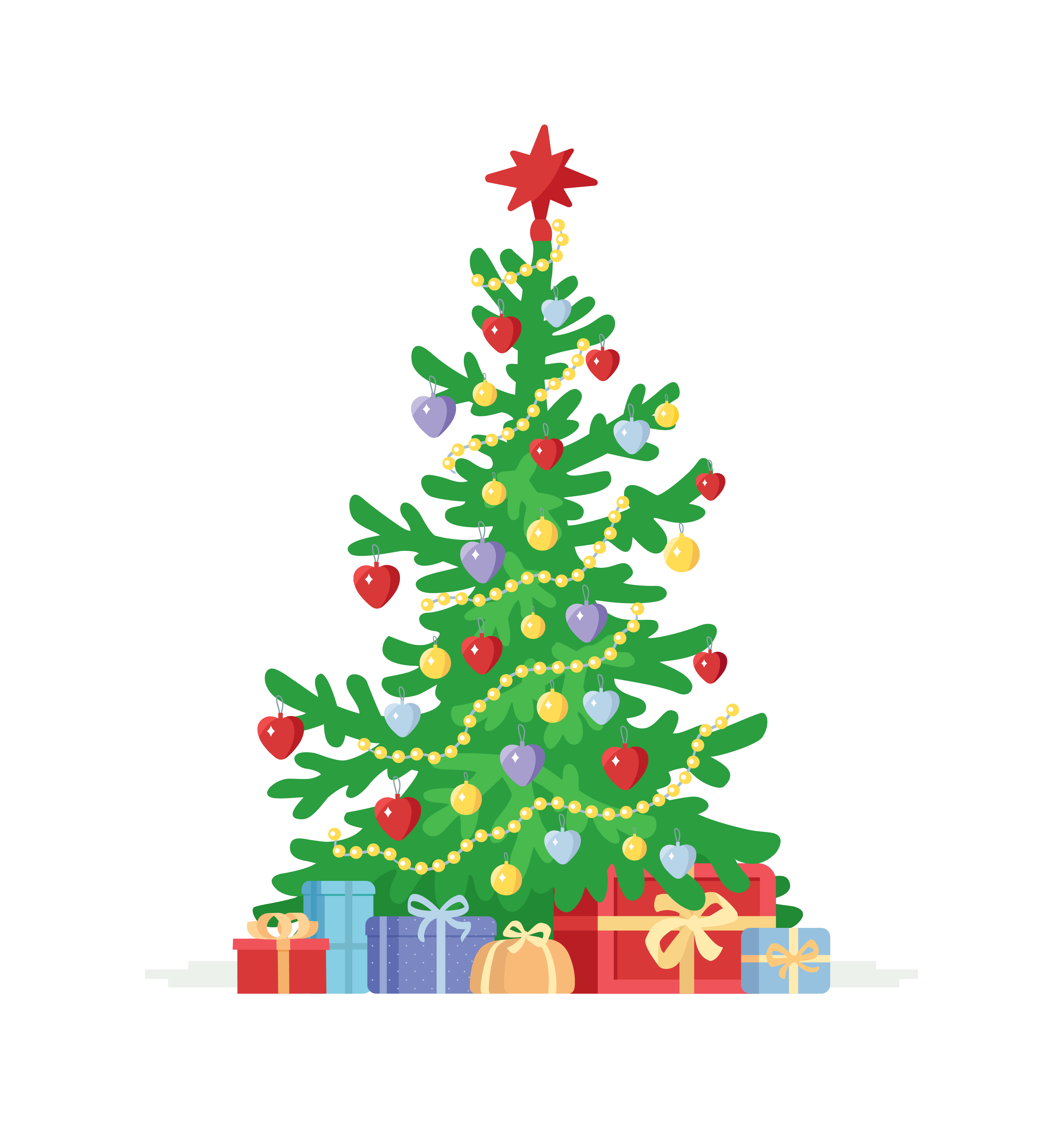 If you experience any issues in the booking process, please contact webmaster@ssago.org.