Home
Welcome to the South Wales SSAGO Freshers' Camp!
The clubs of Swansea, Aber, USW and Cardiff have teamed up to bring you the South Wales Freshers Camp located near Swansea at SilverCross Scout campsite. Join us for a weekend of socialising, activities, and general scouting and guiding fun with members from across our 4 South and West Wales groups!

There are 21 members currently booked on from 3 clubs.
The most recent person to book was Patrycja (Guest).



if bookings closed, please contact us and we may be able to get you booked on!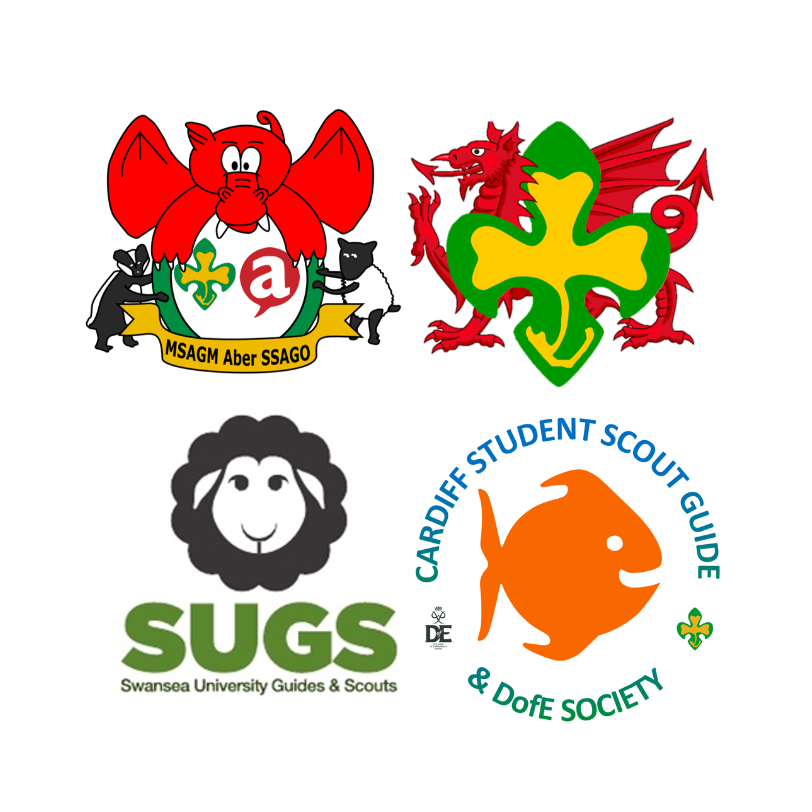 If you experience any issues in the booking process, please contact webmaster@ssago.org.