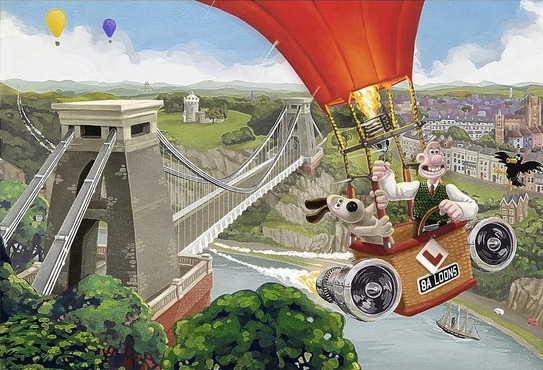 Over the weekend of 12th - 14th February 2016, SAGUWE invited SSAGO members from across the country to Woodhouse Park activity center in Bristol for the exciting Spring Rally, nicknamed 'Feb-U-Rally'!
It was amazing!
We'll see you all at Dino Rally!
---
Join us in our Facebook group for some brilliant memories, and use #feburally on FB and twitter to find photos!
Email us at rally@ssago.org
If you experience any issues in the booking process, please contact webmaster@ssago.org.