Home



SSAGO Attends Magic and Mayhem
Friday 7th to Sunday 9th June 2019
Waddow Hall, Blackland Farm and Foxlease

GirlGuiding's "Magic and Mayhem" weekends are happening at across the country, and SSAGO has been invited to help staff at Blackland Farm in Sussex, plus Foxlease in Hampshire and Waddow Hall in Lancashire need help too!

The weekend will cost £15 to cover food for the weekend, and you do need to be a GirlGuiding member to help out this time!
More information about Magic and Mayhem can be found on the Girlguiding website.
We won't be attending this one as a support team, because of how the event is run, but it would be brilliant to see some smiling SSAGO faces there spreading the word! Let people know you're attending this event below!
Make sure to join our main SSAGO Support Facebook group too, plus tag #SSAGOsupport on FB, twitter and instagram while supporting throughout the event!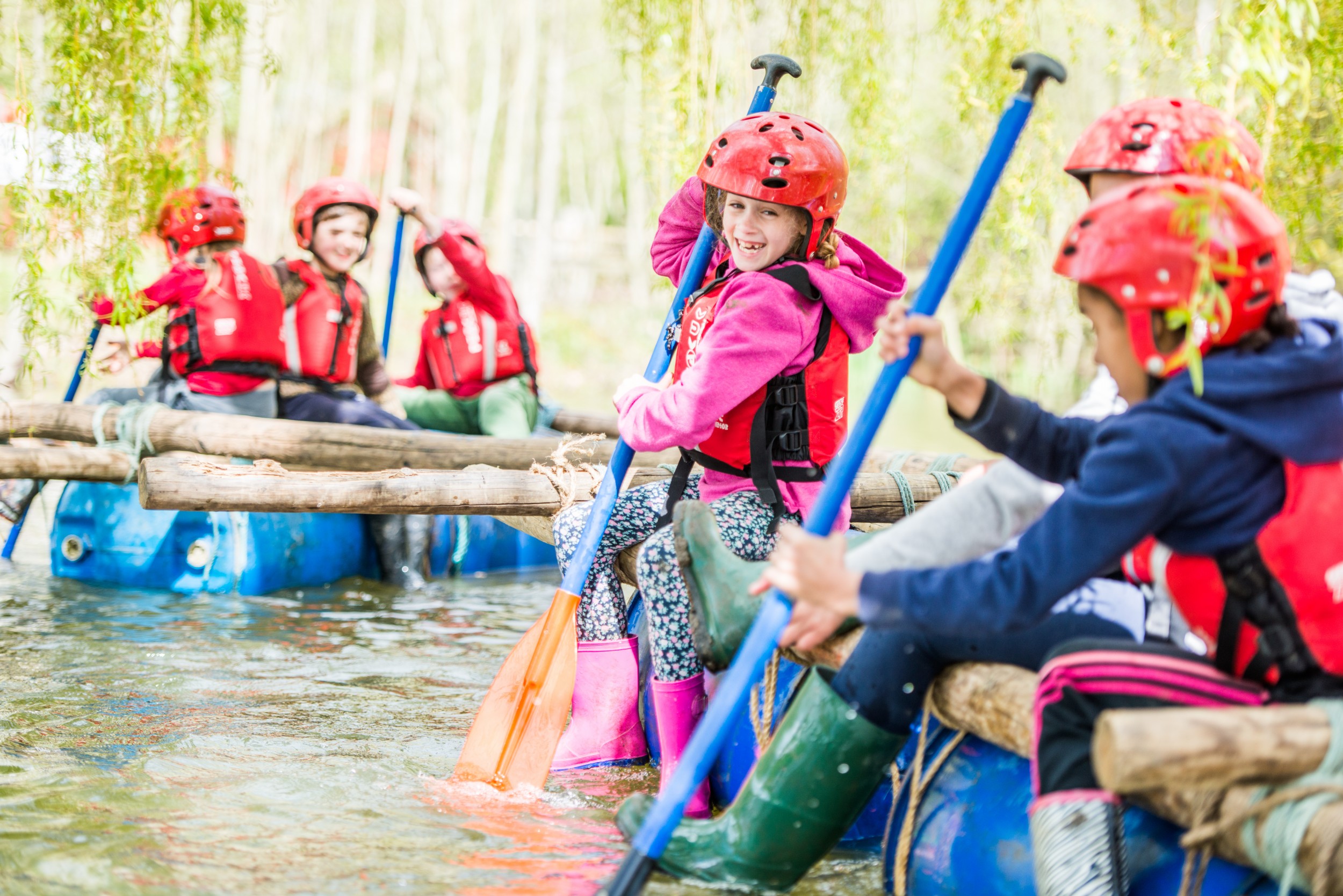 Foxlease (0/100)
---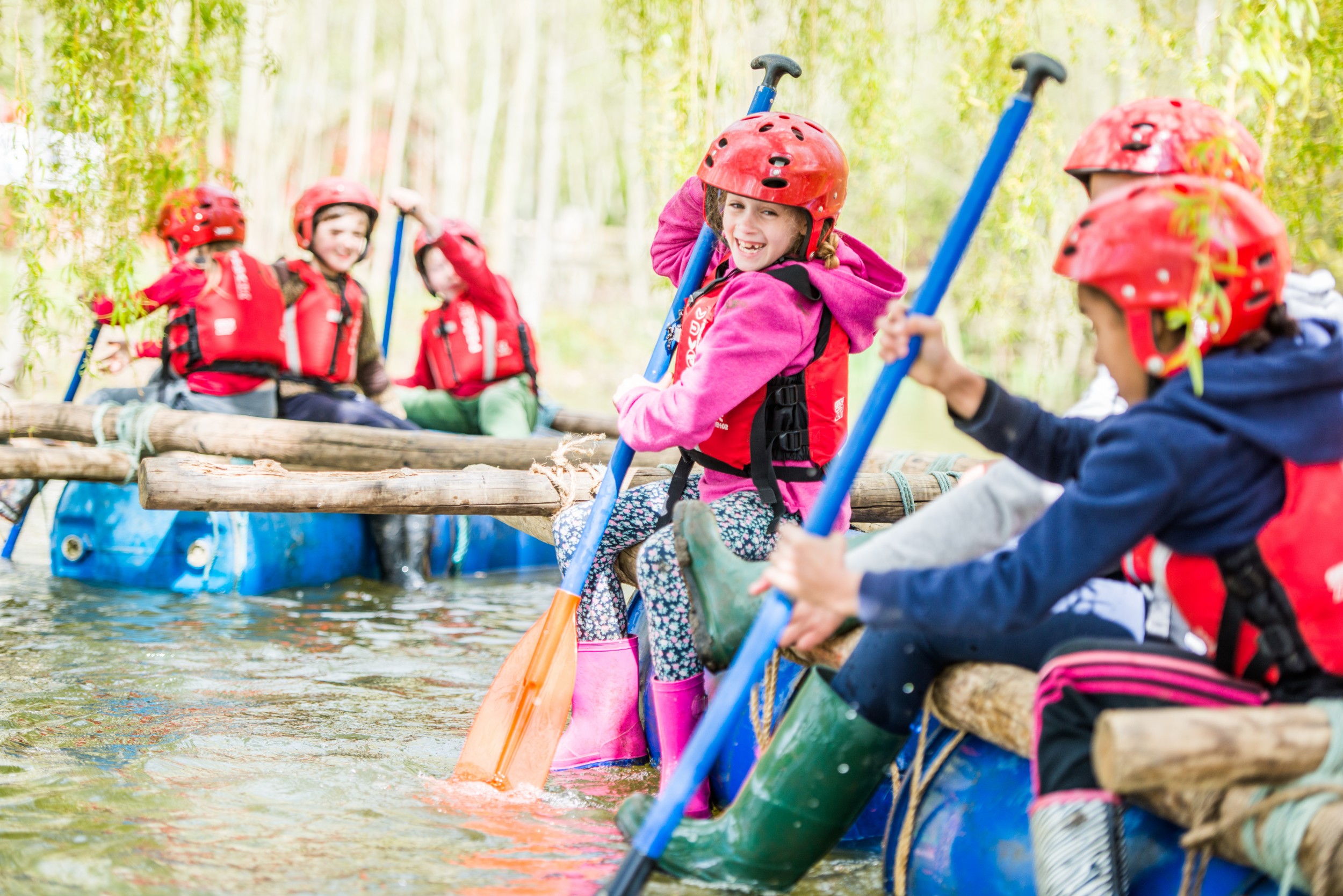 Waddow Hall (0/100)
---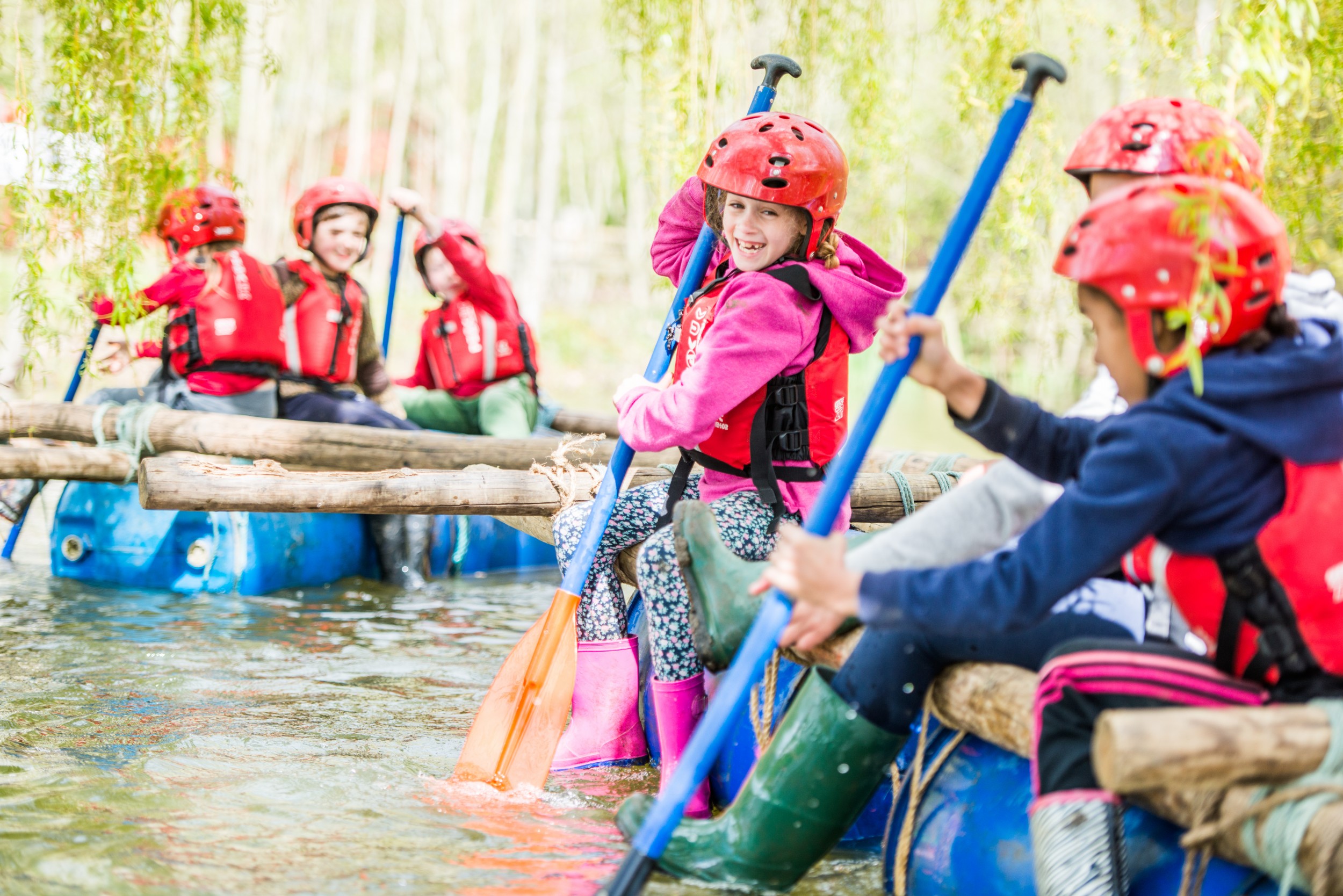 Blackland Farm (0/100)
---
If you experience any issues in the booking process, please contact webmaster@ssago.org.