Home
Forest Evasion 2019
Forest Evasion is a walking challenge taking place in The New Forest from 3rd – 5th May 2019. Teams of evaders (4-7 people) will navigate between points in a race to the end whilst avoiding being caught by the chasers (working as individuals or as one big team)!
This is the 7th year the event has run and we hope to make Forest Evasion 2019 the biggest and best one yet! We'd love to get more teams from SSAGO clubs but it is open to any university society willing to take on the challenge.
You can find out more information on the website (http://evasion.org.uk/) and if you have a team (or even if you don't but want to be part of a mixed team!) you can sign up here https://goo.gl/forms/O3HFVn5xxu606Pk33 .
There will be a small fee of £11 per person, which includes camping for the Friday and Saturday night at Wilverley Scout Campsite (http://southamptoncityscouts.org.uk/wilverley-campsite/location/), and an Evasion 2019 badge! We will get in contact with details of how to pay once you have signed up!

Closer to the time there will be more details, but for now keep the weekend of 3rd – 5th May free, get a team together and sign up!
If you've any questions, please do get in touch via the Facebook page (https://www.facebook.com/ForestEvasion/).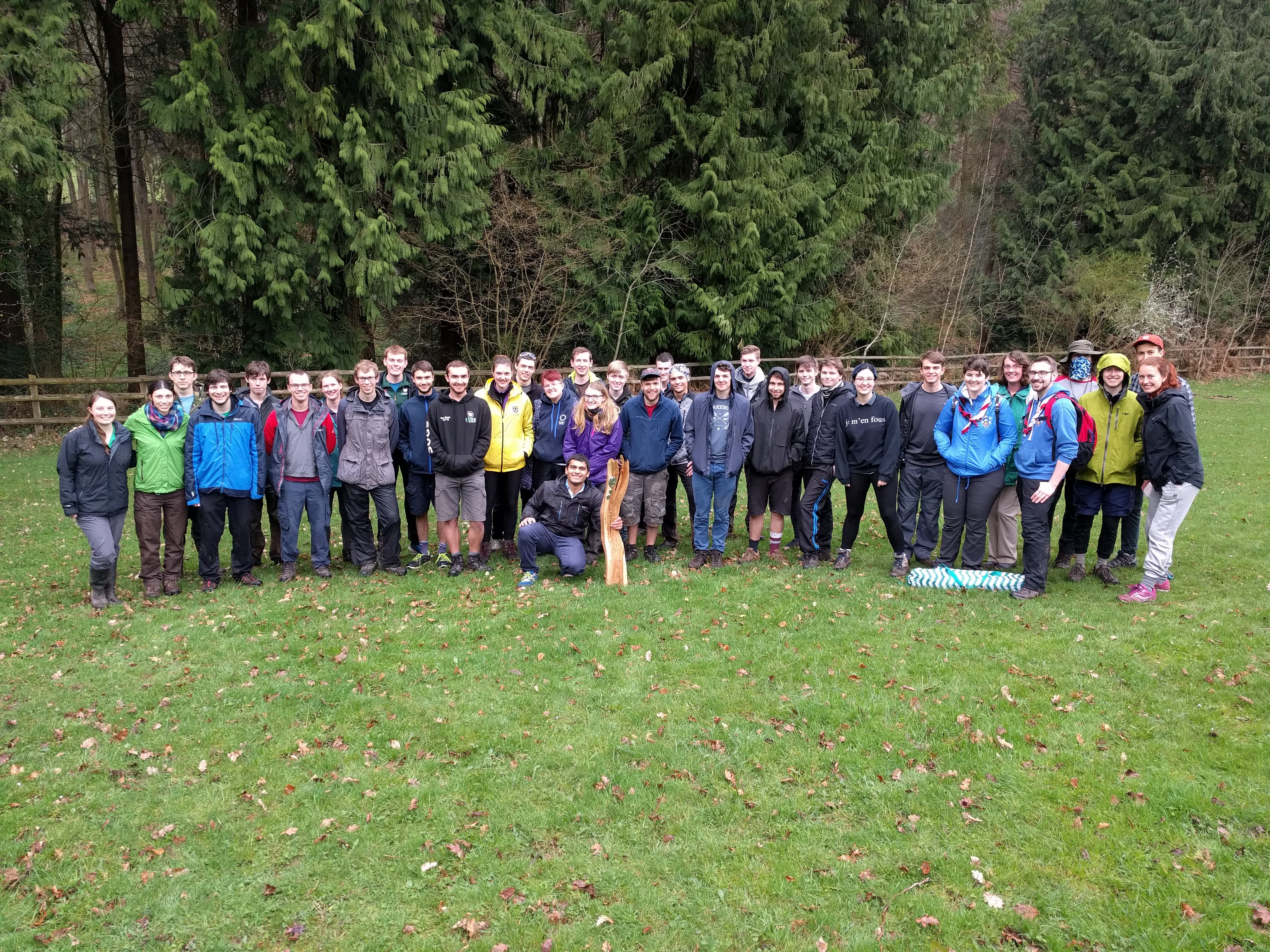 If you experience any issues in the booking process, please contact webmaster@ssago.org.